Esports Ecosystem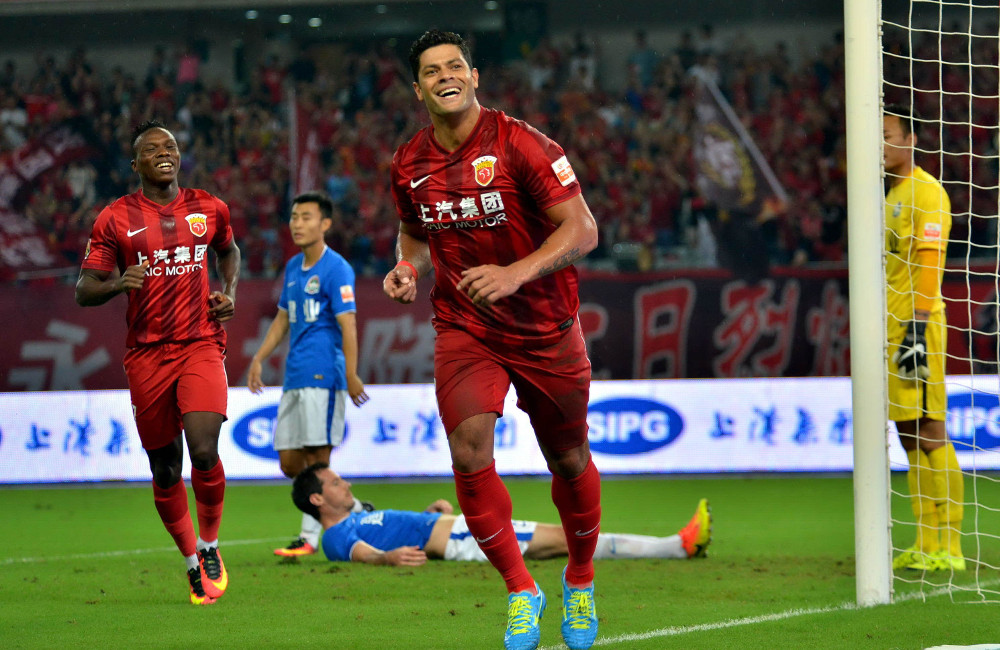 Tim Tiongkok ini baru saja mengikat kontrak kerja sama dengan juara Chinese Super League 2018
Esports dan olahraga konvensional adalah dua hal yang punya banyak kemiripan. Keduanya sama-sama butuh keahlian tinggi bila ingin dipertandingkan di level profesional, dan untuk mencapai hal itu hanya bisa dengan dedikasi dan kedisiplinan. Untuk esports atau olahraga tim, komunikasi serta leadership menjadi elemen krusial yang harus dimiliki. Angkatan bersenjata Amerika Serikat bahkan memandang esportsmirip dengan ilmu keprajuritan.
Karena berbagai kesamaan itulah, tidak mengejutkan bila kemudian ada tim esports yang menjalin kerja sama dengan tim olahraga. Contohnya Vici Gaming (VG), tim esports asal Tiongkok yang beberapa waktu lalu mengumumkan ikatan strategis dengan klub sepak bola Shanghai International Port Group F.C. (SIPG).
Dalam konferensi pers yang digelar di markas Vici Gaming, dua organisasi ini menjelaskan bahwa kerja sama mereka akan dimulai dengan game Kings of Glory (Arena of Valor versi Tiongkok). Bersama Shanghai SIPG, Vici Gaming akan bekerja mempromosikan integrasi antara esports dan olahraga konvensional. Sementara dari sisi Shanghai SIPG, mereka ingin meningkatkan diversitas penggemar dan meningkatkan jumlahnya dengan menggaet para penyuka esports.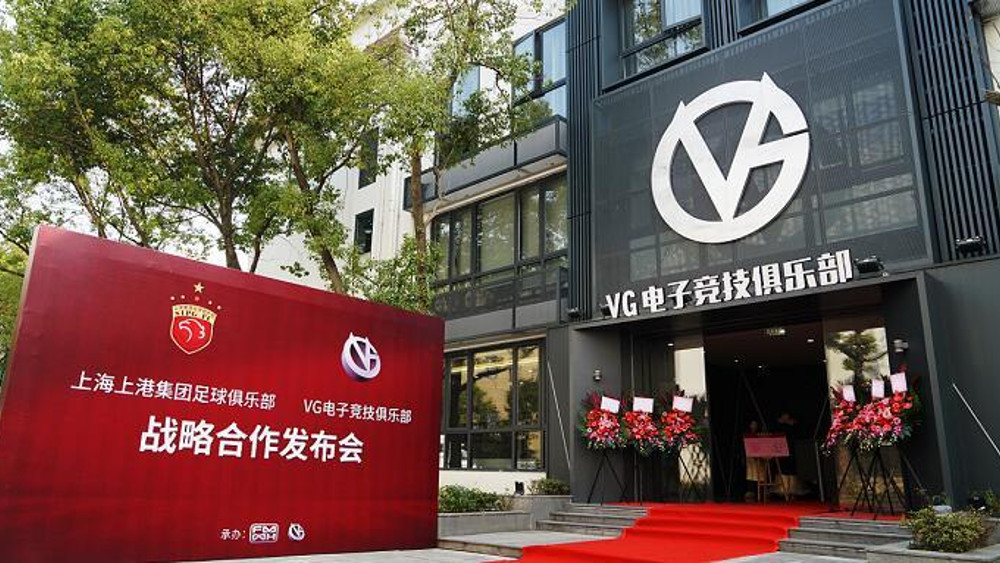 "Karena tim Tiongkok memenangkan kejuaraan Arena of Valor di Asian Games 2018, esports kini menjadi dikenal luas dan diterima oleh masyarakat, dan esports akan banyak ditonton seperti olahraga tradisional di masa depan," kata Ding Jun, founder Vici Gaming, dilansir dari Esports Insider.
"Di akhir 2018, VG telah berhasil kembali ke liga profesional resmi tertinggi Kings of Glory, King Pro League (KPL), dan VG berharap tim esports ini dapat mempelajari manajemen serta model operasi olahraga tradisional yang digunakan Shanghai SIPG. Dengan peluncuran kerja sama ini, VG berharap tim kami dapat meraih kesuksesan besar di KPL dan menjadi pemimpin liga seperti Shanghai SIPG," lanjut Ding Jun.
Di Tiongkok, baik Vici Gaming maupun Shanghai SIPG sama-sama dipandang sebagai organisasi raksasa yang berprestasi. Beberapa waktu lalu Vici Gaming berhasil meraih runner-up di turnamen ESL One Hamburg 2018, juga menjuarai beberapa turnamen bergengsi di Tiongkok. Sementara Shanghai SIPG baru saja menjadi juara Chinese Super League di akhir 2018 lalu.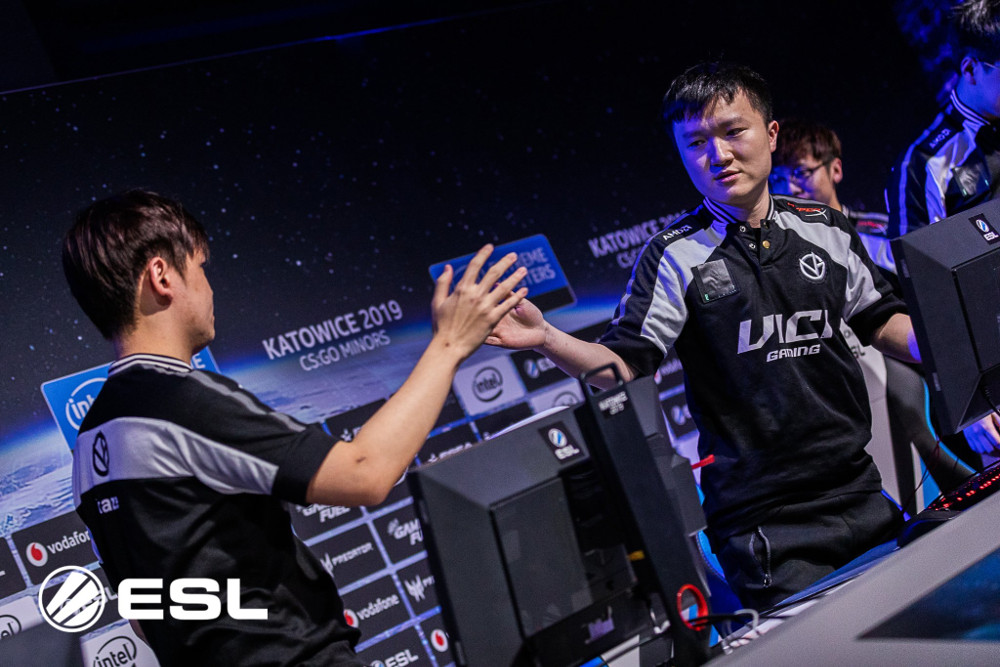 Kerja sama antar dua raksasa seperti ini tentu akan menarik perhatian, dan besar kemungkinan juga dapat membuat sponsor lebih berminat untuk mendekati kedua tim. Exposure yang didapat akan jauh lebih besar, apalagi Vici Gaming tidak hanya terkenal di Tiongkok tapi juga secara global.
Vici Gaming bukan tim esports Tiongkok pertama yang bekerja sama dengan tim sepak bola. Sebelumnya, LGD Gaming telah melakukan hal serupa dengan tim asal Perancis, Paris Saints-Germain, dan kini tim tersebut dikenal sebagai PSG.LGD. Ikatan antar klub seperti ini membuat batas antara esports dan olahraga konvensional semakin tipis, dan mungkin kita akan melihat lebih kerja sama sejenis di masa depan.
Sumber: Esports Insider
From Our Network