Esports Ecosystem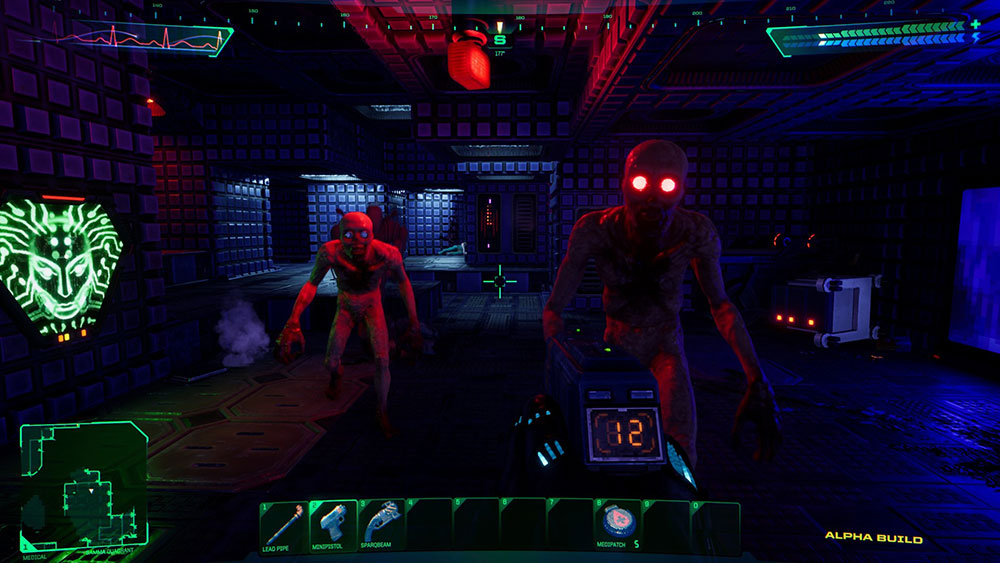 Bisa lewat Steam atau GOG
Saat System Shock dirilis di tahun 1994, saya masih terlalu muda untuk bisa menikmati genre immersive sim yang banyak menghadapkan pemain dengan sejumlah pilihan yang berbeda. Barulah di tahun 2007, saya mulai menggandrungi bentuk permainan seperti itu, diawali dengan Bioshock.
Pada kenyataannya, inspirasi terbesar pengembang Bioshock adalah System Shock itu sendiri. Maka dari itu, wajar apabila saya tersenyum lebar saat mendengar kabar bahwa sebuah developer bernama Nightdive Studios tengah sibuk menggarap remake System Shock. Saya sangat penasaran dengan System Shock, akan tetapi grafiknya kelewat kuno untuk bisa saya nikmati sampai tamat.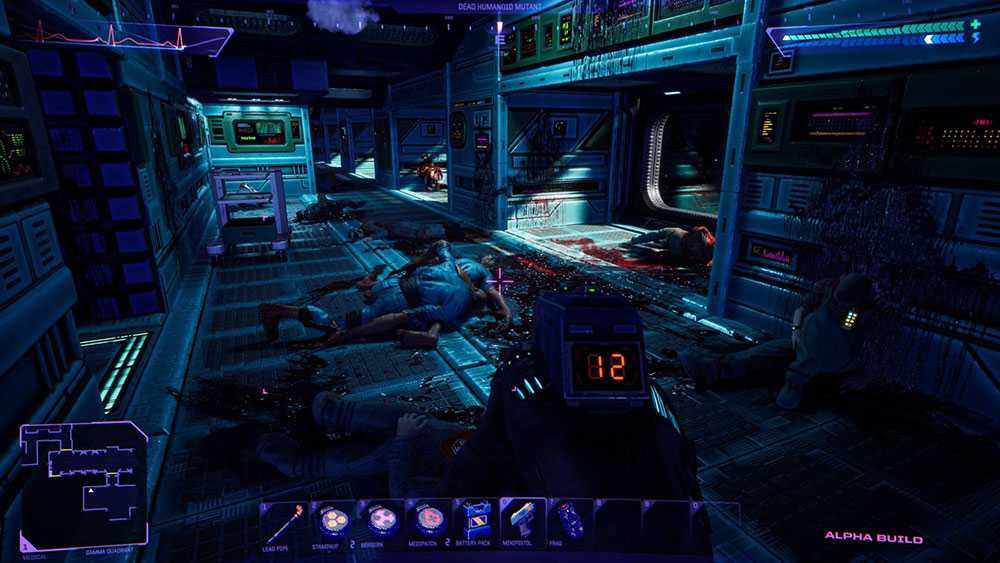 Kabar yang lebih menggembirakan lagi, Nightdive baru saja merilis versi demonya di Steam dan GOG secara cuma-cuma. Dalam versi demo tersebut, pemain dipersilakan menjajal semua senjata yang ada sekaligus menelusuri area pertama di System Shock.
Remake System Shock ini dikerjakan menggunakan Unreal Engine 4 sehingga grafiknya tampak memukau dan sesuai standar ekspektasi mayoritas gamer di tahun 2020. Kendati demikian, Nightdive memastikan jalan ceritanya sama persis seperti System Shock orisinal. Jujur saya sangat penasaran bagaimana rasanya menamatkan RPG tanpa sekali pun bertatap muka langsung dengan NPC (non-playable character).
System Shock mengisahkan seorang hacker tak bernama yang terbangun dari koma selama 6 bulan di stasiun luar angkasa bernama Citadel Station. Sosok antagonis utamanya adalah AI jahat bernama SHODAN, dan plot dalam game disajikan melalui deretan email maupun log yang direkam oleh kru stasiun yang sudah mati, bermutasi, atau malah diubah menjadi cyborg.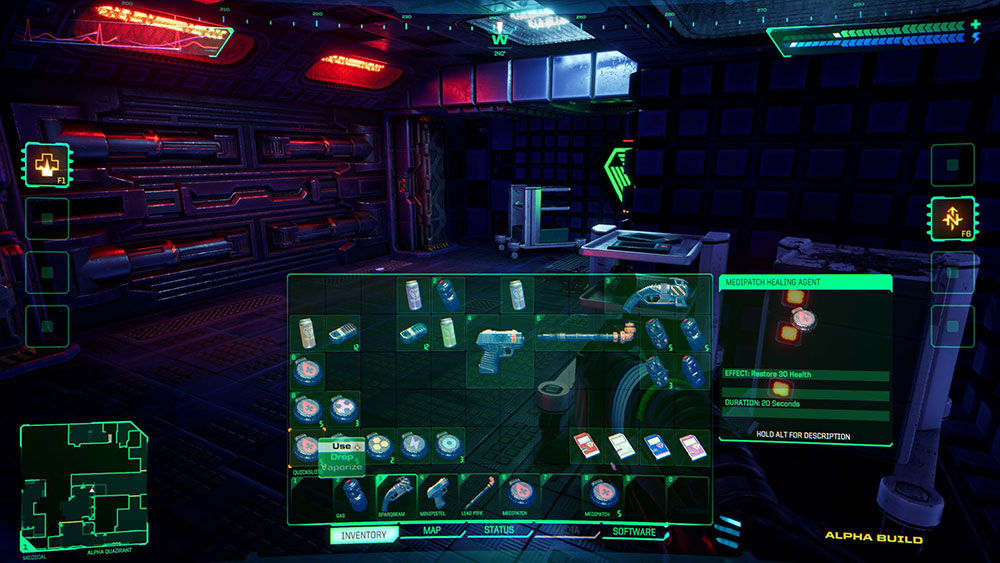 Demo System Shock remake ini mengindikasikan kalau jadwal perilisannya sudah semakin dekat. Nightdive pertama mengumumkan rencana pengembangannya di tahun 2016, namun proyeknya sempat terhenti sementara pada tahun 2018.
Juga sangat menarik adalah, meskipun plot ceritanya tidak diubah sama sekali, Nightdive tetap memercayakan Chris Avellone untuk menyempurnakan sejumlah dialog maupun memperbaiki plot hole yang ada di versi aslinya. Chris Avellone, buat yang tidak tahu, adalah otak di balik narasi-narasi mengesankan pada game seperti Planescape: Torment, Star Wars Knights of the Old Republic 2, Fallout: New Vegas, Pillars of Eternity, dan masih banyak lagi.
Sumber: Gamespot.
From Our Network