Esports Ecosystem
Beberapa fitur Battlepass tahun lalu akan kembali ada pada konten Dota plus.
Valve telah mengumumkan update mengenai konten baru, yaitu Dota Plus Summer 2021. Dota plus adalah fitur berbayar pada game Dota 2 yang menawarkan berbagai fitur, mulai dari bantuan in-game sampai kosmetik. Update Dota plus sendiri memang diatur oleh Valve dalam beberapa bulan sekali.
Di tahun-tahun sebelumnya, Valve biasanya menghadirkan Battlepass, yang hanya bisa dinikmati setahun sekali. Setiap Battlepass memiliki fitur yang melimpah dan juga kosmetik eksklusif. Battlepass di Dota 2 juga mengalokasikan sebagian hasil penjualannya sebagai prizepool untuk The International tahun tersebut. Dengan demikian, setiap pemain bisa berkontribusi untuk penyelenggaraannya. Karena itulah Battlepass Dota 2 merupakan hal yang istimewa bagi para pemainnya.
Namun kali ini terasa berbeda, karena Valve sebelumnya telah mengumumkan absennya Battlepass di tahun ini dan menggantinya dengan Supporters Club. Tentu banyak fans yang kecewa akan hal tersebut, mengingat andil Battlepass dalam The International. Mungkin dengan update Dota Plus, Valve berusaha mengisi kekosongan yang disebabkan dari absennya Battlepass.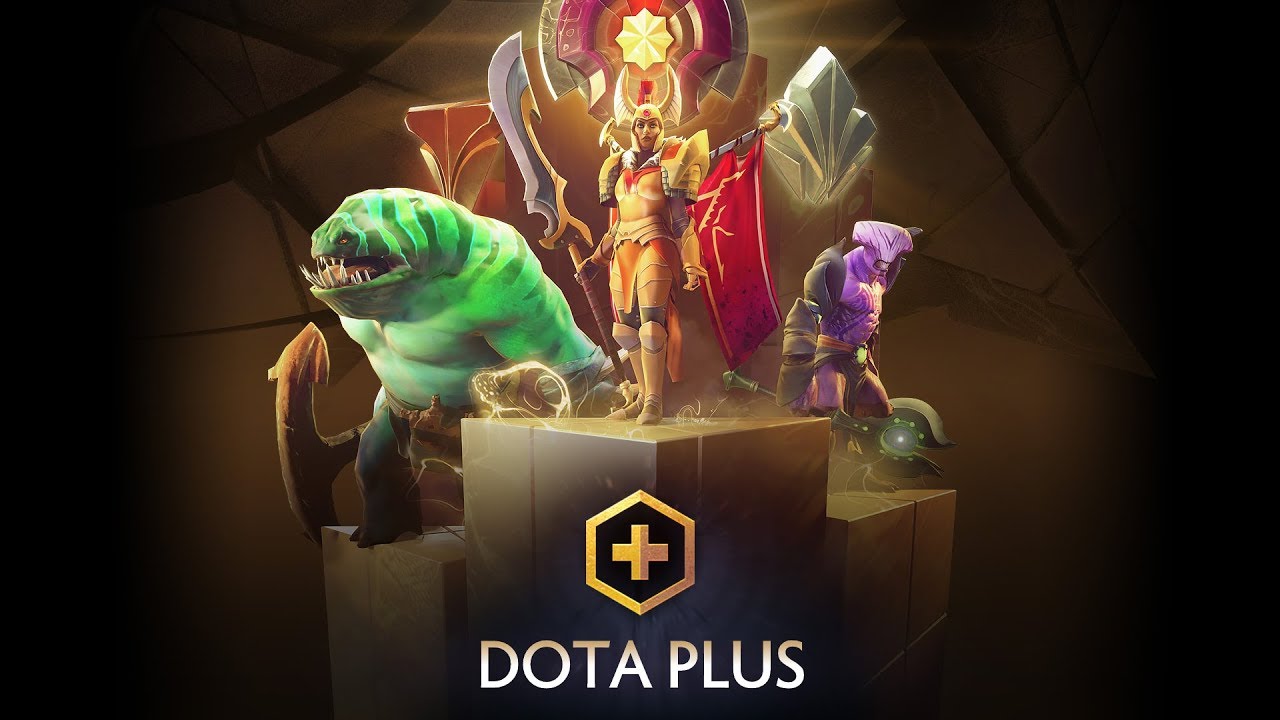 Hal ini dapat terlihat dari fitur-fitur Battlepass yang biasanya tidak termasuk pada fitur Dota Plus, seperti High Five atau yang biasa kita sebut dengan "tos-tosan" dan juga fitur Guild Banner yang bisa dipakai pemain untuk memamerkan pencapaian guild mereka.
Selain fitur tersebut, Dota Plus juga merotasi Dota Plus Seasonal Treasure. Treasure kali ini berisikan 10 set, yang terdiri dari Chaos Knight, Phantom Assassin, Outworld Destroyer, Wraith King, Sven, Treant Protector, Huskar, Brewmaster, Storm Spirit, dan Naga Siren. Pemain juga berkesempatan mendapatkan kurir Trod & Cheddar, yang disematkan Prismatic dan Kinetic Gems yang unik. Selain itu quest pada Dota Plus juga ditambah dan menyediakan Shard sampai dengan 115,200. Shard adalah in-game currency untuk membeli Seasonal Treasure maupun fitur lainnya. Untuk detailnya, Anda dapat melihatnya di sini.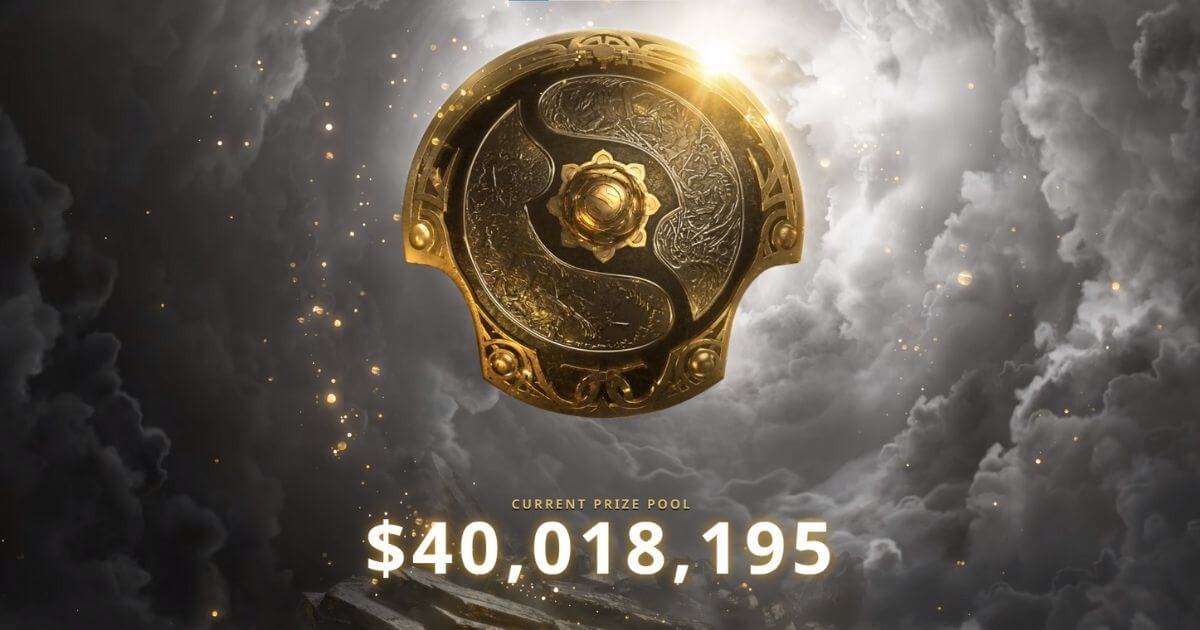 Selain update untuk Dota Plus, Valve juga menyertakan informasi mengenai jadwal regional qualifier untuk The International. Major terakhir untuk DPC akan berlangsung pada 2-13 Juni dan akan menentukan tim manakah yang akan berlaga di The International. Bagi tim yang tidak bisa lolos lewat jalur DPC, dapat mencoba melalui jalur regional qualifier. Berikut ini adalah jadwalnya :
Eropa Timur dan Amerika Selatan : 23-26 Juni
Amerika Utara dan Asia Tenggara : 30 Juni – 3 Juli
Tiongkok dan Eropa Barat : 7-10 Juli
Peserta yang akan mengikuti qualifer tersebut baru bisa diketahui setelah berakhirnya AniMajor. Setiap region mendapat jatah masing-masing 1 perwakilan saja dan total untuk tim yang lolos melalui jalur qualifier berjumlah 6 tim.
From Our Network