Esports Ecosystem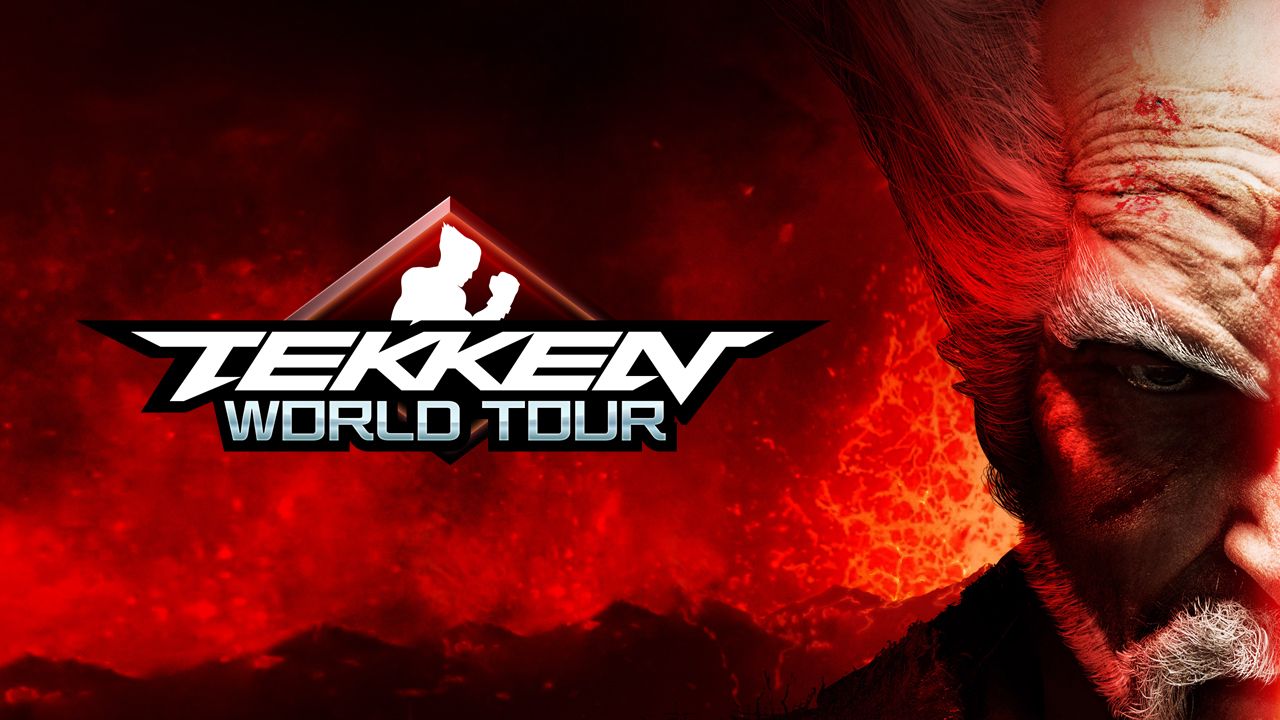 IFGC MAX akan hadir di Indonesia bulan Juli nanti dan menjadi Challengger Events Tekken World Tour 2020!
Pagi ini (21 Februari 2020), Bandai Namco mengumumkan daftar kompetisi yang masuk ke dalam rangkaian Tekken World Tour 2020 (TWT 2020). Menariknya, dari jajaran kompetisi yang ada di dalamnya, terselip satu kompetisi di Indonesia. Gelaran tersebut adalah IFGC MAX (Indonesia Fighting Game Championship), sebuah kompetisi Fighting Game yang dibesut oleh salah satu dedengkot tournament organizer Fighting Game di Indonesia, Advanced Guard.
Gelaran tersebut termasuk ke dalam Challengger Tournaments, yang artinya gelaran ini merupakan salah satu gelaran besar di dalam rangkaian Tekken World Tour. Dalam Challengger Tournaments ada juga gelaran besar seperti Thaiger Uppercut atau TGU yang diadakan di Thailand, atau Summer Jam yang diadakan di Amerika Serikat.
Satu hal menarik lainnya, gelaran Challenger Tournament tidak hanya diadakan di Indonesia, tapi juga di beberapa negara yang jarang terdengar menjadi lokasi gelaran esports. Contohnya seperti Cape Town Showdown yang diadakan di Afrika Selatan, Clash of the Olympians yang diadakan di Yunani, Takra Cup yang diadakan di Pakistan, atau Tekken Round Pro yang diadakan di Columbia.
Menurut pengumuman, IFGC MAX akan diadakan pada 4 – 5 Juli 2020 mendatang di Indonesia. Terkait ini, Bram Arman co-founder Advanced Guard memberikan komentarnya. "Saya sangat excited bisa kembali menjadi bagian dari TWT 2020. Saya berharap bisa memberikan yang terbaik, dan semoga gelaran ini akan menjadi persembahan terbaik bagi komunitas Tekken di Indonesia.".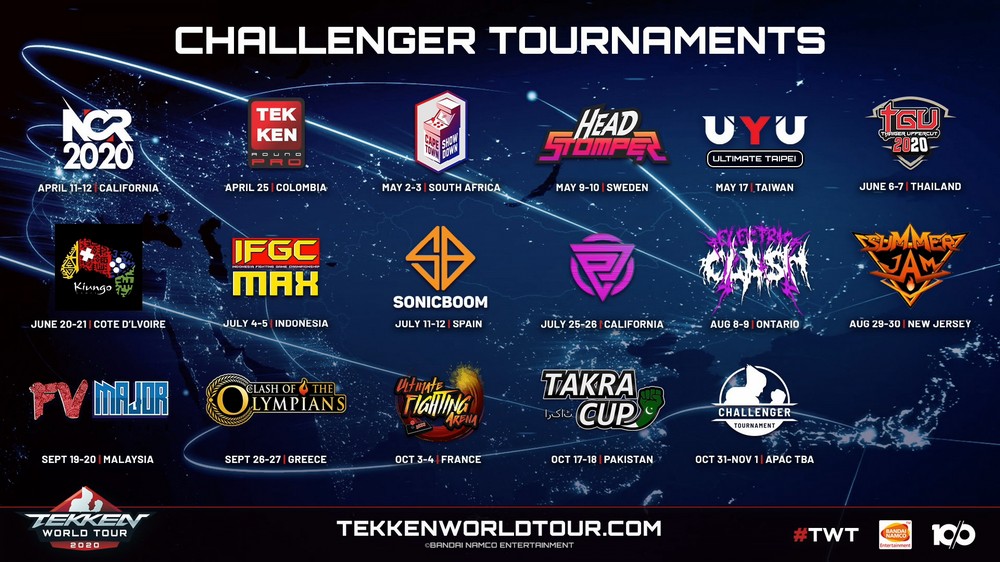 Memang, gelaran IFGC MAX tergolong sebagai "Returning Location" di dalam pengumuman ini. Hal ini mengingat, IFGC Indonesia memang sudah pernah diadakan sebelumnya, tepatnya delapan tahun yang lalu, pada tahun 2012. "EVO memang kiblat kita sedari dulu. Pada mulanya niatan bikin EVO lokal saat tahun 2012 dan akhirnya terciptalah IFGC. Setelah IFGC 2012 selesai, Advanced Guard baru dibuat yang berisikan teman-teman dengan visi yang sama untuk mengembangkan FGC di Indonesia.". Bram menceritakan.
Tak hanya itu, sejak dulu, IFGC juga bisa dibilang sudah memahat namanya menjadi turnamen Fighting Game bergengsi di Indonesia. "Pada tahun itu, ada semacam Road to EVO, kita apply dan dapet. Berkat itu, IFGC jadi kompetisi bergengsi. Ada player Malaysia datang. Belum lagi kita dari komunitas juga mengundang 5 pemain dari Singapura ketika itu.". Bram melanjutkan ceritanya.
IFGC lalu terselenggara secara konsisten sejak itu, dan kerap menjadi bagian dari sirkuit kompetisi Fighting Game seperti sirkuit Capcom Pro Tour untuk Street Fighter, atau sirkuit Tekken World Tour untuk Tekken 7.
Selain itu, Bandai Namco juga mengumumkan bahwa TWT Finals 2020 akan diadakan 12 – 13 Desember 2020 mendatang di New Orleans Amerika Serikat.
Kehadiran kembali IFGC tentu akan menjadi angin segar bagi para petarung Tekken 7 di Indonesia. Apalagi dengan pesatnya pertumbuhan ekosistem esports kini, IFGC bisa menjadi ajang unjuk gigi FGC Indonesia kepada para pegiat esports ataupun khalayak umum.