Gaming News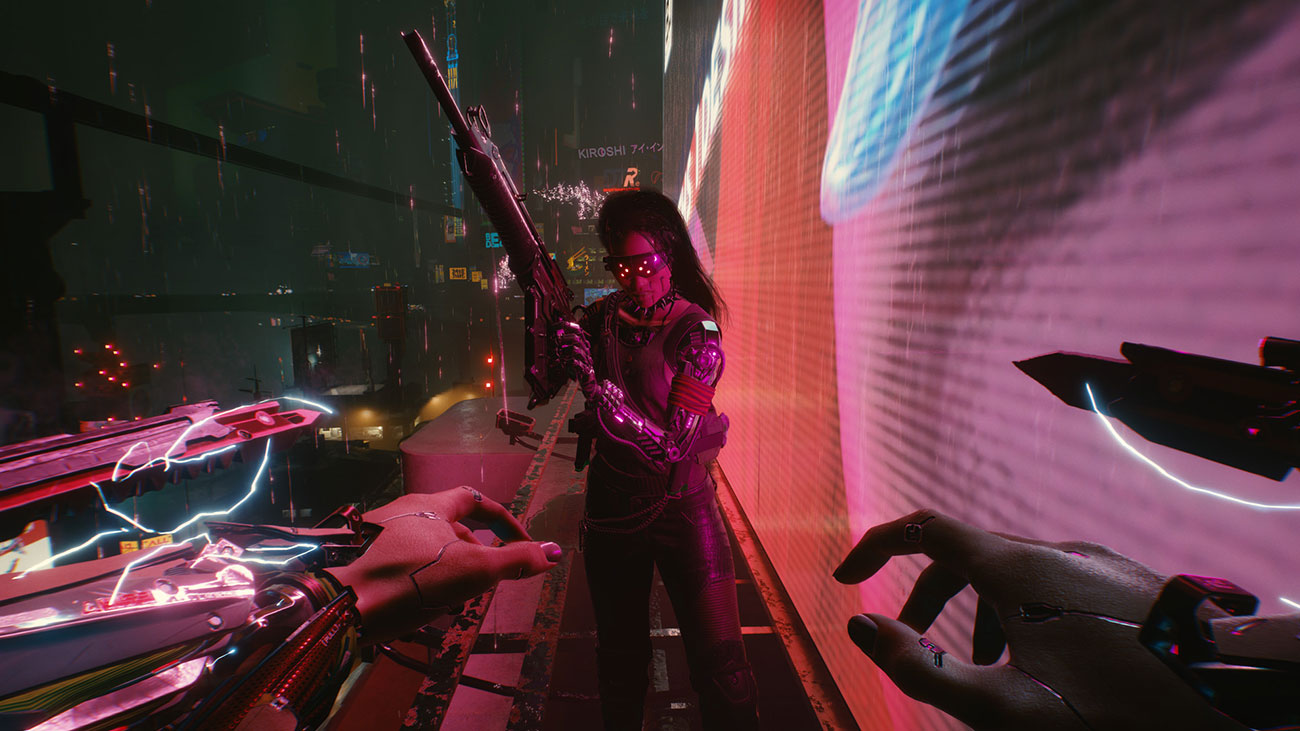 Terlepas dari segala permasalahannya, Cyberpunk 2077 masih menjadi salah satu game yang paling diminati di 2021
Tidak terasa sudah nyaris setahun sejak Cyberpunk 2077 resmi dirilis, akan tetapi versi next-gen dari game bikinan CD Projekt Red tersebut masih tak kunjung datang. Saat saya coba memainkannya kembali belum lama ini, pengalaman yang saya dapat pun masih tidak jauh berbeda dari saat game-nya pertama diluncurkan pada 10 Desember 2020.
Di titik ini, sebagian dari kita mungkin mempertanyakan apakah game ini masih bisa 'diselamatkan'. CD Projekt sendiri cukup optimistis, dan dalam laporan finansial perusahaan terbarunya, mereka mengumumkan bahwa Cyberpunk 2077 bakal menerima sebuah update besar pada kuartal pertama 2022, bersamaan dengan peluncuran versi next-gen-nya.
Isi update-nya seperti apa tidak dijelaskan, apakah mencakup konten DLC gratis seperti yang dijanjikan, atau sebatas perbaikan dan penyempurnaan saja. Dalam sebuah siaran pers, Adam Kicinski selaku bos besar CD Projekt mengatakan bahwa timnya juga tengah sibuk mengerjakan expansion pack buat Cyberpunk 2077, tidak ketinggalan pula update versi next-gen dari The Witcher 3 yang ditargetkan hadir pada kuartal kedua 2022.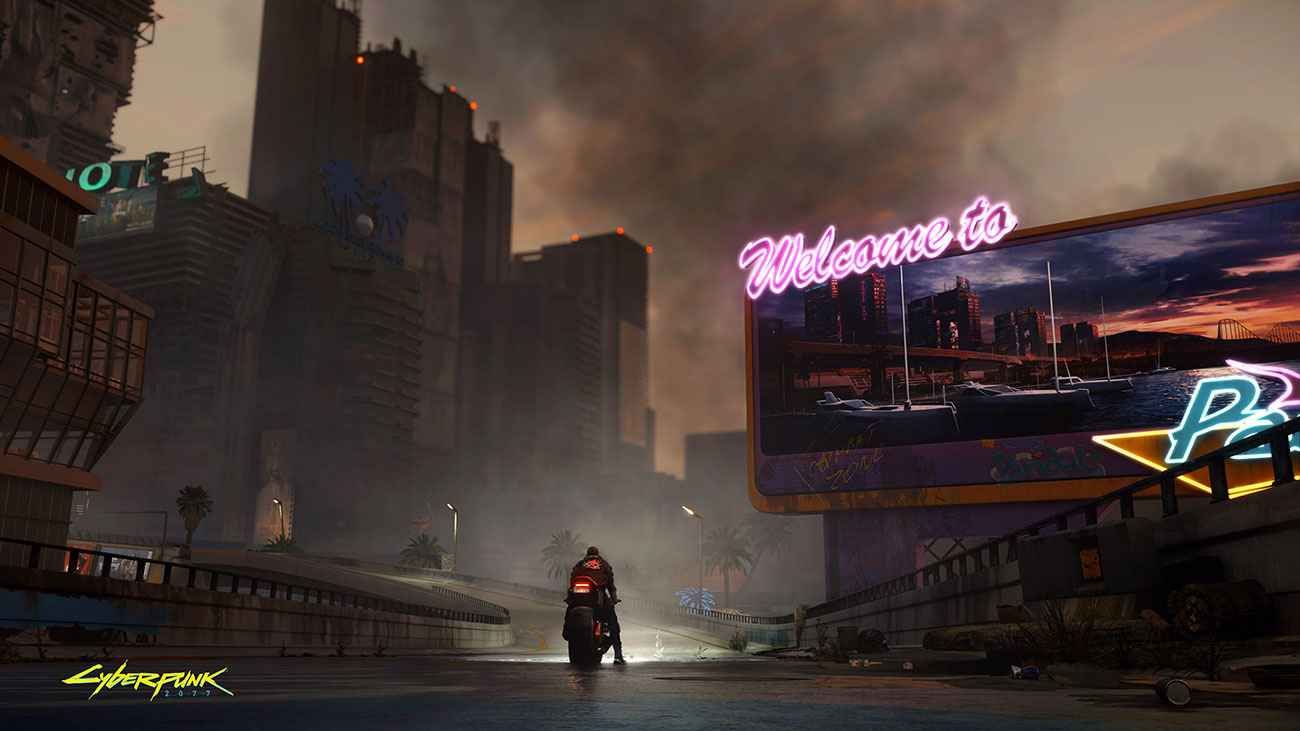 Mei lalu, Games Industry melaporkan bahwa CD Projekt menunjuk seorang game director baru untuk Cyberpunk 2077 yang akan berfokus pada pengembangan konten expansion pack-nya. Saya pribadi menaruh harapan besar pada rencana terkait expansion ini, sebab kalau berdasarkan pengalaman sebelumnya, The Witcher 3 juga baru benar-benar terasa matang setelah expansion pack keduanya dirilis.
Terlepas dari banyaknya permasalahan yang dihadapi, Cyberpunk 2077 tetap menjadi salah satu game yang paling diminati tahun ini. Pada bulan Juni 2021 misalnya, Cyberpunk 2077 berhasil menduduki peringkat pertama game PS4 terlaris setelah sempat ditarik dari PlayStation Store selama sekitar enam bulan.
Pekan lalu, bertepatan dengan event Steam Autumn Sale, Cyberpunk 2077 menjadi game terlaris ketiga berdasarkan data dari SteamDB. Cyberpunk 2077 juga kebanjiran ulasan positif dari pengguna Steam; dari tanggal 24 November 2021 sampai artikel ini dipublikasikan, tercatat sudah ada lebih dari 18.000 review pengguna dengan sentimen sangat positif.
Sumber: PC Gamer.