Esports Ecosystem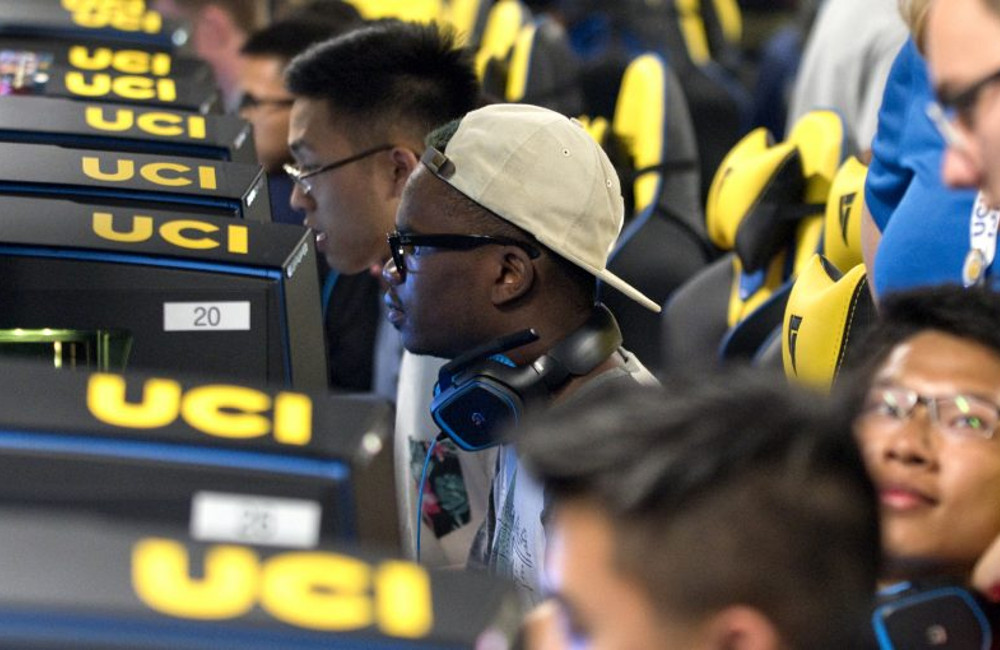 Seleksi beasiswa ini akan dibuka di bulan Oktober 2019 dan meloloskan 6 orang terpilih.
Video game dan pendidikan terkadang masih dipandang sebagai dua hal yang saling bertentangan, padahal sebetulnya tidak harus seperti itu. Dengan semakin menyebarnya popularitas esports di kalangan pelajar, kini beberapa lembaga pendidikan sudah mulai memberi dukungan bagi mereka yang berprestasi dalam video game kompetitif. Contoh lembaga yang melakukannya adalah University of California, Irvine (UCI).
Dilansir dari Esports Insider, UCI berencana untuk memberikan beasiswa bagi pemain Super Smash Bros. Ultimate di tahun akademik 2019 – 2020. Para mahasiswa yang saat ini menempuh pendidikan di UCI bisa meraih beasiswa tersebut dalam sebuah ujian tryout  di bulan Oktober nanti. Ujian tersebut akan diadakan di UCI Esports Arena, fasilitas gaming/esports di UCI yang terwujud berkat kerja sama dengan perusahaan PC gamingiBUYPOWER di tahun 2016.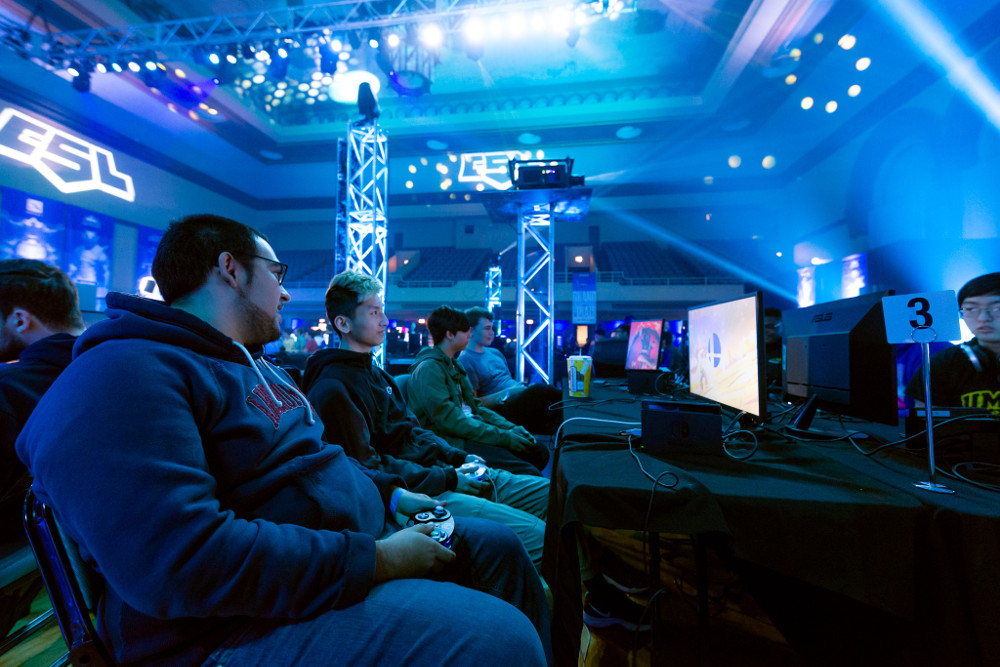 "Komunitas Smash di UCI adalah salah satu klub gaming yang terbesar dan paling bersemangat di kampus," ujar Mark Deppe, Director of UCI Esports, "Kami beruntung bisa menawarkan beasiswa untuk para pemain League of Legends dan Overwatch. Ketika ada donatur muncul dengan keinginan untuk mendukung salah satu game favoritnya, kami tahu ini adalah sesuatu yang harus kami kejar untuk menciptakan lebih banyak oportunitas bagi komunitas pelajar gaming Super Smash Bros. Ultimate."
Donatur yang disebutkan Deppe adalah para pemilik Street Media, perusahaan yang menaungi beberapa media seperti Irvine Weekly dan LA Weekly. Mereka menyediakan dana hingga US$50.000 yang akan dibagi ke 6 mahasiswa, masing-masing mendapat US$6.000. Sisa dananya akan digunakan untuk keperluan administrasi program ini.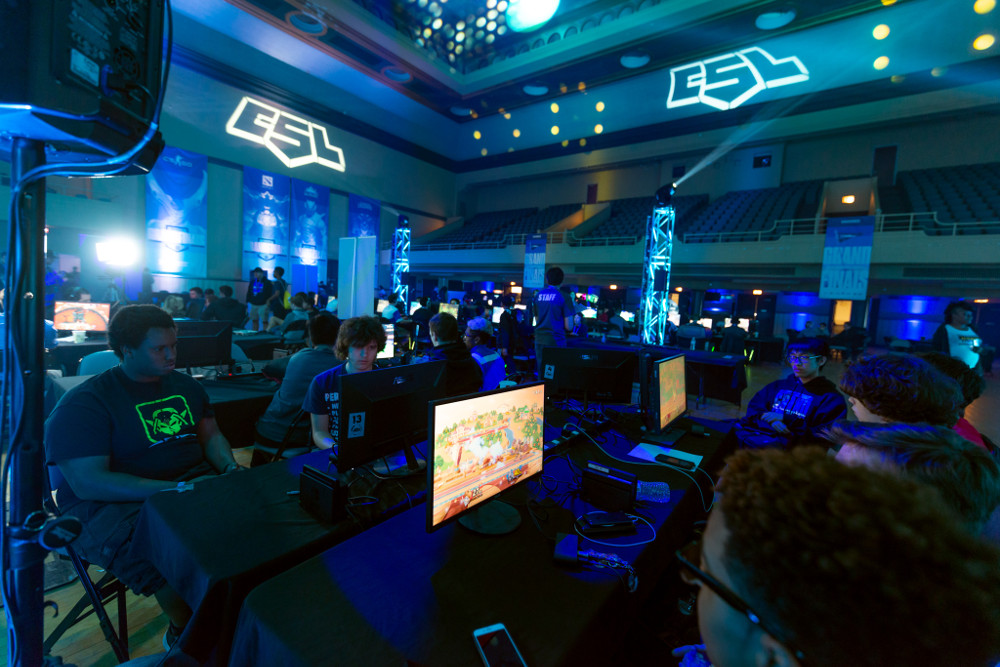 Para mahasiswa yang mendapat beasiswa juga akan dibebani dengan beberapa kewajiban. Misalnya, mereka harus berkomitmen mengikuti latihan Super Smash Bros. Ultimate sebanyak 10 – 15 jam per minggu. Para penerima beasiswa juga diharuskan memiliki nilai GPA kumulatif di atas 2.0 dan mengikuti aturan-aturan lain yang ada di UCI.
Prestasi UCI di dunia esports sendiri tergolong sudah cukup mentereng. Tim League of Legends UCI tahun lalu berhasil menjuarai National College Championship dan terbang mewakili wilayah Amerika Utara dalam kompetisi International College Cup. Februari lalu, dua tim UCI juga bertanding di turnamen Collegiate Starleague cabang Super Smash Bros. dan berhasil maju ke babak kualifikasi divisi.
"Saya rasa banyak orang yang memandang UCI sebagai pemimpin dan investasi ini dapat meyakinkan sekolah-sekolah lain bahwa Smash adalah esportstop-tier yang patut dipertimbangkan. Mudah-mudahan masuknya kami bisa mendorong pihak-pihak lain untuk melirik (Smash) dan membantu menumbuhkan ekosistemnya," demikian ujar Deppe dalam sebuah wawancara dengan CSL.
Super Smash Bros. memang sudah lama dikenal sebagai cabang fighting game yang punya komunitas kuat. Bahkan tanpa dukungan resmi dari Nintendo, ekosistem esports di akar rumput untuk Super Smash Bros. Melee telah tumbuh subur dan hingga kini menolak untuk mati. Game terbarunya, Super Smash Bros. Ultimate, bahkan mencetak jumlah partisipan tertinggi ajang turnamen dunia EVO 2019. Semoga saja Super Smash Bros. bisa lebih populer sehingga membuka lebih banyak kesempatan bagi mereka yang ingin berkarier secara profesional di dalamnya.
Sumber: Esports Insider, Collegiate Starleague, UCI Esports
From Our Network