Esports Ecosystem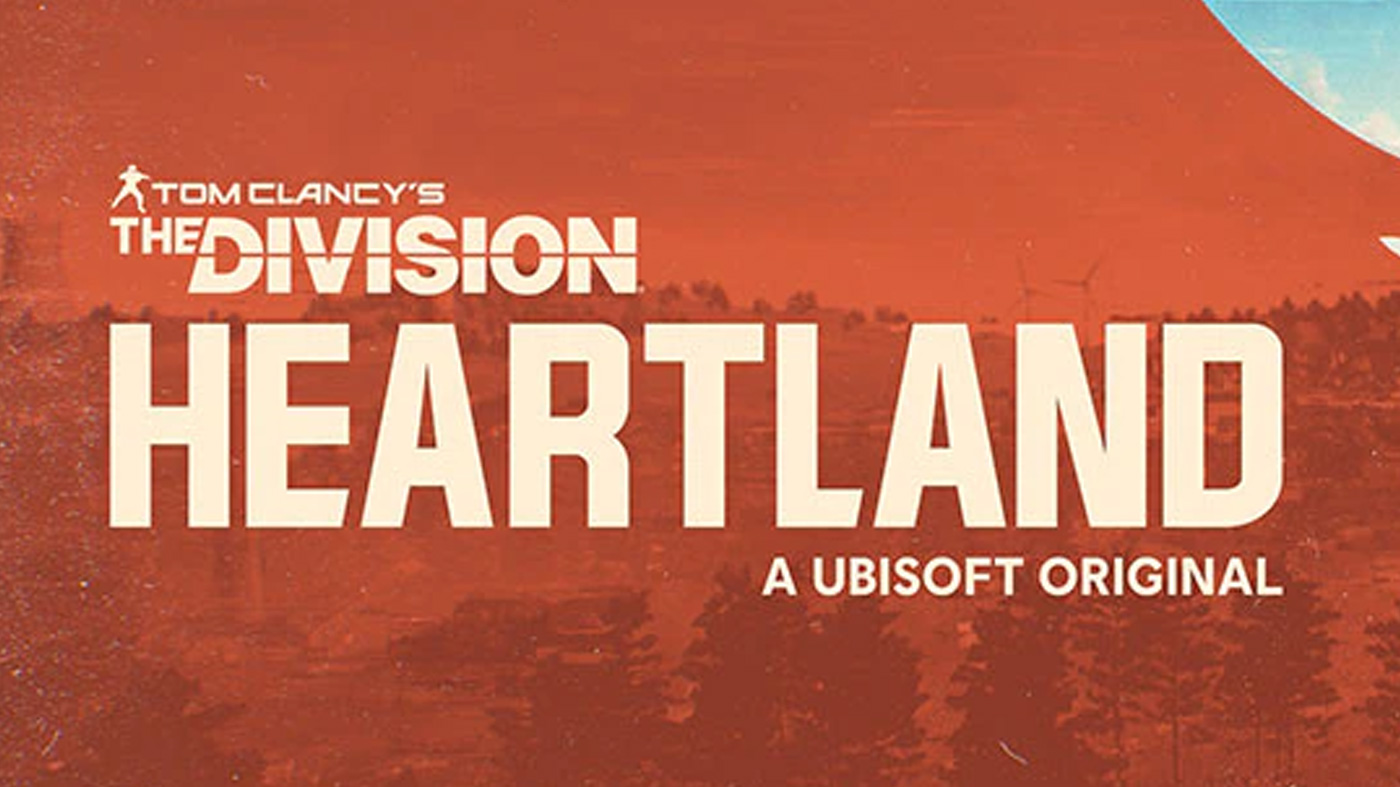 Pengumuman Ubisoft kali ini menjadi senjata pamungkasnya dalam mengembalikan pamor Tom Clancy's The Division
Ubisoft baru saja mengumumkan hadirnya gamefree-to-play terbarunya yang berjudul Tom Clancy's The Division: Heartland. Game yang akan dikembangkan oleh Red Storm Studio ini juga telah dikonfirmasi akan tetap berada di universe yang sama dengan sekuel Tom Clancy's The Division yang lainnya.
Tom Clancy's The Division: Heartland akan menjadi sebuah game standalone, yang berarti pemain tidak perlu memiliki pengalaman bermain seri Tom Clancy's sebelumnya untuk memahami alur ceritanya. Pihak Ubisoft mengatakan akan menghadirkan perspektif dan setting baru meskipun tetap berada di universe yang sama.
Kejutan lainnya adalah kembalinya Red Storm Studio sebagai pihak yang akan mengembangkan titel free-to-play terbaru Ubisoft ini. Red Storm adalah studio in-house milik Ubisoft yang telah mengembangkan dua sekuel terakhir Tom Clancy's The Division.
Dalam pengumumannya, Ubisoft memberikan perkiraan waktu perilisan The Division: Heartland di sekitar sisa tahun ini hingga 2022 mendatang. Meskipun masih cukup lama, pengembang asal Prancis ini telah memberikan ancang-ancang dengan menyediakan registrasi tahap awal bagi pemain yang berminat.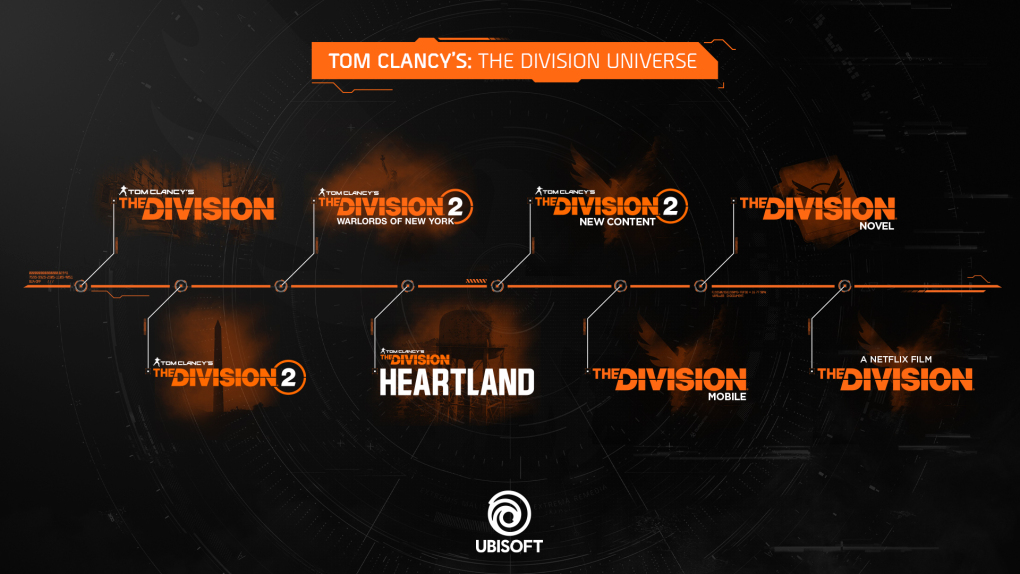 Di acara yang sama, Ubisoft mengumumkan juga akan menghadirkan The Division: Heartland versi mobile setelah perilisan utamanya. Tom Clancy's The Division 2 juga akan mendapatkan penyegaran dengan konten-konten DLC baru.
"Meskipun masih terlalu dini untuk membahas detail spesifik, pembaharuan (Tom Clancy's The Division 2) akan menghadirkan game mode yang sama sekali baru, dan metode levelling agen dengan penekanan pada peningkatan build variety dan viability." Tambah Ubisoft dalam pengumuman resminya.
Dan kejutan yang terakhir, Ubisoft juga tertarik untuk membawa sekuel The Divisionnya ke novel dan layar besar. Untuk filmnya, mereka akan mengandeng Netflix untuk pendistribusiannya dan memboyong  Marshall Thurber sebagai sutradara, serta dibintangi oleh nama-nama sohor seperti Jake Gyllenhaal dan Jessica Chastain.
Apa yang Anda harapkan dari Tom Clancy's The Division: Heartland ini?
From Our Network