Esports Ecosystem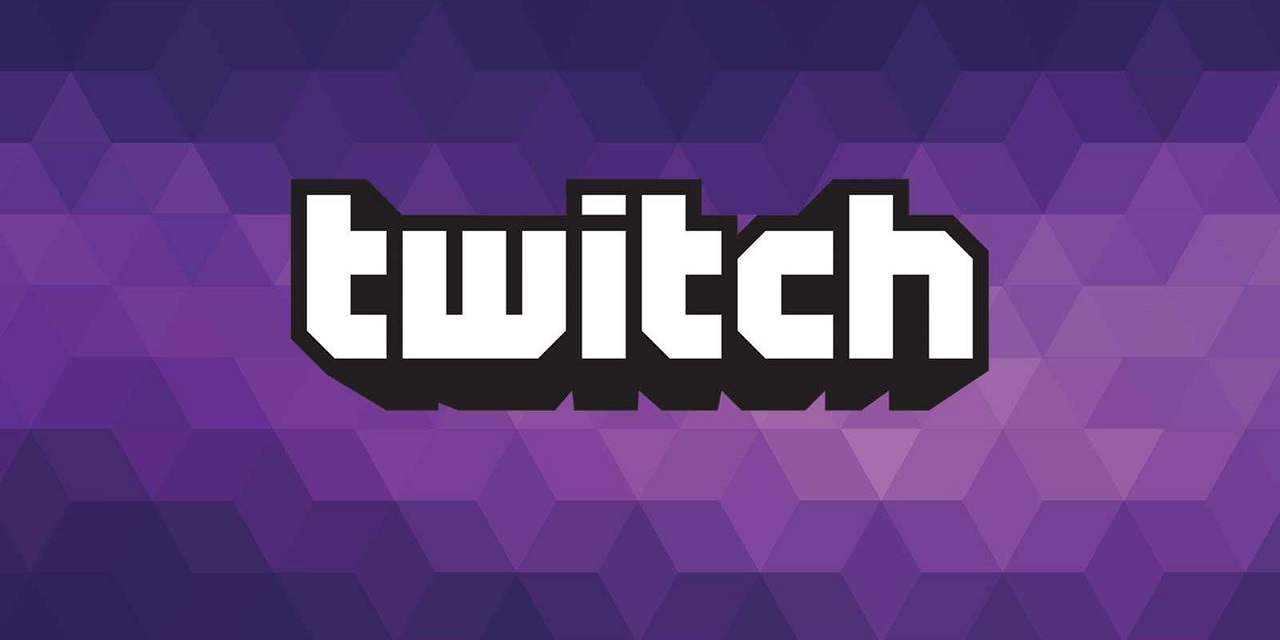 Ketika seorang pengguna Twitch diblokir, dia juga akan terkena shadowban IP
Twitch memperketat sistem pemblokiran mereka. Memang, seorang streamer dapat memblokir pengguna Twitch sejak dulu. Namun, sekarang, jika mereka memblokir seseorang, maka orang yang diblokir tersebut tidak lagi masuk dalam daftar Follower sang streamer. Tak hanya itu, pengguna yang diblokir juga tidak dapat melihat kolom chat streamer. Dengan begitu, para streamer tidak perlu khawatir mereka akan menemukan penonton yang telah mereka blokir di kolom chat.
Selain itu, seorang pengguna yang telah diblokir juga akan terkena shadowban pada IP mereka. Itu artinya, meskipun seseorang membuat akun baru, mereka tetap tidak bisa mengikuti streamer yang telah memblokir mereka. Semua larangan ini berlaku sampai seorang streamer atau moderator di sebuah channel melakukan unban alias membatalkan pemblokiran pada pengguna.
"Pengguna yang telah diblokir tidak bisa mengikuti streamer kembali — selain itu, mereka tidak bisa mengirimkan pesan, menjadi host, mengajak berteman, atau memberikan Gift Subscriptions," kata Twitch, menurut laporan VP Esports. "Pengguna yang telah diblokir tidak akan tampil di kolom chat dan mereka juga tidak bisa melihat komentar dari para pengguna lain."
Devin Nash, CMO dari N3RD Fusion dan rekan Twitch menjelaskan tentang bagaimana sistem pemblokiran baru ini akan memberikan kuasa lebih pada para streamer. "Agar lebih jelas, kami telah menguji sistem pemblokiran ini menggunakan akun utama dan akun alternatif. Melakukan unban akan menghilangkan shadowban pada semua akun pengguna yang diblokir," ujar Nash. "Saya mendukung keputusan Twitch untuk memberikan kuasa lebih pada para streamer. Berbagai tool baru ini memungkinkan kami untuk menghilangkan para penonton toxic dari komunitas kami."
The @Twitch ban update is one of the more severe a social platform has implemented. If you ban a person, they can no longer see chat. But also, any additional accounts they create are IP shadowbanned (they can post messages but no one can see them.) pic.twitter.com/Gadmm2HY4C

— Devin (@DevinNash) March 28, 2020
Dengan sistem pemblokiran yang lebih ketat ini, seorang streamer bisa memastikan bahwa mereka tidak diganggu oleh para troll yang senang mencaci maki para streamer atau berlaku semena-mena. Sementara bagi moderator dari channel yang menyiarkan kegiatan esports besar, mereka bisa memastikan channel mereka bebas dari penonton yang toxic.
Pada Oktober 2019, Michael  "Shroud" Grzesiek memutuskan untuk pindah ke Mixer dari Twitch. Mengingat Twitch masih menjadi platform streaming game nomor satu, jumlah penonton Shroud langsung menurun setelah dia pindah ke Mixer. Namun, dia mengaku tetap puas karena dia merasa, komunitas Mixer lebih baik daripada penonton di Twitch.
Sumber header: The Next Web
From Our Network