Esports Ecosystem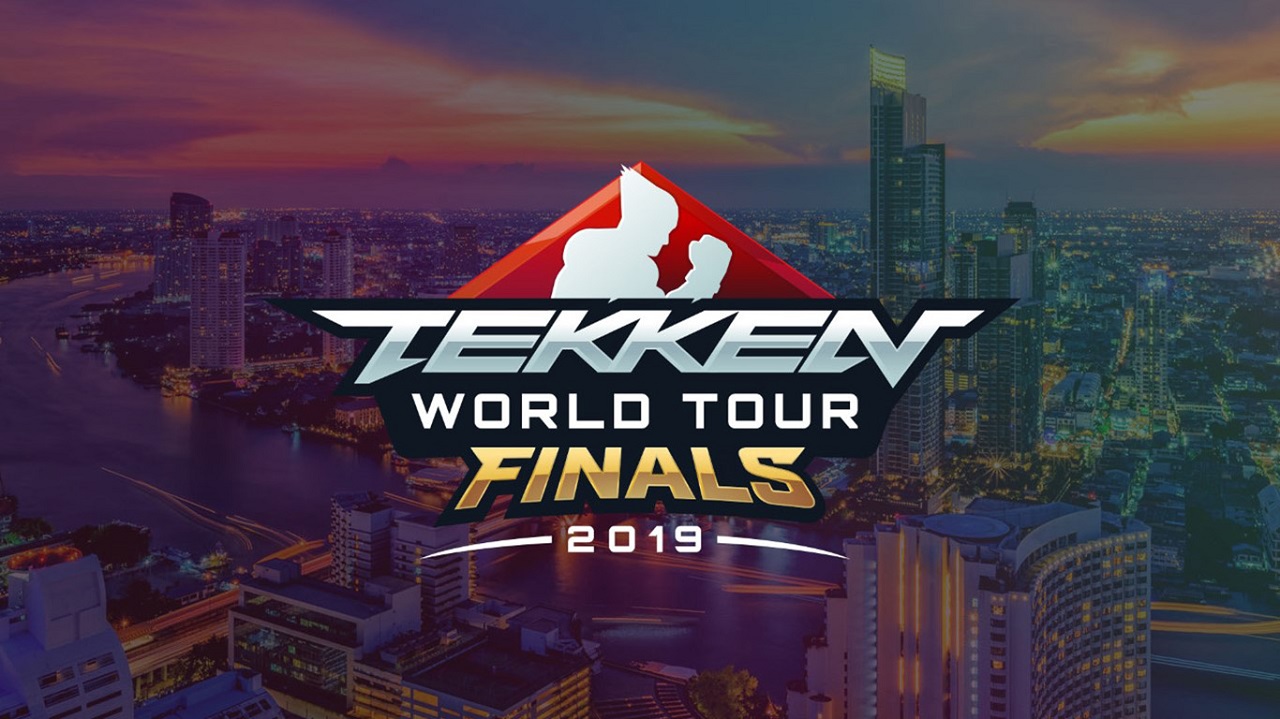 Baik merek endemik maupun non-endemik menunjukkan ketertarikannya untuk jadi sponsor tim dan turnamen esports
Twitch dan Anheuser-Busch InBev mengumumkan kerja sama untuk mengembangkan ekosistem esports, khususnya Tekken 7. Anheuser-Busch InBev adalah perushaaan minuman asal Belgia dengan Bud Light sebagai salah satu mereknya.
Melalui kerja sama ini, kedua perusahaan itu akan mengadakan turnamen Tekken 7 amatir yang dinamakan Bud Light Beer League: Tuesday Throwdown. Seperti namanya, turnamen tersebut merupakan turnamen mingguan dengan total hadiah dari kompetisi tersebut adalah US$15 ribu. Turnamen itu memiliki batasan umur. Hanya peserta berumur 21 tahun ke atas yang bisa ikut serta. Pemenang dari kompetisi tersebut juga berhak untuk ikut dalam Last Chance Qualifier untuk Tekken World Tour yang diadakan di Bangkok, Thailand.
Tidak berhenti sampai di situ, dengan kerja sama ini, dua perusahaan tersebut juga menjadi sponsor Gold dari Tekken World Tour yang akan dimulai pada akhir pekan ini dalam acara Summer Jam yang diadakan di Essington, Pennsylvania, Amerika Serikat. Baik Twitch dan Bud Light akan menjadi sponsor dari turnamen itu hingga babak akhir, yang diadakan pada 7 dan 8 Desember di Bangkok, Thailand. Selain turnamen Tekken, kerja sama antara perusahaan Belgia itu dengan Twitch menyertakan media placement di siaran Overwatch League.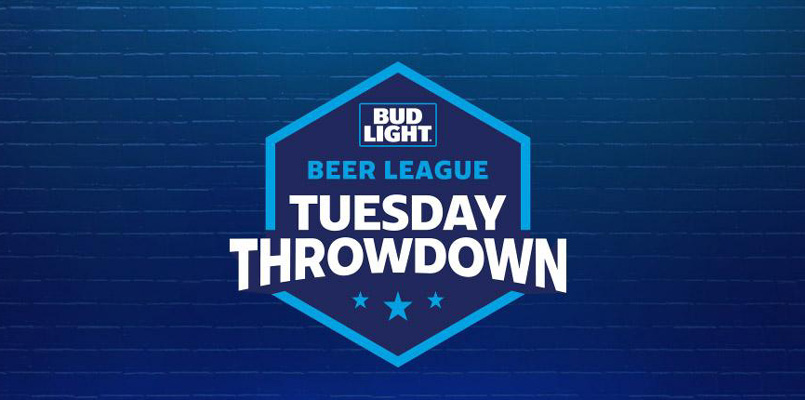 "Bekerja sama kembali dengan Bud Light di gaming dan esports adalah kesempatan fantastis," kata Senior Director of Global Sponsorships, Twitch, Nathan Lindberg, menurut laporan The Esports Observer. "Sebagai salah satu investor awal di bidang ini, merek tersebut telah memiliki presence yang kuat dan dengan kerja sama baru ini, mereka tentu akan kembali menjadi merek yang populer di channel di Twitch."
Bud Light adalah salah satu dari banyak merek non-endemik yang tertarik untuk jadi sponsor esports. Memang, sekarang semakin banyak merek non-endemik yang mau jadi sponsor tim esports. Biasanya, merek non-endemik menjadi sponsor untuk menjangkau fans esports yang biasanya merupakan milenial dan generasi Z yang sulit dijangkau dengan media tradisional. Tapi, itu bukan berarti merek-merek endemik berhenti menjadi sponsor. Dari segi eksposur, merek endemik masih di depan dari merek non-endemik.
Raynor Gaming Jadi Sponsor Tim Esports
Raynor Gaming yang merupakan salah satu contoh merek endemik baru saja menjadi sponsor tim esports. Mereka baru mengumumkan kerja sama dengan Bucks Gaming, salah satu tim yang bertanding dalam NBA 2K League. Sebagai penyedia kursi gaming, tidak heran jika kerja sama antara Raynor Gaming dan Bucks Gaming melibatkan pembuatan kursi gaming khusus. Dengan kerja sama ini, Raynor Gaming akan menyuplai kursi gaming dengan logo Bucks Gaming ke Bucks Gaming Performance Center.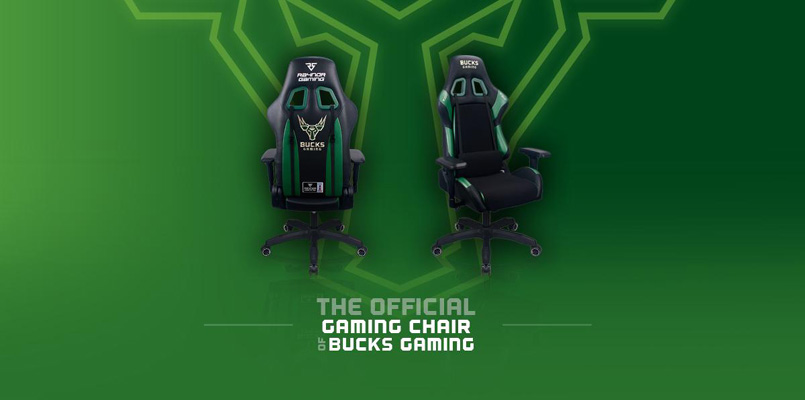 Bucks Gaming bukanlah satu-satunya tim yang didukung oleh Raynor Gaming. Perusahaan asal New York itu resmi menjadi sponsor untuk kursi gaming NBA 2K League pada Maret lalu. Itu berarti, mereka juga menyediakan kursi untuk beberapa tim lain dalam liga tersebut, seperti Celtics Crossover Gaming, T-Wolves Gaming, Cavs Legion GC, Nets GC, 76ers GC, dan Hawks Talon GC.
Saat ini, dari total pendapatan esports US$1,1 miliar di industri esports, 41,5 persen berasal dari sponsorship. Kontributor terbesar kedua adalah hak siar media, dengan kontribusi 22,8 persen. Namun, hak siar media merupakan sumber pendapatan yang tumbuh paling besar. Di masa depan, penjualan hak siar media adalah salah satu sumber pemasukan potensial untuk esports, terutama karena kini, esports semakin menyerupai olahraga konvensional. Hal ini terlihat dari Overwatch League yang akan menetapkan sistem kandang-tandang layaknya sepakbola. Potensi pemasukan lainnya adalah dari franchise yang digunakan oleh Activision Blizzard dalam Overwatch League dan liga Call of Duty yang dimulai tahun depan.
Sumber header: situs resmi Tekken World Tour
From Our Network