Esports Ecosystem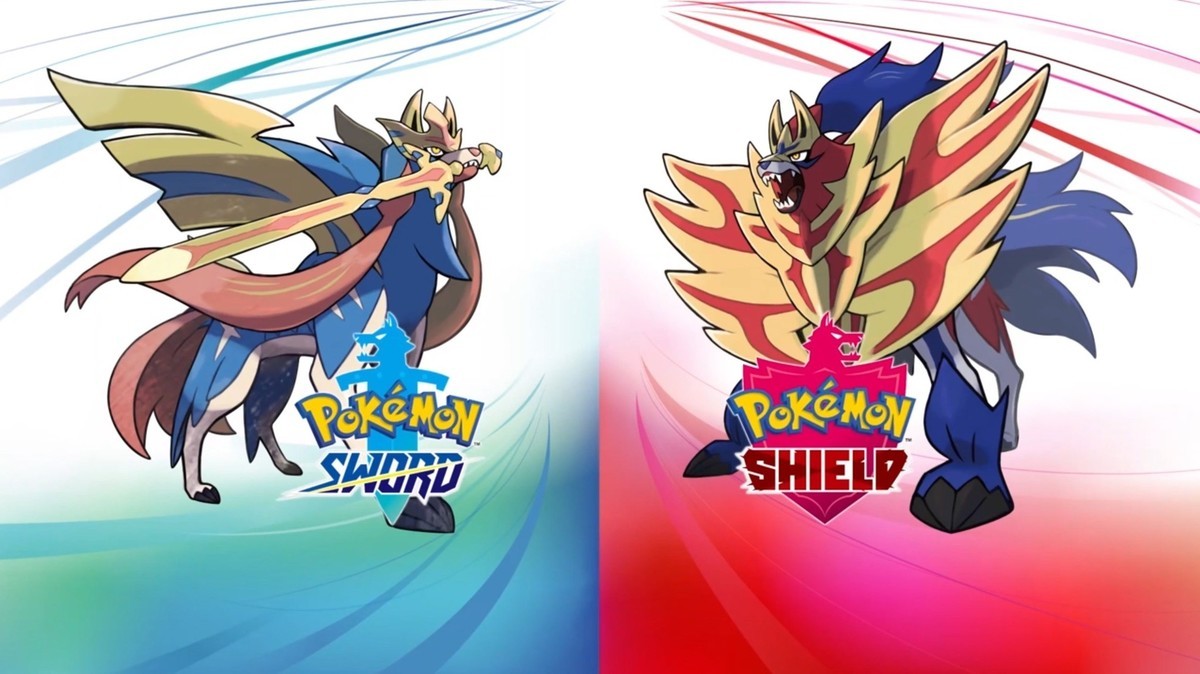 Kompetisi Pokemon Sword and Shield pertama akan diselenggarakan pada 15 Desember 2019 mendatang, dengan menggunakan format Double Battle.
Rilis 15 November 2019 lalu, Pokemon Sword and Shield telah berhasil menarik perhatian para gamers di seluruh dunia. Mengutip artikel Business Insider rilisan 21 November lalu, Pokemon Sword and Shield sudah terjual 6 juta kopi di seluruh dunia hanya dalam waktu 6 hari saja.
Tak heran jika kesuksesan ini membuat banyak pihak berpikir untuk menurunkan game ini menjadi esports. Tak lama, kompetisi Pokemon Sword and Shield pun segera diumumkan akan diselenggarakan tanggal 15 Desember 2019 mendatang, dengan Korea Selatan sebagai tempat kompetisi pertama.
Korea has the earliest official SwSh VGC tournament on Dec 15 and just confirmed that the VGC2020 rules are same as "Ranked Battles Series 1" pic.twitter.com/O6Y72cKwCb

— T1 | Sejun (@pokemon_tcg) November 25, 2019
Melihat pengumuman resmi yang dikutip oleh Sejun, kompetisi akan menggunakan format Double Battle, yang artinya mempertandingkan dua Pokemon sekaligus. Namun ada dengan beberapa penyesuaian khusus Sword and Shield seperti, Pokemon yang boleh digunakan terbatas pada Pokedex Sword and Shield Saja. Mengutip Dexerto, Pokemon yang bisa melakukan transformasi Gigantamax juga tidak diperbolehkan dalam kompetisi ini.
PIni akan menjadi turnamen Pokemon pertama yang memberikan hadiah poin untuk menuju World Championship 2020 yang akan diadakan di London pada akhir tahun depan. Sayangnya, kompetisi kali ini hanya terbatas untuk pemain yang ada di Korea saja. Jadi untuk trainer di belahan dunia lainnya harus bersabar menunggu kehadiran kompetisi tersebut.
https://twitter.com/Pokemon/status/1163181876875370497
Pokemon VGC sendiri merupakan salah satu gelaran kompetisi rutin untuk game-game Pokemon. Tahun 2018 lalu, Pokemon VGC mempertandingkan Pokemon Ultra Sun dan Pokemon Ultra Moon dengan menggunakan konsol Nintendo 3DS.
Rangkaian pertandingan Pokemon VGC yang diadakan di berbagai belahan dunia akan bermuara di gelaran Pokemon World Championship, yang mempertandingkan Pokemon Trading Card Games dan VGC. Pada World Championship yang digelar 16 sampai 18 Agustus 2019 kemarin, ada tambahan cabang berupa pertandingan Pokken, game fighting Pokemon.
Di Indonesia, walau jarang terlihat, namun kompetisi Pokemon VGC berjalan dengan cukup aktif. Kompetisi Pokemon VGC terakhir di Indonesia diadakan pada 20 Juni 2019 kemarin. Pertandingan yang bertajuk PKMN-id Trainer Circuit 2019 (PTC 2019) diselenggarakan oleh komunitas PKMN-id, yang memperebutkan total hadiah sebesar Rp2,6 juta.
Semoga saja nantinya sirkuit pertandingan Pokemon VGC juga hadir di Indonesia. Apalagi jika melihat antusiasme komunitas terhadap berbagai event, tentu membuat komunitas Pokemon Indonesia jadi salah satu yang patut untuk dilirik.
From Our Network