Esports Ecosystem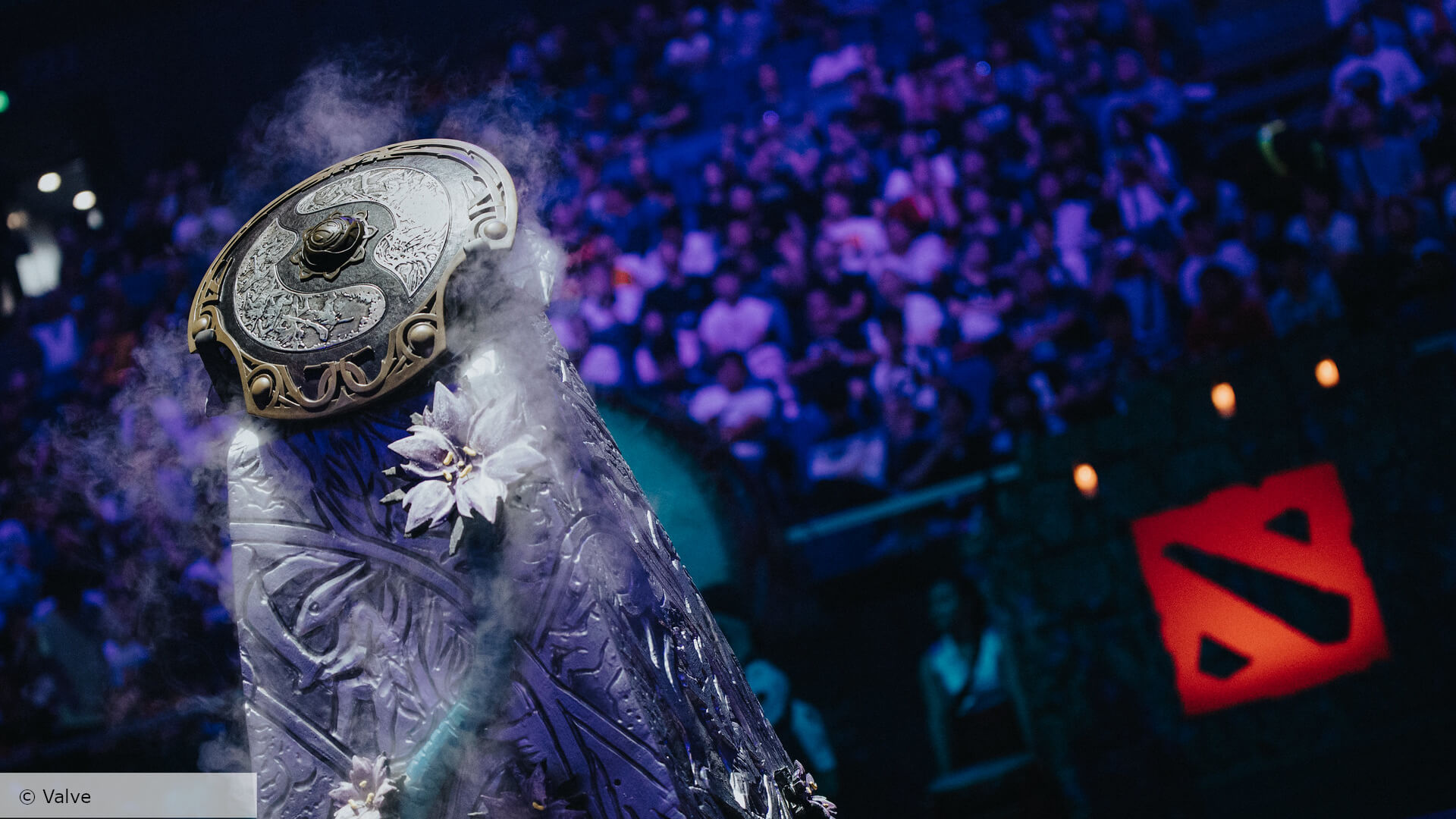 Sementara The International 10 yang harusnya diadakan pada tahun ini juga ditunda ke tahun depan
Setiap tahum, Valve menggelar The International, yang dianggap sebagai turnamen Dota 2 paling bergengsi. Tidak heran, mengingat The International memang menawarkan total hadiah paling besar setiap tahunnya. Dari tahun ke tahun, total hadiah yang ditawarkan juga biasanya mengalami kenaikan.
Tahun lalu, TI 9 memiliki total hadiah sebesar lebih dari US$34 juta. The International 10 seharusnya diadakan pada 18-23 Agustus 2020 di Ericsson Globe Arena, yang terletak di Stockholm, Swedia. Hanya saja, karena pandemi virus corona, Valve mau tidak mau harus menunda penyelenggaraan dari TI 10. Meskipun turnamen itu harus ditunda, Valve tetap menyediakan Battle Pass, yang menjadi cara bagi Valve untuk mengumpulkan dana yang akan dijadikan total hadiah dari TI. Sejauh ini, total hadiah The International 10 telah mencapai US$28 juta.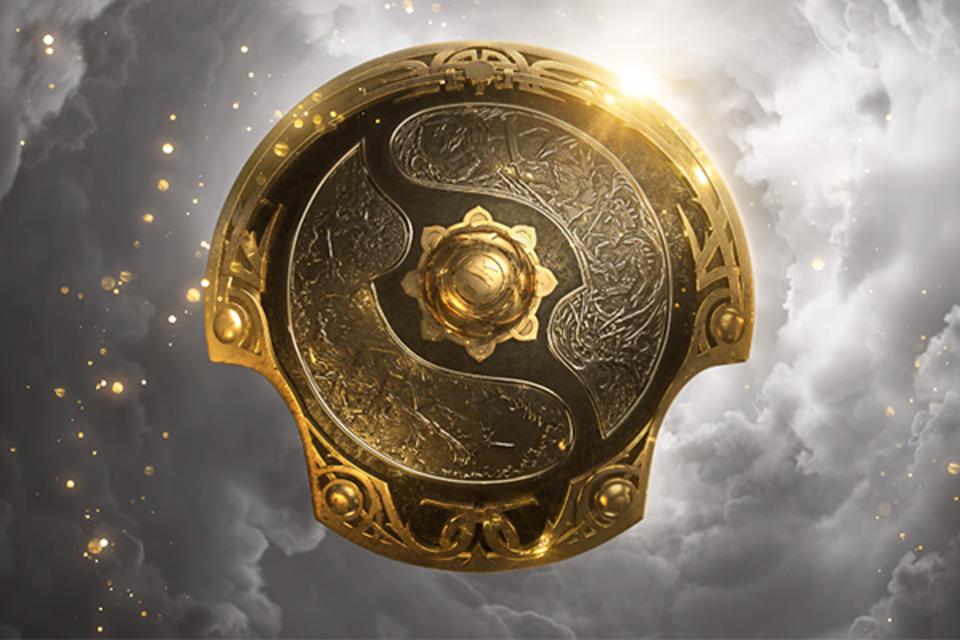 Valve tampaknya akan menunda The International 10 sampai 2021. Pasalnya, mereka juga akan menunda penyelenggaraan The International 11 sampai 2022. Mengingat TI adalah turnamen tahunan, jadi kemungkinan, Valve baru akan menyelenggarakan TI 10 pada tahun depan.
Pada Februari 2020, Valve membuka kesempatan bagi pemerintah kota untuk menawarkan diri menjadi tuan rumah dari The International. Untuk menarik minat pemerintah kota, Valve membanggakan dampak ekonomi yang didapatkan oleh kota yang menjadi tuan rumah dari turnamen esports Dota 2 tersebut. Ketika itu, Valve mengatakan bahwa The International 11 akan diadakan pada musim panas 2021.
Belarusian Federation of Esports beserta pemerintah ibukota Belarus, Minks, lalu mengajukan proposal pada Valve untuk menjadi tuan rumah dari The International 11. Valve mengirimkan email balasan pada Belarusian Federation of Esports pada 13 Juli 2020. Dalam email tersebut, Valve mengungkap bahwa The International 11 dijadwalkan untuk diselenggarakan pada 2022.
"Seperti yang kita semua ketahui, pandemi Covid-19 membuat berbagai turnamen esports di seluruh dunia harus ditunda. TI bukanlah pengecualian. Valve telah menunda The International 2020 yang seharusnya diadakan di Stockholm," tulis Valve dalam email pada Belarusian Federation of Esports, seperti yang dilaporkan oleh VP Esports. "Kami akan tetap berkomunikasi dengan tim Anda selama beberapa bulan ke depan untuk memberitahukan target tanggal penyelenggaraan dari The International pada 2022."
Sumber header: The Loadout
From Our Network