Esports Ecosystem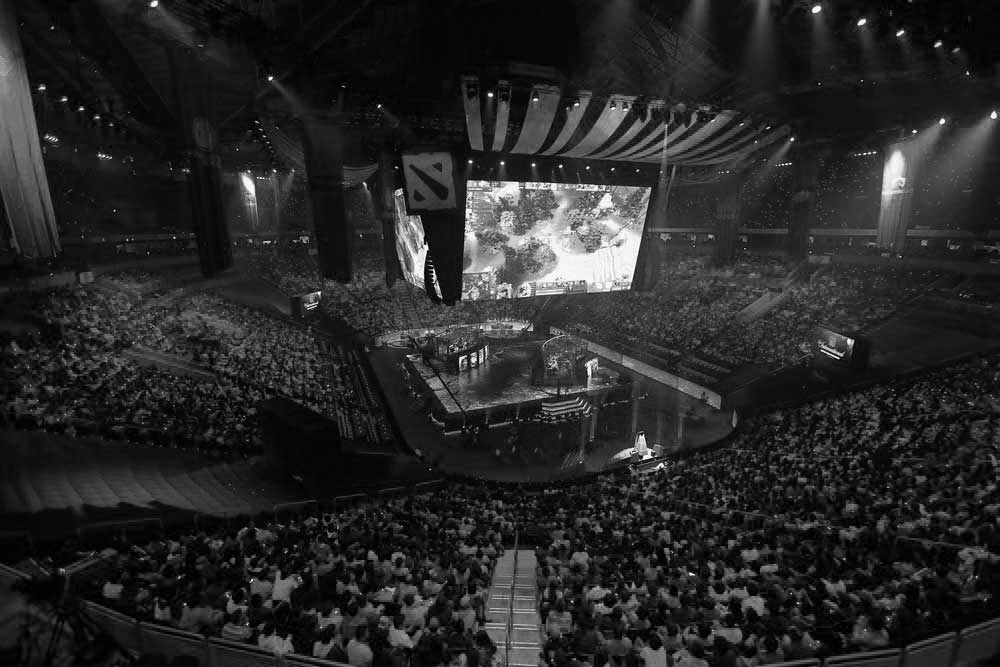 Setelah beberapa saat, Valve akhirnya buka suara. Kompetisi Dota 2 terakbar, The International, diundur sampai tahun 2021 mendatang.
Memasuki bulan Mei, para penggemar Dota 2 biasanya sudah harap-harap cemas, karena artinya tinggal 3 bulan sebelum diselenggarakannya helatan Dota 2 terakbar, The International. Selain sajian pertandingan Dota 2 berkualitas tinggi dari tim papan atas dunia, satu yang membuat Dota 2 The International jadi ditunggu-tunggu juga adalah konten Battle Pass, yang tak hanya memberi ratusan konten menarik tetapi juga membantu The International menjadi turnamen esports dengan total hadiah terbesar di dunia.
Tapi, kita sepertinya tidak bisa menikmati kebiasaan tersebut di tahun 2020 ini. Menanggapi isu pandemi COVID-19 yang membuat keadaan jadi serba tidak pasti, Valve mengumumkan bahwa Dota 2 The International 2020 ditunda. Mengutip dari rilis resmi, Valve menyatakan ketidakyakinan untuk menyebut tanggal penyelenggaraan Dota 2 The International.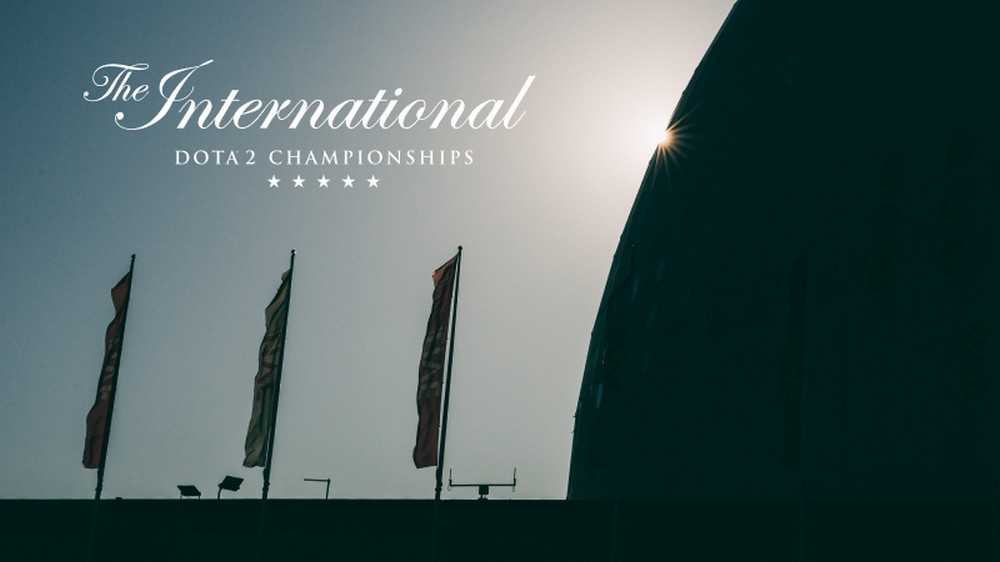 "Kami sudah melihat kemungkinan tanggal pelaksanaan, namun kemungkinan terbesar event ini akan diselenggarakan tahun 2021. Melihat keadaan yang tidak stabil karena adanya larangan mengadakan perkumpulan, persebaran virus, dan kebijakan pelarangan perjalanan, kami tidak bisa berharap banyak untuk mengkomunikasikan tanggal yang pasti dalam waktu dekat ke depan." ucap Valve lewat rilis.
Pandemi COVID-19 telah berdampak banyak kepada ekosistem Dota 2 sejauh ini. Sebelumnya, Valve juga mengumumkan pembatalan terhadap beberapa gelaran Dota Pro Circuit pada bulan Maret 2020 lalu. Valve juga menyatakan mereka akan melakukan penyesuaian terhadap struktur DPC hingga bulan Juni 2020 mendatang, dan mengatakan akan memberi informasi lebih lanjut seputar gelaran ini.
Valve juga memberi informasi soal Battle Pass dalam pengumuman tersebut. Mereka mengatakan bahwa Battle Pass akan tetap hadir, walau The International ke-10 tidak jadi diselenggarakan pada tahun 2020 ini. Battle Pass tahun ini akan tetap mempertahankan tradisi, dengan 25% hasil penjualan disumbangkan untuk total hadiah The International ke-10 yang akan diadakan 2021.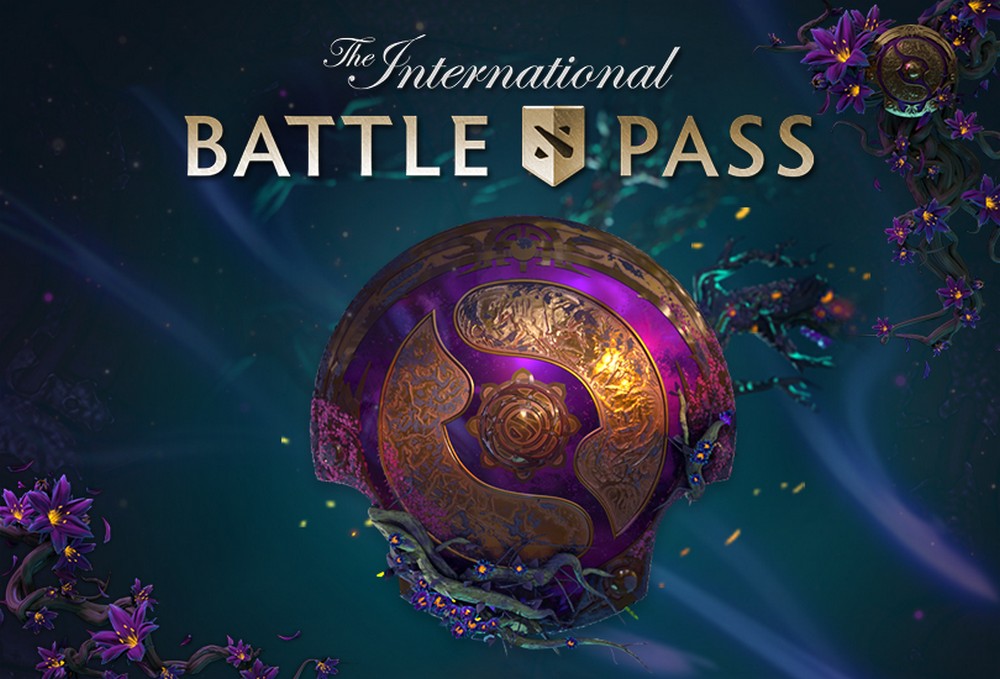 "Namun, mengingat tim kami bekerja dari rumah, Battle Pass akan butuh waktu lebih lama untuk bisa selesai. Jadi tanggal perilisan Battle Pass menjadi beberapa pekan lebih lambat dibanding dengan biasanya." Valve menutup pengumuman seputar The International, DPC, dan Battle Pass.
Mari kita berdoa agar keadaan segera berangsur membaik, agar berbagai gelaran esports bisa kembali berjalan dengan lancar, dan kita dapat beraktivitas seperti biasa lagi.
From Our Network