Esports Ecosystem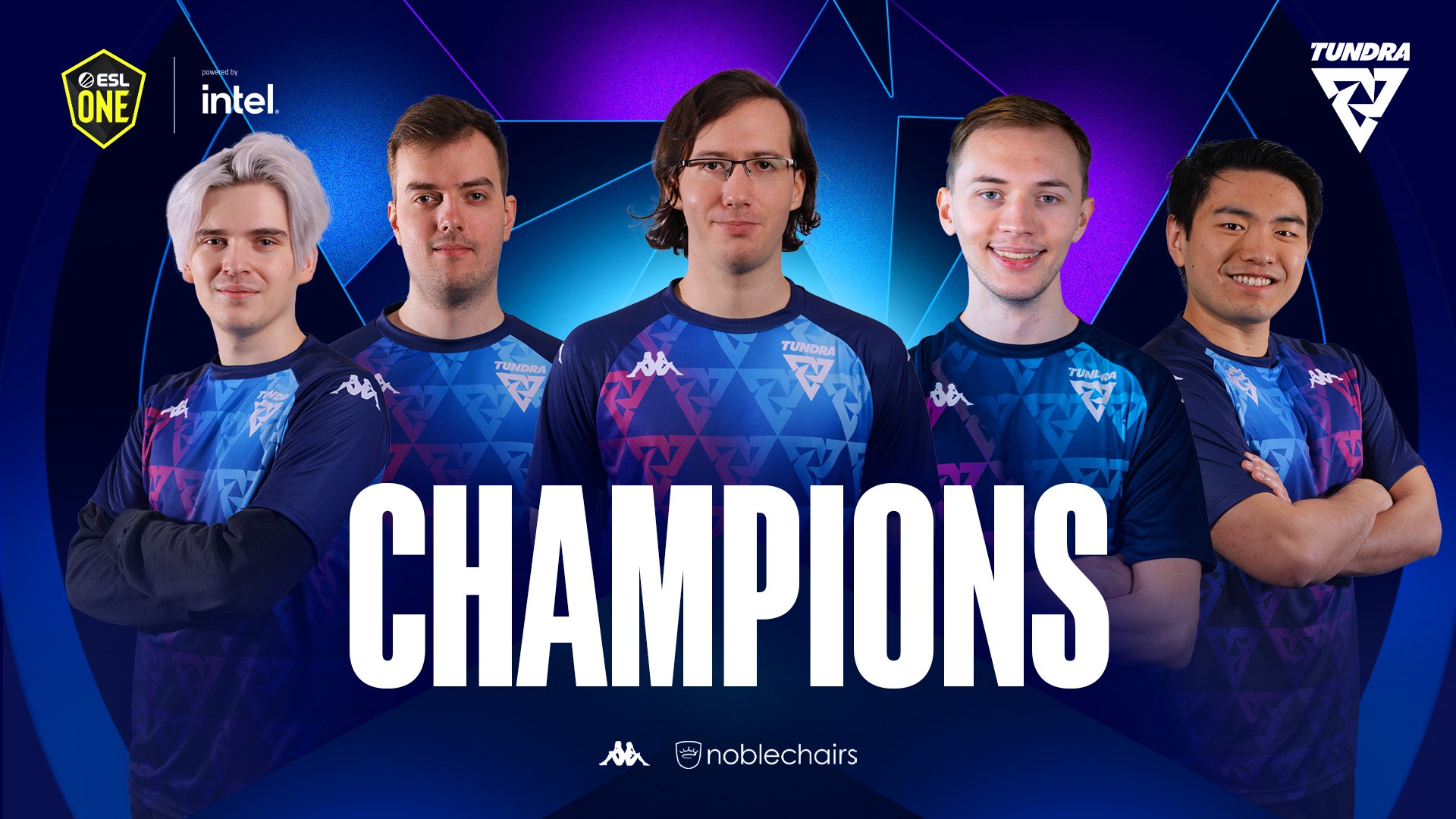 Sang Runner-Up TI8 dipaksa menyerah lewat drama 5 pertandingan melawan Tundra Esports.
Meski tidak bermain di gelaran The International 10, Tundra Esports mampu menunjukkan kelasnya sebagai tim yang layak diperhitungkan. Fata dan kawan-kawan berhasil menjadi juara di ESL One Fall 2021 tanpa kekalahan sekalipun di babak playoff.
Tim tersebut memang menjadi satu-satunya perwakilan Eropa yang mampu melaju ke babak playoff melalui upper bracket. Pasalnya, Tundra Esports menunjukkan permainan yang lebih baik dibandingkan rekan satu benuanya, Alliance dan Team Liquid.
Tundra berhasil melaju ke grand final setelah mengalahkan dua tim favorit lainnya yaitu beastcoast dan Virtus.pro. Tiket menuju grand final juga tidak mudah, apalagi mereka harus mengalahkan Virtus.pro yang memiliki roster muda yang mendominasi CIS.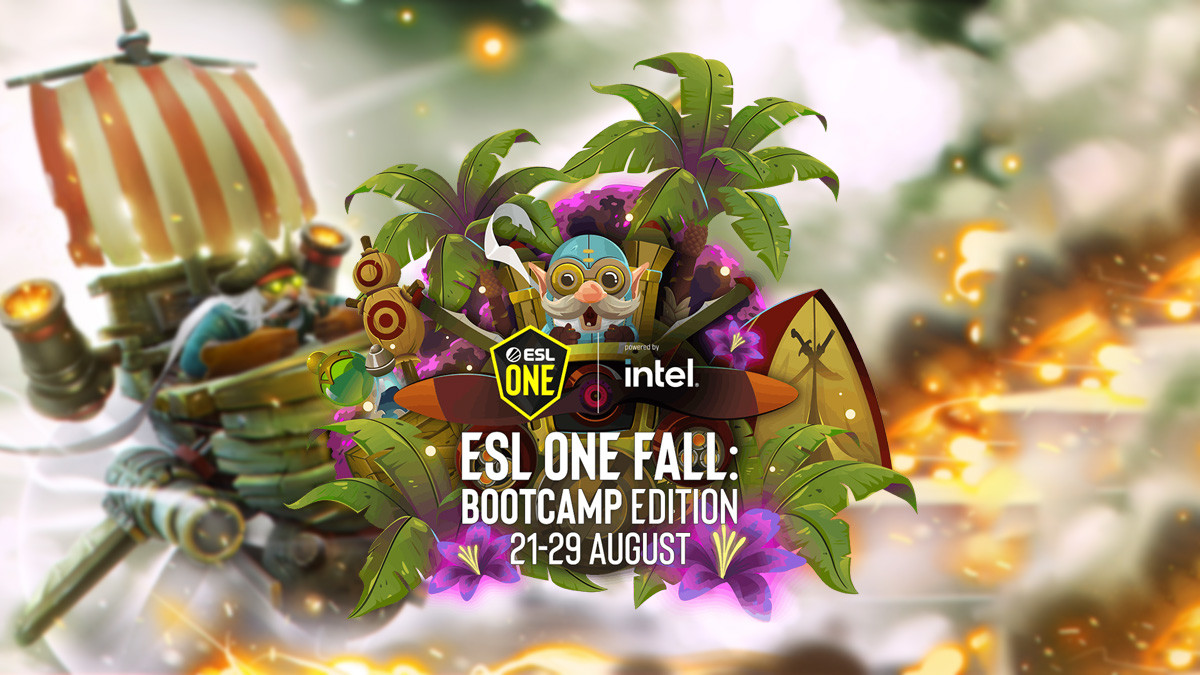 Tundra Esports yang sukses mengamankan tiket ke partai puncak harus bertanding melawan raksasa Dota 2 asal Tiongkok, PSG.LGD.
Pada tim PSG.LGD, sang pelatih yaitu xiao8 bermain sebagai stand-in untuk Cheng "NothingToSay" Jin Xiang. Langkah PSG.LGD ke partai final sendiri didapatkan setelah mengalahkan Team Spirit, T1, dan Virtus.pro.
Laga pertama di grand final ESL One Fall 2021 dibuka dengan kemenangan Tundra Esports. Meskipun demikian, PSG.LGD bermain sangat agresif dan mampu membalikkan skor dua pertandingan langsung menjadi 2-1 untuk keunggulan sementara.
this grand final tho 😍 we are going into game FOUR!! @PSGLGD_ 2-1 @TundraEsports_https://t.co/jKNcjqCY84pic.twitter.com/Swo2yEqo1h

— ESL Dota2 🚁 (@ESLDota2) August 29, 2021
Lewat laga best-of-five, xiao8 dan kawan-kawan hanya membutuhkan satu kemenangan lagi untuk memastikan gelar juara ESL One Fall 2021. Tidak menyerah, Tundra Esports menolak untuk memberikan kemenangan bagi tim Tiongkok tersebut.
Skiter dan Nine bermain sangat apik dan mampu menghasilkan total 31 kill dan 60k networth. Dominasi ini tidak mampu disaingi oleh sang lawan yang terpaksa menyerah di pertandingan keempat.
Menuju laga terakhir sekaligus penentu, PSG.LGD bermain cukup dominan di 20 menit pertama. Namun lagi-lagi Tundra menunjukkan kualitasnya dengan mencuri kill demi kill hingga menutup skor dengan kemenangan 3-2.
🏆 #ESLONE FALL CHAMPIONS @TundraEsports_ 🏆 pic.twitter.com/M3lcmH8U2j

— ESL Dota2 🚁 (@ESLDota2) August 29, 2021
Dengan hasil ini, Tundra Esports berhak membawa pulang total hadiah sebesar US$175,000 atau sekitar Rp2,5 miliar. Kemenangan Sneyking dan kawan-kawan menjadi langkah optimis menatap musim depan pasca selesainya TI10.
Memang gelaran ESL One Fall 2021 menjadi turnamen terakhir di musim ini bagi Tundra Esports. Apalagi Fata dan kawan-kawan tidak lolos kualifikasi The International 10 serta tidak ada turnamen Dota 2 hingga bulan Oktober mendatang.