Esports Ecosystem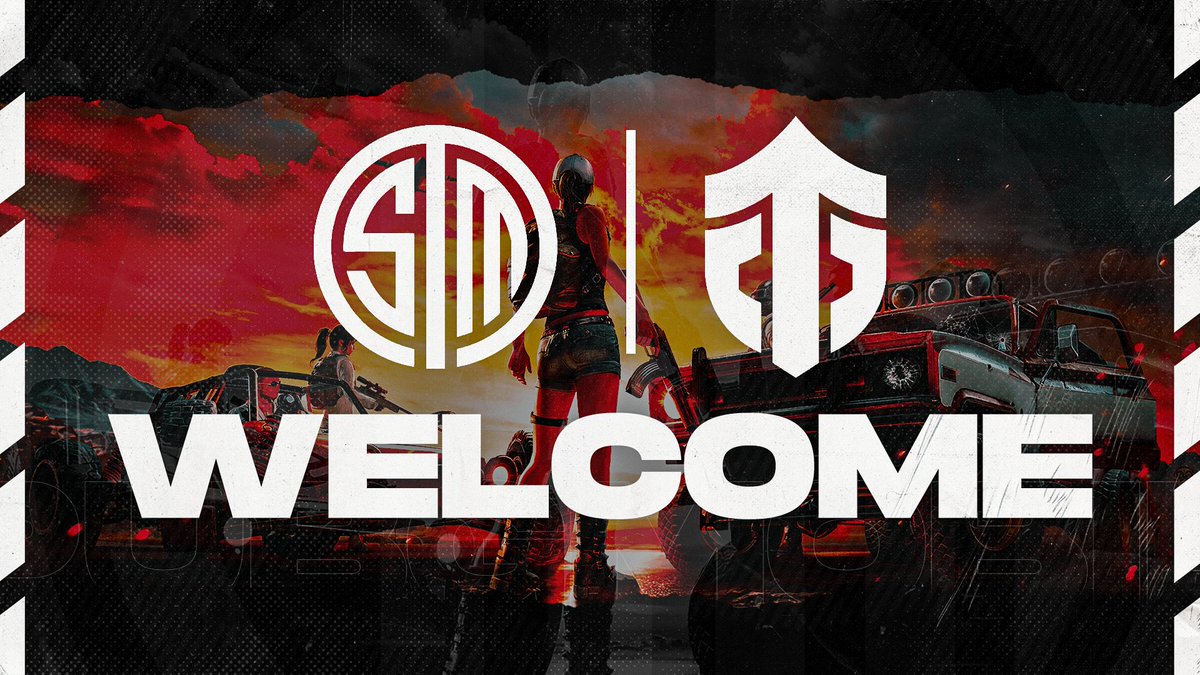 Entity Gaming adalah tim PUBG Mobile yang memenangkan PMCO Asia Fall tahun lalu
Pasar esports India bertumbuh pesat. Hal ini terlihat dari jumlah total hadiah turnamen esports pada 2019 yang naik hingga lebih dari dua kali lipat dari tahun sebelumnya. Karena itu, tidak heran jika ada organisasi esports internasional yang tertarik untuk masuk ke pasar esports India. Salah satunya adalah Team SoloMid. Organisasi asal Amerika Utara itu baru saja mengumumkan kerja samanya dengan Entity Gaming, tim PUBG Mobile asal India. Tahun lalu, Entity berhasil memenangkan PUBG Mobile Club Open (PMCO) Asia Fall dan duduk di peringkat lima dalam turnamen global.
Dengan kerja sama ini, tim Entity Gaming akan menggunakan nama TSM Entity. TSM menyebutkan, mereka akan menggunakan pengalaman mereka di pasar esports Eropa dan Amerika Utara untuk membantu Entity tumbuh menjadi lebih besar. Sayangnya, tidak diketahui detail dari kontrak antara keduanya.
"TSM ingin menjadi organisasi esports global yang memiliki tim dari berbagai negara, yang bersatu karena rasa haus akan kemenangan," kata Don Kim, Director of Esports Operation, TSM, menurut laporan Esports Insider. "Dengan menggandeng tim nomor satu di India, ini membuka jalan bagi kami untuk masuk ke pasar esports PUBG Mobile di sana. Hal ini merupakan langkah penting bagi organisasi kami. Dan kami melihat hal ini sebagai kesempatan untuk menjangkau jutaan fans gaming baru dan untuk menjadikan tim Entity sebagai tim nomor satu di dunia."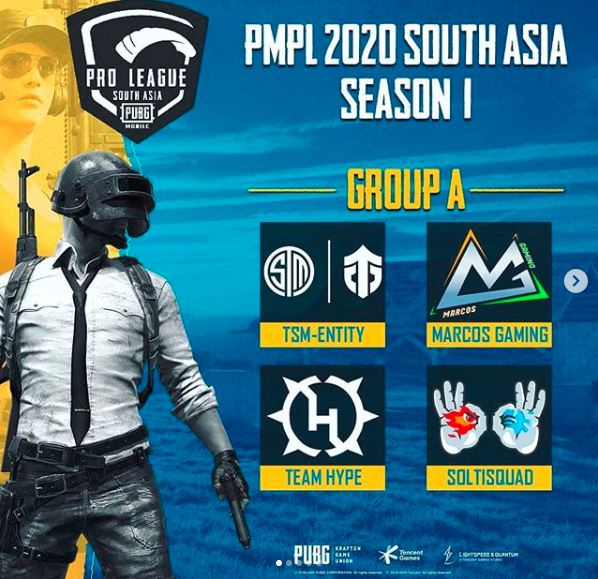 TSM bukanlah organisasi esports global pertama yang menggandeng tim PUBG Mobile di India. Pada Oktober 2019, Fnatic mengakuisisi tim XSpark. Tak berhenti sampai di situ, mereka berencana untuk membangun markas sendiri di India. Bukti lain dari keseriusan Fnatic di pasar esports India adalah keputusan mereka untuk mempekerjakan mantan senior manager Riot Games. Memang, di India, PUBG Mobile adalah salah satu game paling populer. Game tersebut menjadi pembicaraan banyak orang, mulai dari tim nasional cricket sampai Perdana Menteri Narendra Modi.
"Kami sangat berterima kasih pada komunitas India yang telah menunjukkan dukungan mereka pada pemain kami selama ini. Kami mengerti bahwa dengan pencapaian kami, kami kini memiliki tanggung jawab untuk membawa trofi turnamen internasional ke India. Kami percaya, kerja sama dengan TSM merupakan langkah untuk mencapai tujuan tersebut," kata CEO Entity Gaming, Neerav Rukhana, dikutip dari The Esports Observer. Dia menambahkan, ke depan, Entity berencana untuk merambah ke mobile game lain.
From Our Network