Esports Ecosystem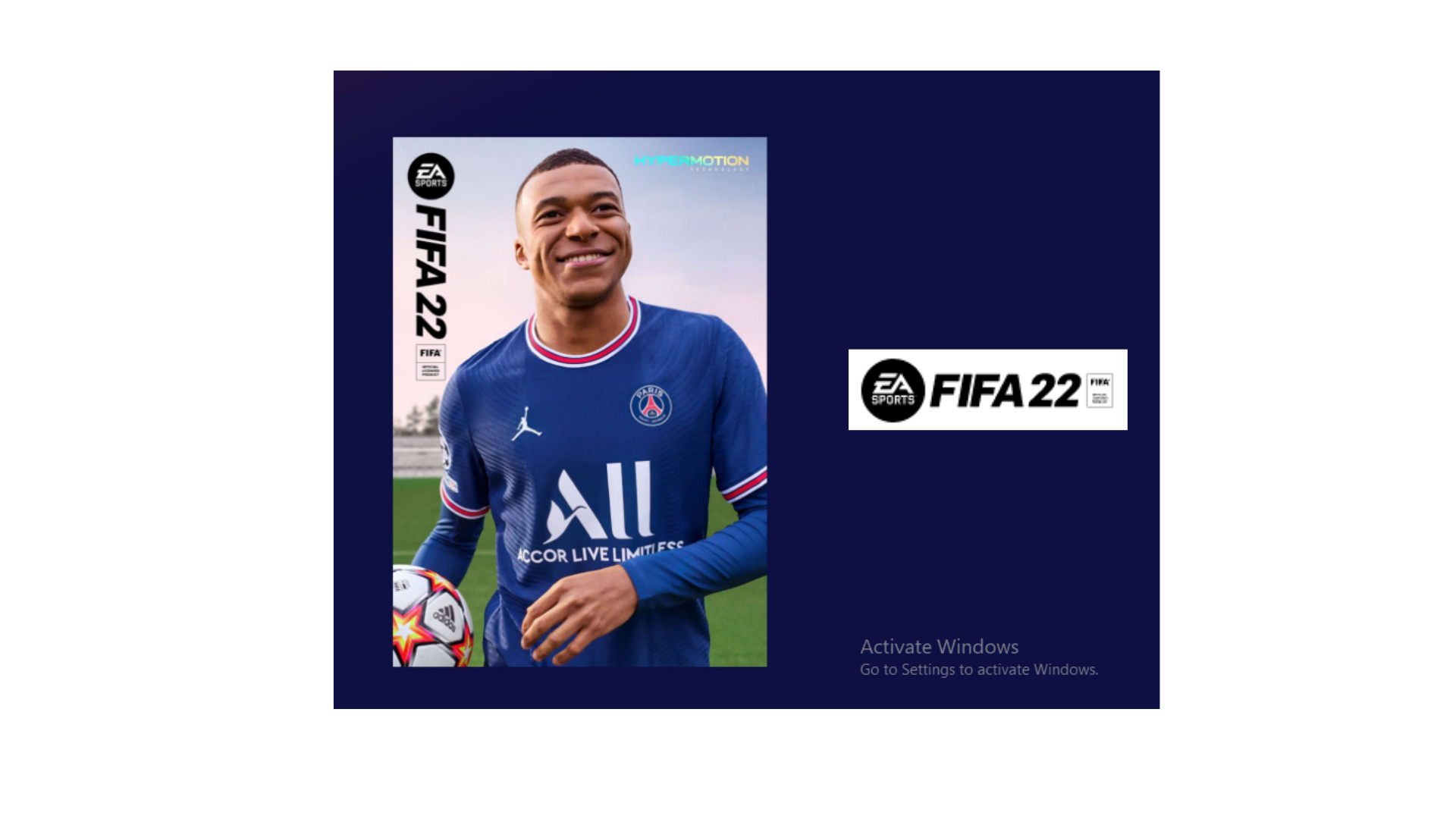 Akhirnya, kita melihat cuplikan singkat bagaimana FIFA 22 dibuat.
Siklus seri game FIFA telah dimulai secara resmi sejak cover game dirilis oleh EA beberapa waktu lalu. Siklus ini menandai persiapan hadirnya seri terbaru yaitu FIFA 22.
Seperti yang sudah dijanjikan, EA kemarin waktu setempat telah merilis secara resmi reveal trailer dari FIFA 22. Tentu saja Mbappe mendapatkan porsi di trailer ini karena ia memang terpilih lagi untuk mengisi cover game FIFA 22. Tetapi ada beberapa pemain lain yang tampil di trailer ini termasuk 'Sonaldo' alias Heung Min Son dengan gaya khas selebrasi ketika menjebol gawang lawan.
Tentu saja yang paling menarik untuk dicermati adalah Hypermotion Technology, fitur yang jadi andalan utama EA untuk membawa penyegaran pada FIFA 22. Meski tidak ada detail yang bisa kita lihat namun dari trailer bisa diprediksi beberapa hal.
Saya sendiri melihatnya teknologi ini lebih ke cara EA merekam gerak-gerik dari pemain untuk diimplementasikan ke dalam game. Salah satunya diperlihatkan dari pakaian yang dikenakan pemain dan bola khusus yang digunakan untuk merekam gerakan pemain. Tujuannya kemungkinan untuk mendapatkan kondisi yang lebih real nantinya di dalam game.
Tapi, dikutip dari Dexerto, ada kemungkinan penggunaan teknologi yang terbaru ini lebih pada tampilan alias grafis alih-alih new game engine. Trailer juga lebih menampilkan bagaimana game dibuat bukan gameplay yang lebih detail.
Saya sendiri berharap teknologi ini akan memberikan pengalaman yang lebih real dari sisi gerakan pemain dan bisa 'menirukan' gerakan asli pemain dengan lebih presisi. Biar lebih terasa lagi pengalaman bermain simulator sepakbola dari seri sebelumnya.
Selain menampilkan cuplikan bagaimana FIFA 22 dibuat lewat trailer resmi, halaman pre-order game ini juga telah bisa diakses termasuk berbagai perbandingan edisi (versi ultimate dan versi standar) serta bonus-bonus apa saja yang bisa didapatkan dengan melakukan pre-order.
Dari halaman pemesanan juga bisa terlihat bahwa FIFA 22 masih memberikan dukungan untuk PS4 (tarif nafas lega). Namun tentu saja versi PS5 akan mendapatkan kelebihan. Dilihat dari keterangan di bawah ini, HyperMotion sudah bisa dipastikan hanya akan dinikmati di PS5.
Powered by Football™, EA SPORTS™ FIFA 22 brings the game even closer to the real thing with a new season of innovation across every mode and groundbreaking next-gen HyperMotion gameplay technology on PlayStation®5 that elevates every moment of the match.
Beberapa bonus yang bisa didapatkan dengan pemesanan FIFA 22 Ultimate Edition dikutip dari situs resmi adalah:
Limited Time Offer – FUT Heroes Player item
Ones to Watch Player item
4 Days Early Access
Dual Entitlement – free PlayStation 5 upgrade
4600 FIFA Points
Team of the Week 1 Player item
Kylian Mbappé Loan item
FUT Ambassador Loan Player Pick
Career Mode Homegrown Talent
Informasi lengkap untuk pre-order bisa dilihat di sini. Untuk harga pre-oder sendiri melihat di halaman Playstation, edisi standar PS5 1.009.000 rupiah, edisi ultimate PS4 dan PS5 1.409.000 dan untuk versi standar PS4 849.000 rupiah.
Setelah trailer ini tentu saja akan ada bocoran-bocoran lain dari EA sebelum nanti game ini tersedia secara luas. Masih dikutip dari Dexerto, beberapa update di FIFA 22 antara lain Pro Player career mode, Create-A-Club di  Manager Mode, serta update untuk Pro Clubs.
Nantikan info selanjutnya tentang FIFA 22 di Hybrid.co.id.
From Our Network