Esports Ecosystem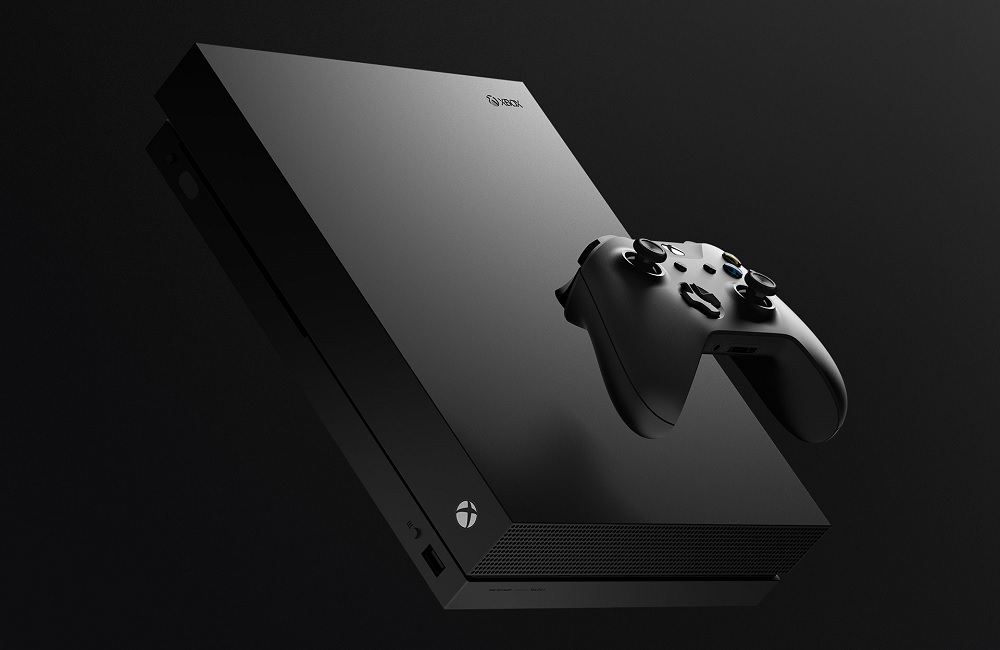 Namun penjualan Nintendo Switch sendiri tetap stabil.
Jika semuanya berjalan sesuai rencana, console nextg-gen akan meluncur kurang dari satu tahun. Meski begitu, tentu produsen ingin agar produk yang sudah ada tetap terjual laris. Sebagai contohnya, Sony terus mencoba meyakinkan kita bahwa 'sekarang adalah saat paling tepat buat bermain'. Para console maker juga berjanji untuk terus memberikan dukungan bagi perangkat current-gen meski hardware baru telah tersedia.
Namun kehadiran PlayStation 5 dan Xbox generasi keempat tentu memberi dampak bagi home console yang ada sekarang. Berdasarkan laporan analis pasar NPD Group, penjualan PS4 dan Xbox One memperlihatkan penurunan signifikan, terutama di Amerika Serikat. Di kawasan tersebut, jumlah pengeluaran konsumen buat membeli console di bulan Januari 2020 merosot sebesar 35 persen dibanding periode yang sama di tahun sebelumnya.
Tak hanya hardware, total pengeluaran terkait produk gaming – termasuk software, aksesori dan game card – juga mengalami penyusutan dihitung dari tahun ke tahun (year-on-year). Angkanya cukup signifikan, yakni 26 persen. Penurunan ternyata lebih tajam dibandingkan estimasi produsen sebelumnya. Menariknya, Nintendo malah tidak merasakan depresiasi sebesar Sony dan Microsoft karena penjualan Switch-nya terbilang stabil.
Melalui Twitter-nya, analis Daniel Ahmad dari Niko Partners mengungkapkan bahwa turunnya penjualan PS4 dan Xbox One di 2020 lebih parah dibanding PS3 dan Xbox 360 pada tahun 2013, yaitu tahun ketika penerus kedua console itu diluncurkan. Menurut Ahmad, penurunan ini disebabkan oleh kombinasi dari banyak hal, bukan hanya karena konsumen yang tengah menanti PlayStation 5 dan Xbox Series X saja.
It's a combination of multiple factors.

PS4 and XB1 have both held at current price points for a number of years.

Impact of early announcements for PS5/XSX with BC.

Shift to HD gaming across multiple devices.

Delays in key titles planned for 2020.

etc…

— Daniel Ahmad (@ZhugeEX) February 14, 2020
Alasan pertama ialah karena baik Microsoft dan Sony terus mempertahankan harga sistem current-gen mereka di kisaran US$ 300. Microsoft memang menawarkan salah satu varian di harga US$ 250, tetapi dengan kompensasi absennya optical disc drive. Sementara itu, Nintendo Switch Lite (tanpa dukungan dock dan controller yang tak bisa dilepas) dibanderol US$ 100 lebih murah dari varian standar.
Penyebab kedua adalah konfirmasi dukungan backward compatibility di Xbox Series X dan PlayStation 5. Fitur ini memungkinkan kedua console itu menjalankan permainan-permainan yang ada di sistem terdahulu dengan performa dan kualitas visual lebih baik. Tak mengherankan jika gamer memutuskan untuk menunggu peluncuran sistem-sistem anyar tersebut.
Kemudian alasan ketiga ialah penundaan perilisan sejumlah game blockbuster, yang terjadi pada Cyberpunk 2077, remake Final Fantasy VII, The Last of Us Part II, Marvel's Avengers, serta permainan-permainan Ubisoft seperti Gods and Monsters, Rainbow Six Quarantine, dan Watch Dogs Legion. Dan hingga kini, kita juga belum tahu kapan tepatnya Ghost of Tsushima akan dilepas.
Via Eurogamer.
From Our Network