Esports Ecosystem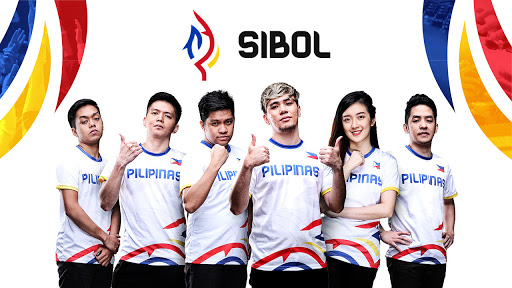 Philippine Esports Organization bertujuan untuk mengembangkan esports di Filipina
Tim-tim esports asal Filipina telah bergabung untuk membentuk Philippine Esports Organization (PeSO). Dalam pernyataan rilis, PeSO mengatakan bahwa mereka telah mendaftarkan diri untuk mendapatkan akreditasi oleh Philippine Olympic Committee. Jika PeSO mendapatkan akreditasi tersebut, mereka akan bertanggung jawab untuk mengatur dan mengembangkan esports di Filipina.
Beberapa tim dan organisasi esports yang masuk dalam PeSO antara lain Bren Esports, Gariath Concepts, Mineski Philippines, The Nationals, PlayBook Esports, Tier One Entertainment, RV5, dan TNC Holdings. Beberapa tim esports yang tergabung dalam PeSO juga pernah mewakili Filipina di SEA Games 2019. Misalnya, TNC Predator di Dota 2 dan Team Sibol di Mobile Legends. PeSO juga didukung oleh Smart Communications, operator telekomunikasi asal Filipina.
"Dengan dukungan dari Smart Communications. kami yakin bahwa kami kini memiliki kesempatan lebih besar untuk memenangkan IESF World Championships," kata President PeSO, Brian Lim, seperti dikutip dari ABS CBN. "Kami sangat menghargai komitmen Smart untuk mendukung dan menumbuhkan industri esports dan tim nasional Sibol."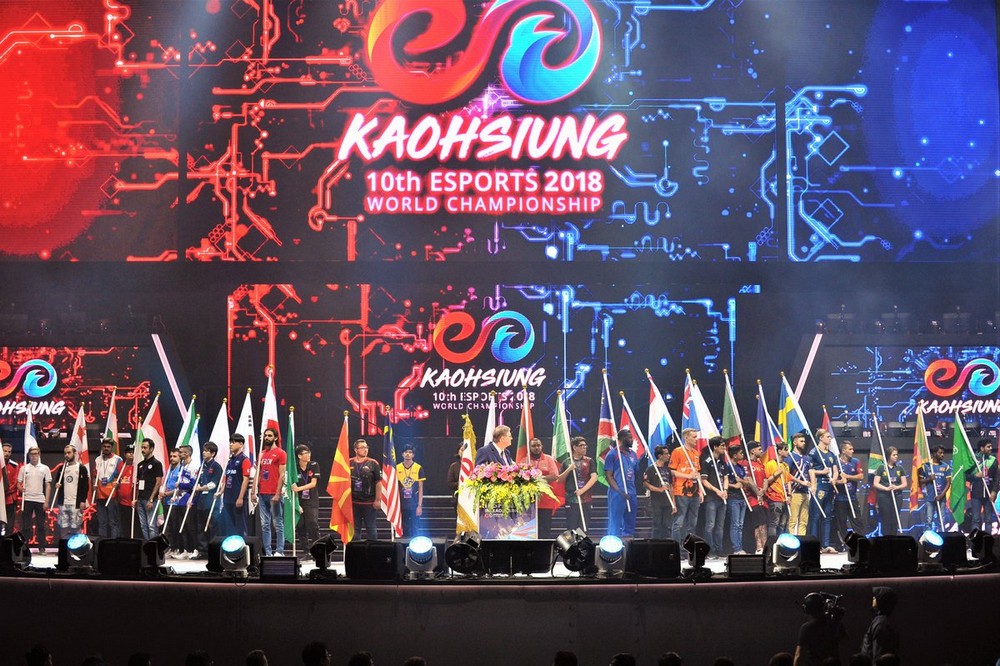 PeSO berharap, tim-tim esports yang menjadi anggotanya akan bisa lolos babak kualifikasi nasional dan pergi mewakili Filipina dalam IESF World Championships. Turnamen yang akan diadakan di Eliat, Israel tersebut akan mengadu tiga game, yaitu Dota 2, Tekken 7, dan eFootball PES. Pada Agustus 2020, Indonesia Esports Association (IESPA) juga mengumumkan bahwa mereka akan ikut serta dalam IESF World Championships.
"Tujuan kami adalah mengembangkan industri esports di Filipina," kata Jane Jimenez Basas, SVP dan Head of Consumer Wireless Business, Smart Communications. "Setelah mendukung Team Sibol di SEA Games 2019, Smart mengukuhkan komitmen perusahaan di industri esports dengan mencari anggota baru Team Sibol untuk merepresentasikan Filipina dalam IESF World Championship." Proses perekrutan anggota baru dari Team Sibol akan dimulai pada September 2019.
Memang, esports kini tengah menjadi perhatian banyak orang. Tak terkecuali di Indonesia. Minggu lalu, Komite Olahraga Nasional Indonesia (KONI) dan Kementerian Pemuda dan Olahraga (Kemenpora) baru saja menjadikan esports sebagai cabang olahraga prestasi di Indonesia.
From Our Network