Esports Ecosystem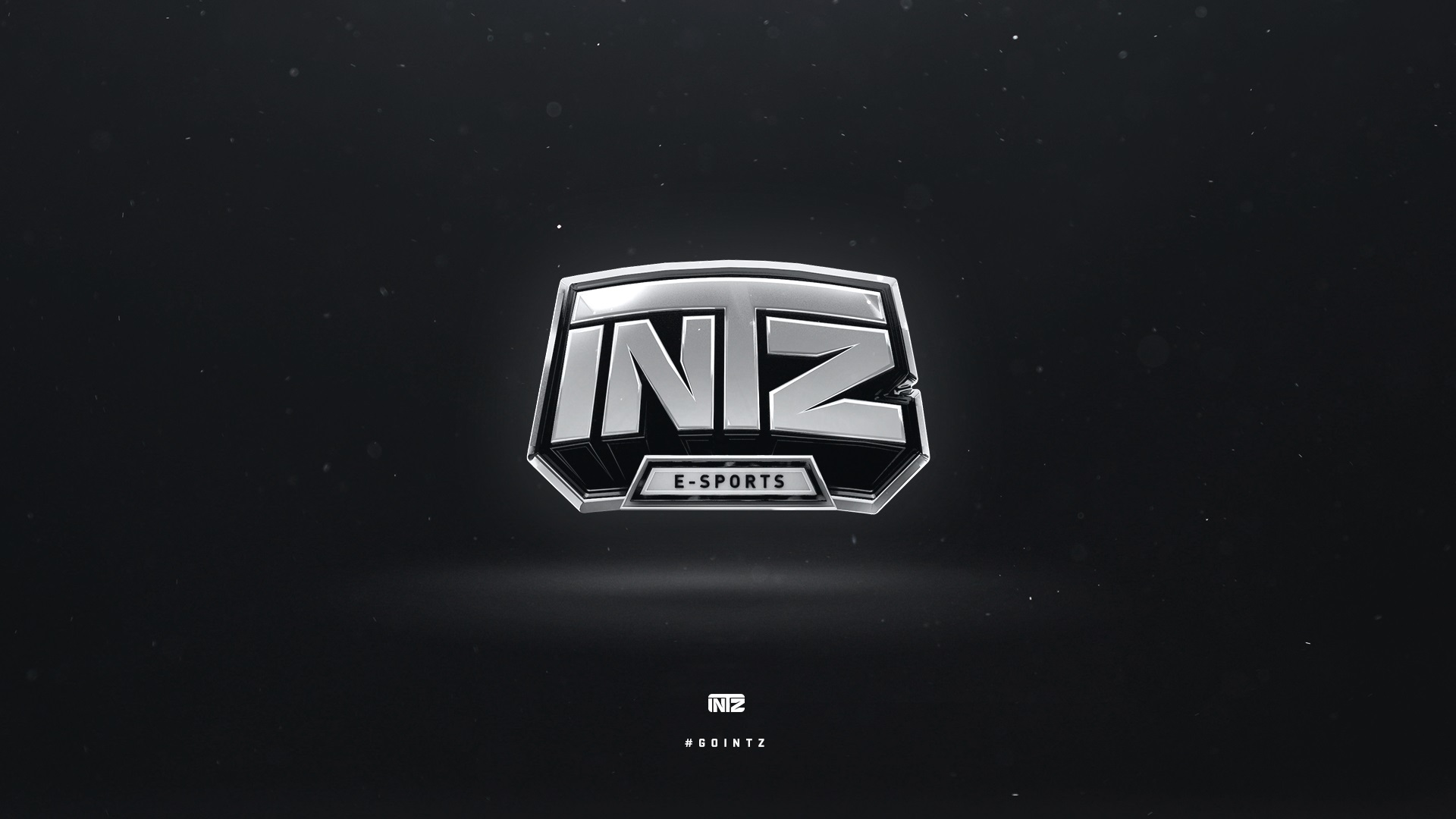 Pendanaan yang terkumpul akan dialokasikan untuk ekspansi bisnis INTZ dan keikutsertaan Brazilian Championship League of Legends musim 2021
Organisasi esports asal Brazil, INTZ mengumumkan bahwa dirinya membuka seri pendanaan. Inisiatif yang diambil adalah usaha pencarian dana untuk mendukung operasi dan ekspansi bisnis INTZ di masa depan.
Penawaran yang diumumkan baru-baru ini masih terbuka sampai dengan akhir bulan Agustus 2020. Adapun besarnya kepemilikan saham yang ditawarkan oleh INTZ adalah sejumlah 10 persen.
Melalui pernyataan Lucas Almeida, CEO INTZ kepada The Esport Observer, "alasan kami membuka seri pendanaan adalah kebutuhan kami untuk mengamankan slot Brazilian Championship League of Legends, serta untuk proyek lain yang direncanakan di tahun 2021."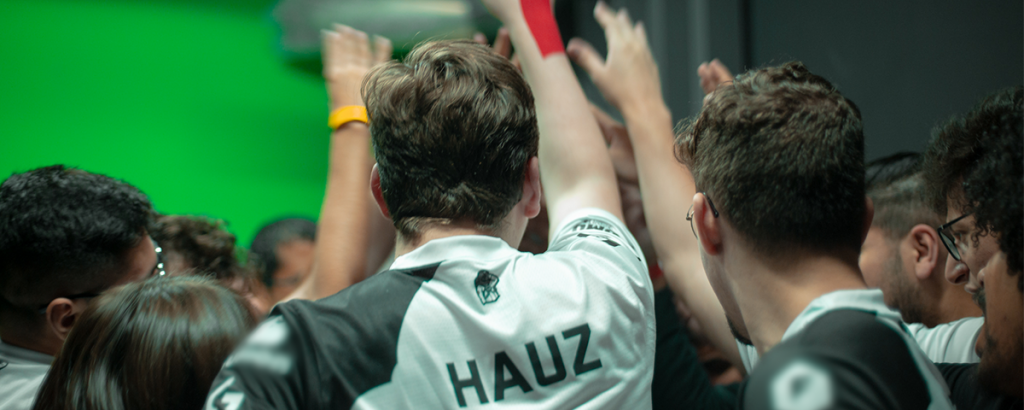 Sebelumnya INTZ dikenal dengan nama INTZ e-sports dan berdiri di tahun 2014. Hanya dalam waktu 6 bulan saja sejak didirikan, INTZ berhasil mencapai BEP (Break Even Point. Lebih jauh lagi INTZ sudah berkembang pesat dengan menjadi tempat bernaung bagi hampir 70 atlet esports dari berbagai divisi dan 30 karyawan lainnya.
Meninjau skena esports di Brazil, pembukaan seri pendanaan oleh organisasi esports bukanlah yang pertama. Sebelumnya, Simplicity Esports juga mendapatkan pendanaan senilai 500.000 Dolar Amerika di awal tahun 2020. Dana yang didapat akan dipakai untuk mengamankan franchise slot di Brazilian Championship League of Legends musim 2021.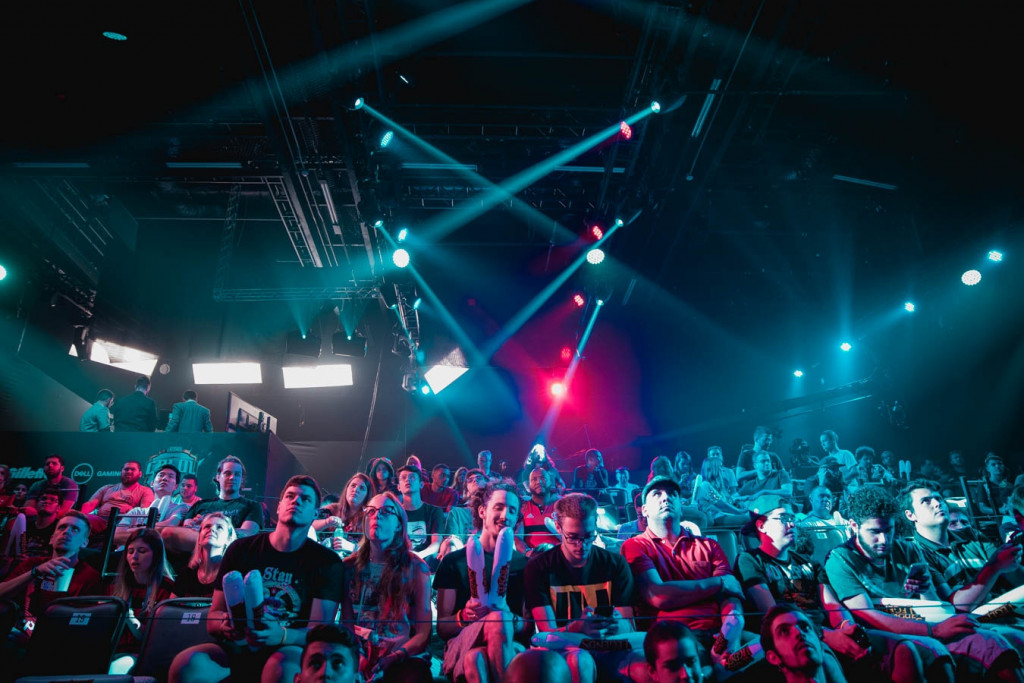 Lebih jauh lagi, membuka seri pendanaan melalui venture capital adalah pilihan terbaik bagi organisasi esports untuk memperoleh dana segar dan melakukan ekspansi bisnis. Proses mendaftarkan diri untuk menjadi perusahaan publik dan melakukan penawaran saham perdana bagi perusahaan di Brazil terbilang sulit. Selain dari sisi biaya yang tinggi, banyak juga persyaratan yang harus dipenuhi.
Sesuai dengan bagian dari perjanjian, daftar penyandang dana yang sudah bergabung ke dalam seri pendanaan INTZ tidak dapat diumumkan ke publik. Namun demikian, bagi siapapun yang berminat melakukan investasi, INTZ juga bisa dihubungi secara langsung.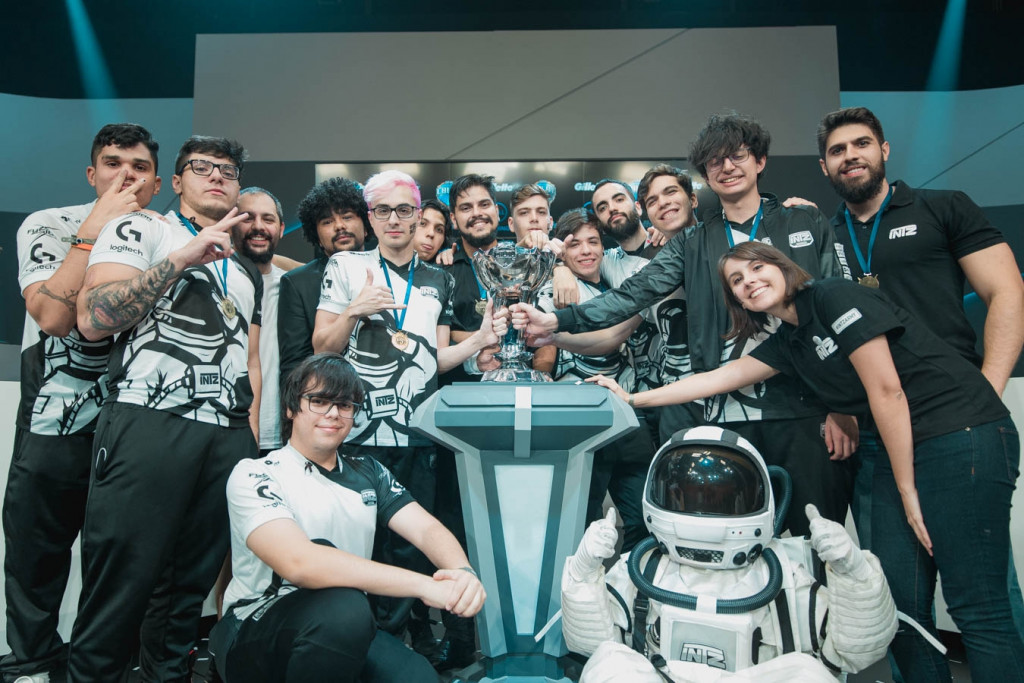 Rencananya Riot Games akan mengubah sistem penyelanggaraan liga ke dalam model franchise di tahun kompetisi 2021. Perubahan dari sistem liga sebelumnya menjadi franchise menandakan bahwa ekosistem esports Brazil sudah cukup stabil. Di sisi lain untuk bisa mengamankan  franchise slot dibutuhkan jumlah dana yang tidak sedikit.
Berkaca dari perkembangan industri esports global, Brazil adalah region yang potensial. Dengan adanya pertumbuhan per tahun yang signifikan, INTZ merasa yakin dengan prospek yang ditawarkannya. Nilai tukar mata uang lain ke dalam Real Brazil adalah salah satu faktor yang sangat menarik ketika ditawarkan bagi investor dari luar Brazil.