Esports Ecosystem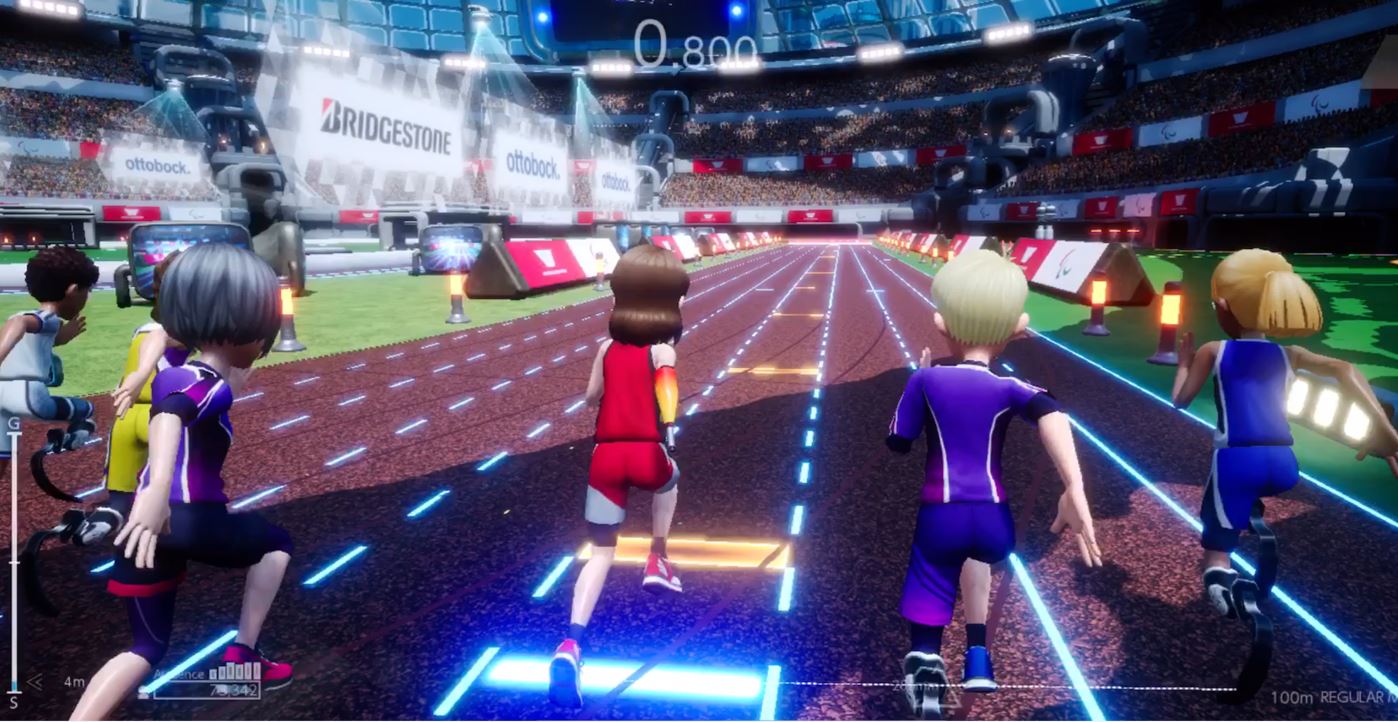 The Pegasus Dream Tour telah diluncurkan pada bulan Juni lalu di platform mobile.
Tokyo 2020 Paralympics memang telah usai pada 5 September kemarin. Para atlet kita berhasil mengharumkan nama Indonesia dengan meraih dua medali emas, tiga medali perak, dan empat medali perunggu. Meskipun ajang Tokyo 2020 Paralympics telah usai, dunia gaming kedatangan game MMORPG tentang paralimpiade berjudul The Pegasus Dream Tour.
Dikembangkan oleh JP Games, The Pegasus Dream Tour merupakan game pertama di dunia yang mengangkat tema paralimpiade. Di sisi lain, game tentang olimpiade sudah banyak rilis sejak tahun 90-an. Lantas, mengapa paralimpiade baru mendapat video game-nya sekarang? Berikut jawaban dari pihak JP Games.
"Meskipun banyak orang yang mengetahui tentang paralimpiade, jumlah penggemar paralimpiade tidak sebesar ajang lainnya seperti olimpiade atau Piala Dunia sepak bola," ucap Taeko Yoshimoto, selaku public relation manager dari JP Games, dikutip dari gameindustry.biz
"Meskipun hal ini hanya sebuah hipotesis, kami berpikir bahwa bagi banyak perusahaan, ini (game tentang paralimpiade) bukanlah sesuatu yang dapat dilakukan dengan mudah dan berhasil, terutama dalam hal penjualan, tetapi kami merasa kami memiliki proposisi yang sangat unik untuk menggarap game seperti ini." Lanjut Taeko.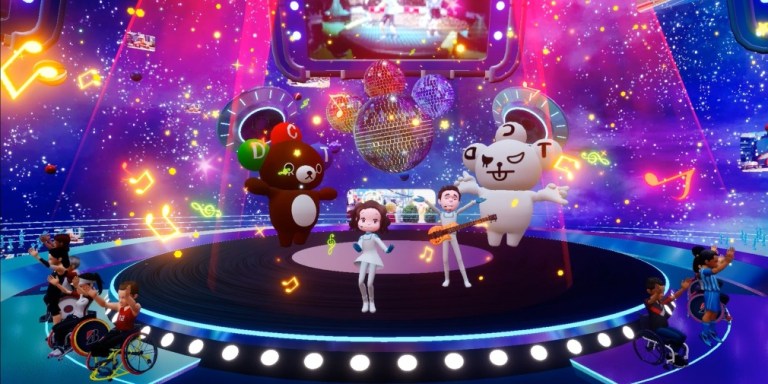 Bukan seperti game olahraga pada umumnya, The Pegasus Dream Tour mengusung tipe game MMO (Massively Multiplayer Online) dengan komunitas untuk terlibat dalam acara in-game seperti konser-konser serta upacara penutupan.
Bahkan, bertepatan dengan usainya Tokyo 2020 Paralympics pada 5 September kemarin, The Pegasus Dream Tour mengadakan konser virtual sebagai upacara penutupan. Konser ini dinamakan "Virtual DREAMS COME TRUE".
Kontrol untuk game ini juga terbilang simple. Tidak seperti Wii Sports atau seri Mario & Sonic yang membutuhkan gerakan refleks cepat, sebagian besar kontol The Pegasus Dream Tour dilakukan secara otomatis. Jadi, pemain bisa fokus meraih medali emas. Pemain dapat melatih karakter mereka melalui workout dan diet nutrisi untuk mendapatkan lebih banyak energi.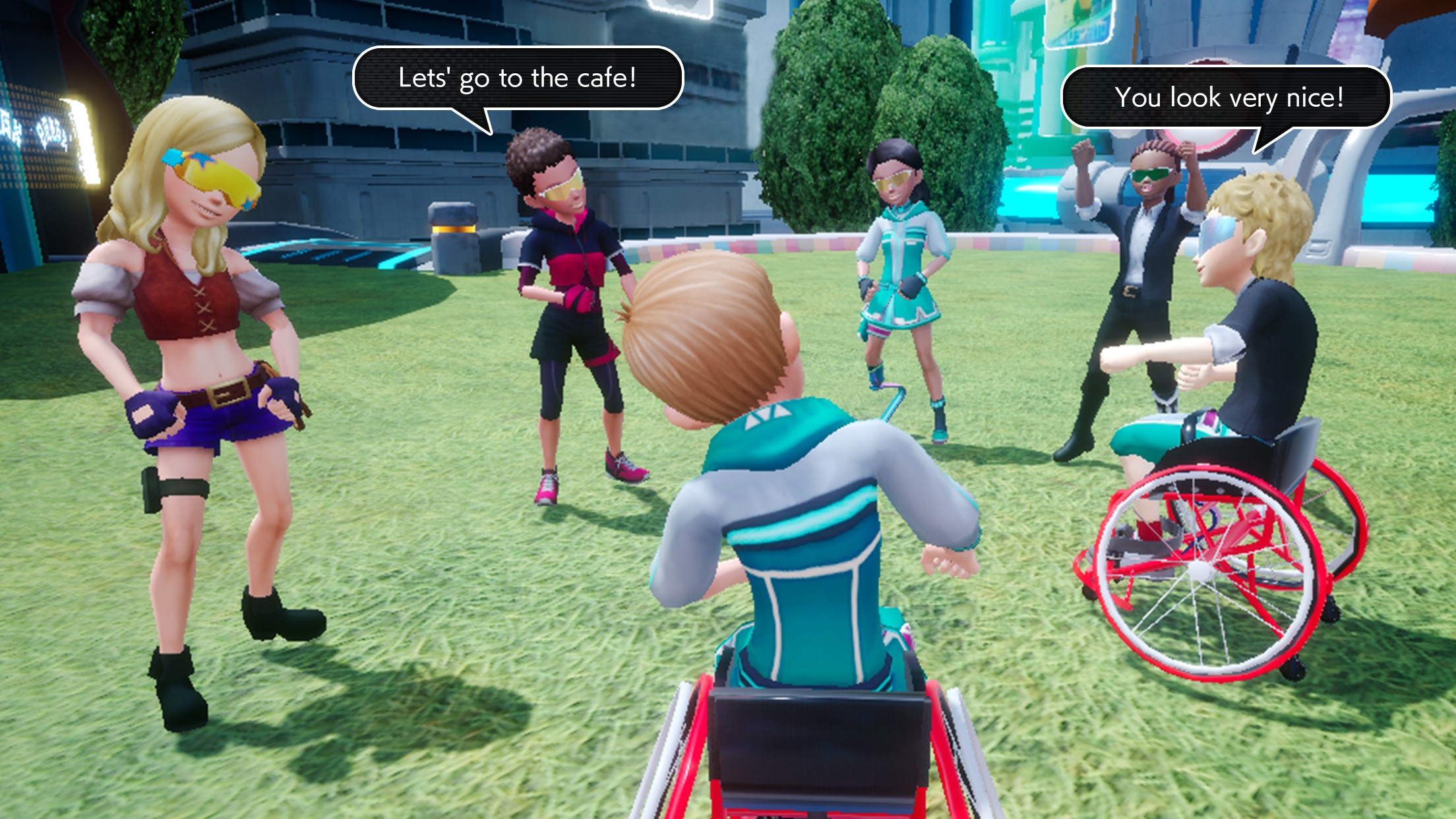 Pemain juga dapat bebas mengustomisasi karakter sesuai keinginan. Tidak hanya gaya rambut dan pakaian, pemain juga bisa memilih berbagai kustomisasi lainnya. Menariknya, pemain dapat menggunakan selfie untuk membuat wajah karakter mirip dengan wajah asli mereka. Di game ini, Anda bisa menjelajahi kota Pegasus dan berinteraksi dengan pemain lain maupun NPC.
The Pegasus Dream Tour telah diluncurkan pada 24 Juni lalu dan dapat dimainkan pada platform Android serta iOS secara gratis.
Berbicara tentang olimpiade, beberapa waktu lalu kami telah membuat studi komparasi keuntungan antara olimpiade dan kompetisi esports. Anda bisa membaca tentang itu di sini.
From Our Network