Esports Ecosystem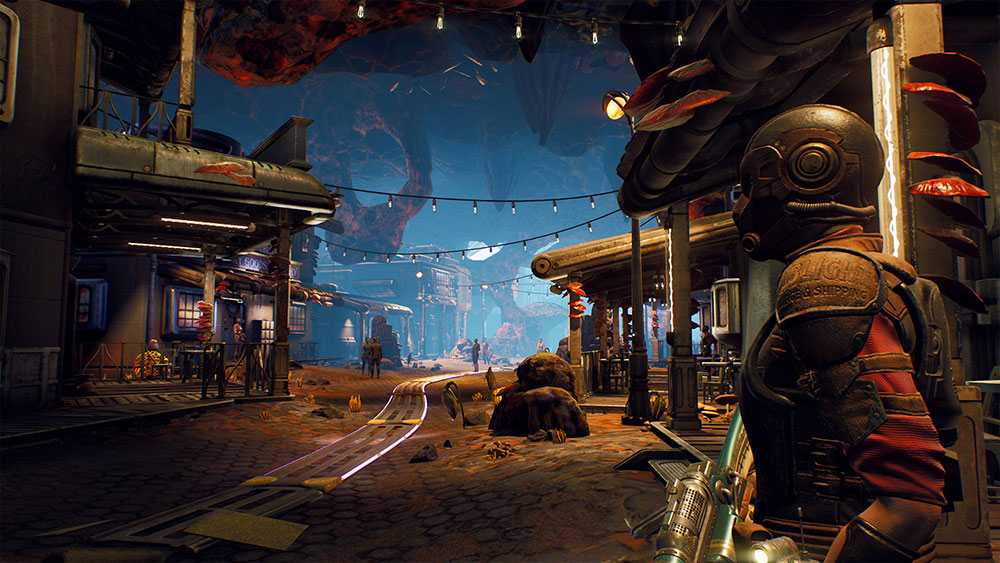 Kualitas visualnya amat buruk, dan game akan terhenti dari waktu ke waktu untuk memuat aset grafik
Dilihat dari sisi teknis, Nintendo Switch memang lebih inferior ketimbang Xbox One maupun PlayStation 4. Namun popularitas dan keunikannya (bisa dimainkan secara handheld atau terhubung ke TV seperti console biasa) pada akhirnya memicu perhatian khusus dari kalangan developer.
Satu demi satu game AAA mulai di-port ke Switch. Dari The Witcher 3, Overwatch sampai Crysis, semuanya ada di Switch terlepas dari performanya yang sebenarnya tidak jauh lebih superior ketimbang smartphone. Berhubung performa Switch terbilang lemah, developer sering kali harus mengoptimalkan game-nya, dan tidak jarang hasil akhirnya adalah kualitas grafik yang cukup buruk pada versi Switch-nya.
Kalau perlu bukti, silakan baca laporan mendetail tim Digital Foundry terkait performa Overwatch di Nintendo Switch. Entah dalam posisi docked atau tidak, performa Overwatch di console handheld itu terbilang buruk. Grafiknya terlihat kabur dan kehilangan banyak detail, dan di saat yang sama, frame rate-nya juga mentok di 30 fps.
Lalu yang menjadi pertanyaan, apakah semua game harus di-port ke Switch? Kalau melihat salah satu game blockbuster terbaru yang berhasil di-port ke Switch, yakni The Outer Worlds, saya rasa jawabannya tidak.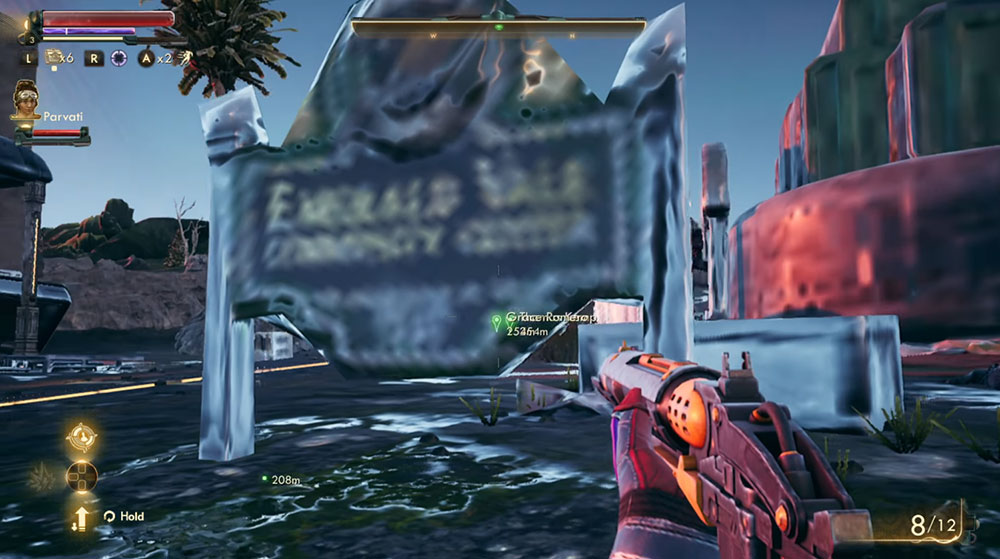 Analisis yang dilakukan Digital Foundry menunjukkan bahwa game yang digarap menggunakan Unreal Engine 4 itu berjalan jauh dari kata optimal di Switch. Resolusinya rendah, tekstur terlihat sama sekali tidak tajam, detail grafik sangat minim, dan yang paling parah, permainan terkadang akan terhenti karena aset-aset grafiknya belum selesai dimuat (ibarat menonton YouTube dengan koneksi internet yang lambat).
Saya pribadi sudah menamatkan The Outer Worlds sebanyak dua kali di PC, dan jujur kualitas visual memang bukan aspek terpenting dalam game ini. Yang juara sebenarnya adalah narasi sekaligus cerita di balik masing-masing karakternya, jadi sebenarnya saya tidak terlalu masalah seandainya harus memainkan game ini dengan kualitas grafik yang rendah di Switch dan terkunci di 30 fps, apalagi mengingat permainan RPG seperti ini (atau The Witcher 3) memang cocok dibawa santai.
Namun kalau harus melihat game terhenti demi memuat aset grafik dari waktu ke waktu, mungkin saya akan berhenti bermain dalam tempo dua jam pertama. Lebih parah lagi, waktu loading saat berpindah map-nya juga luar biasa lama (bisa sampai 30 detik sendiri), padahal di game ini kita akan banyak berpindah dari satu planet ke yang lainnya.
Nintendo boleh berbangga banyak developer yang berminat menghadirkan game-nya di Switch. Namun kalau versi porting-nya sejelek ini, saya sebagai konsumen mungkin akan memilih untuk melewatkannya daripada memaksa membeli dan berujung frustrasi.
Via: TweakTown.
From Our Network