Esports Ecosystem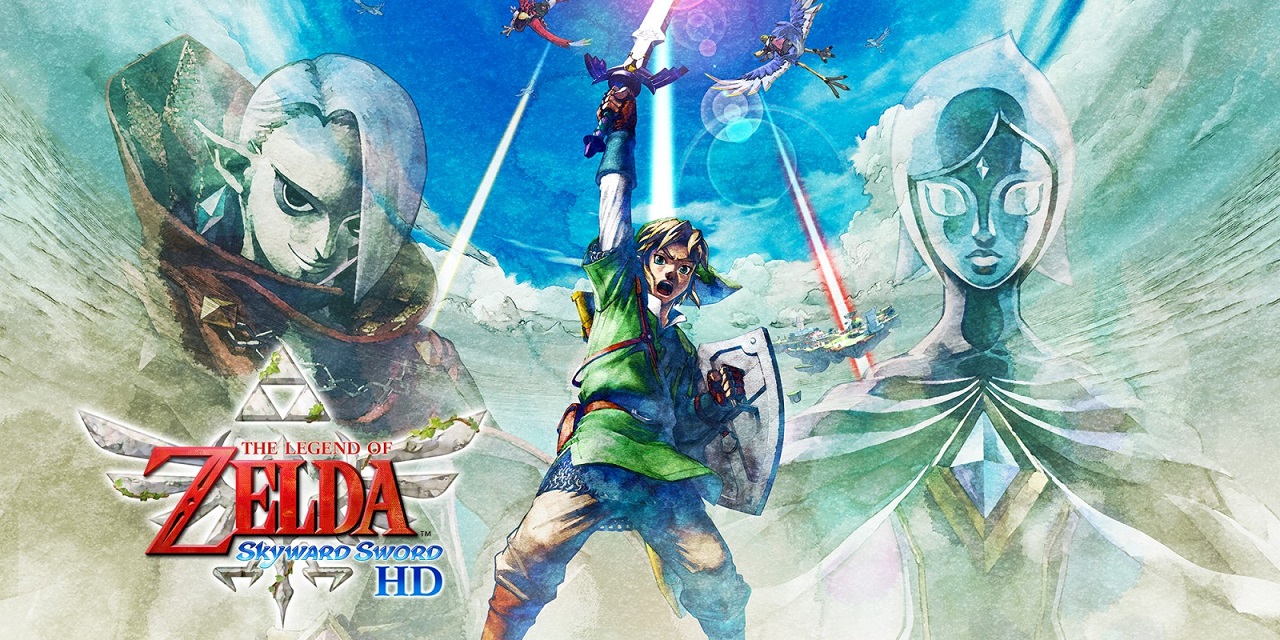 Pangeran Mahkota Arab Saudi mendorong negaranya untuk menanamkan investasi di dunia game
Minggu lalu, beberapa perusahaan game mengungkap rencana bisnis mereka. Bungie mengumumkan, mereka akan membuat kantor baru di Amsterdam. Sementara itu, Netmarble baru saja mengakuisisi Kung Fu Factory dan EA telah menyelesaikan akuisisi Codemasters.
Arab Saudi Tanamkan Modal US$3,3 Miliar di EA, Take-Two, dan Activision
Arab Saudi menanamkan investasi sebesar lebih dari US$3,3 miliar di tiga publisher game melalui Public Investment Fund. Mereka membeli 14,9 juta saham di Activision, 7,4 juta saham di EA, dan 3,9 juta saham di Take-Two Interactive pada akhir tahun lalu, seperti yang disebutkan oleh Engadget. Keputusan Arab Saudi untuk berinvestasi di perusahaan-perusahaan game didorong oleh Putera Mahkota Mohammad bin Salman. Kali ini bukan pertama kalinya dia menanamkan modal di industri game. Tahun lalu, dia juga membeli 33,3% saham SNK melalui Charity Foundation miliknya.
EA Selesaikan Akuisisi Codemasters
EA mengumumkan bahwa mereka telah menyelesaikan akuisisi dari Codemasters. Mereka pertama kali mengungkap rencana mereka untuk membeli Codemasters pada Desember 2020. EA menjelaskan, akuisisi Codemasters merupakan bagian dari strategi mereka untuk menumbuhkan perusahaan.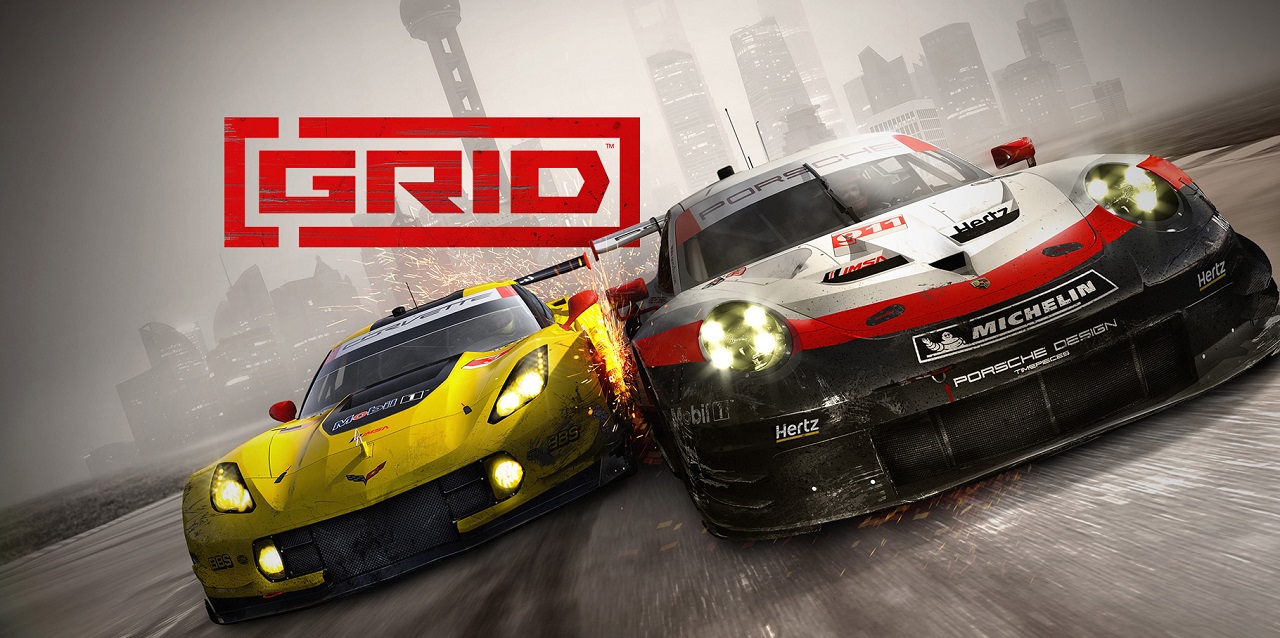 Dengan akuisisi ini, EA berharap, mereka akan bisa membuat game untuk lebih banyak platform. Mereka juga berharap, mereka akan bisa menjangkau lebih banyak gamer dan pada akhirnya, membuat pemasukan perusahaan naik, lapor The Esports Observer.
Nintendo Bakal Rilis Versi HD Remaster dari The Legend of Zelda: Skyward Sword
Nintendo mengungkap, mereka akan merilis versi HD remaster dari The Legend of Zelda: Skyward Sword di Switch pada 16 Juli 2021. Sebelum ini, Nintendo telah meluncurkan versi HD remaster dari Wind Waker dan Twilight Princess. Jadi, tidak heran jika mereka juga membuat versi remaster dari Skyward Sword. Game itu pertama kali diluncurkan di Wii pada 2011. Di platform Wii, game tersebut terjual sebanyak 3,67 juta unit. Selain merilis kembali Skyward Sword, Nintendo juga akan meluncurkan Joy-Cons khusus untuk memainkan game itu, lapor VentureBeat.
Netmarble Akuisisi Kung Fu Factory
Minggu lalu, Netmarble mengumumkan bahwa mereka telah menjadi pemegang saham mayoritas dari Kung Fu Factory. Dengan ini, Kung Fu Factory akan menjadi bagian dari Netmarble US. Kung Fu Factory merupakan developer asal Los Angeles yang dikenal berkat mobile game buatan mereka. Selain WWE Champions dan NBA Ball Stars, Kung Fu Factory juga telah membuat Adventure Time: Card Wars Kingdom dan Lego: Hidden Side.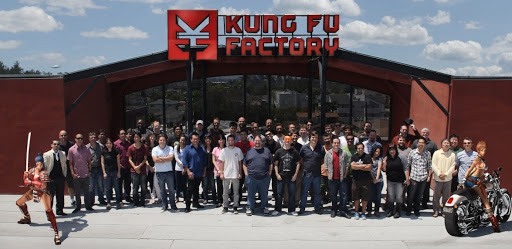 "Kung Fu Factory sangat membantu kami dalam pembuatan NBA Ball Stars. Sejak kami setuju untuk merilis game mereka pertama kali, mereka punya visi yang sama dengan kami," kata President Netmarble US, Simon Sim, seperti dikutip dari GamesIndustry.
Bungie Buka Kantor di Amsterdam
Bungie mengumumkan rencana ekspansi mereka pada minggu lalu. Kantor internasional pertama mereka akan terletak di Amsterdam, Belanda. Markas yang mencakup divisi marketing dan publishing dari Bungie itu akan mulai beroperasi pada tahun depan. Menurut laporan GamesIndustry, Bungie mulai mengembangkan bisnis publishing dan marketing mereka sejak 2019, ketika mereka memutuskan kerja sama dengan Activision.
From Our Network