Esports Ecosystem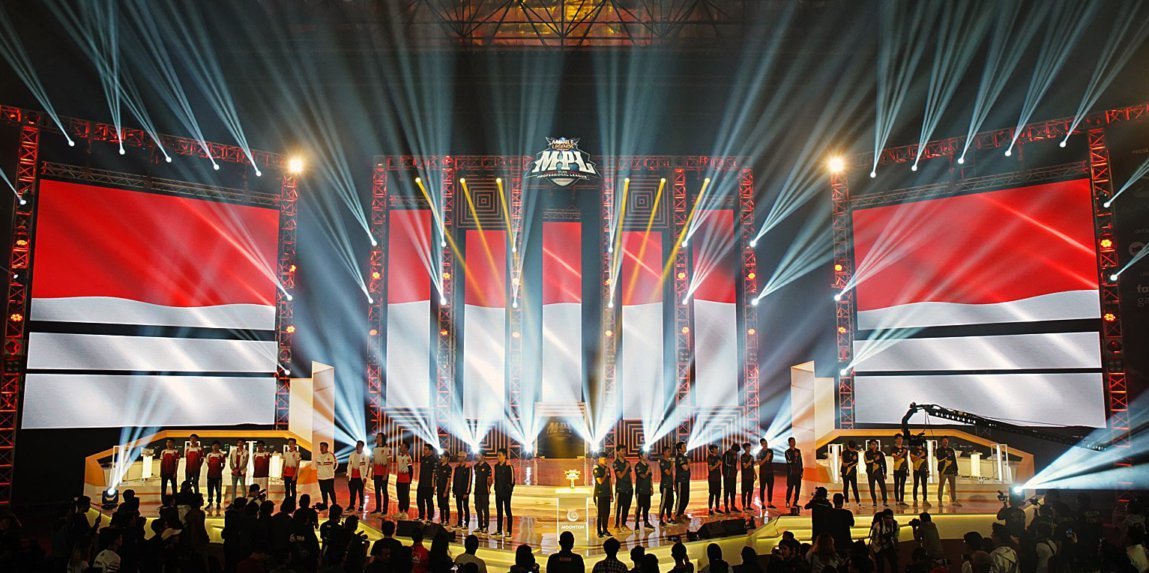 Can we hope for more supports from the government?
The declaration of esports as an official sport means that the government is increasingly concerned about the development of esports.
Esports is starting to be recognized as a sport in the international world. It has been included in several significant sports competition. For example, at the 2018 Asian Games, esports became an exhibition match. Even at the 2019 SEA Games, esports has become a medal sport. Before the 2020 Olympics was cancelled, esports was also included as a pre-Olympic event. Meanwhile, the International Olympic Committee (IOC) also believes that esports can be considered as a sports activity, even though they only want to focus on esports games which are based on traditional sports.
In Indonesia, esports has been in the government's attention for a few years ago. One of the reasons the government has interested in esports is the competitive gaming industry is believed to be able to open the job vacancies for the young generation in Indonesia. Indeed, even though esports athletes are often become the media spotlight and the attention of many people, there are actually a variety of other jobs you can find in the esports industry, from the esports' team managers to analysts.
This is a premium article, get unlimited premium article with Hybrid Subscription.
Join Hybrid.co.id subscription and get analysis, interview, and data about the esports ecosystem and gaming in Indonesia. Subscribe to enjoy all premium content. Click button subcribe to know more. Learn more
Pay per Article

Rp5.000/article

Anytime Access, only this article

powered by

Unlimited Article Monthly

Rp25.000/Month

Premium Article
Hybrid Talk Early Access
Deals Promo and Exclusive Access
Weekly Newsletter
Ads Free

Unlimited Article 6 Month

Rp100.000/6 Mon

Premium Article
Hybrid Talk Early Access
Deals Promo and Exclusive Access
Weekly Newsletter
Ads Free
Please, Sign In to Access
Premium Article
Sign In
From Our Network