Esports Ecosystem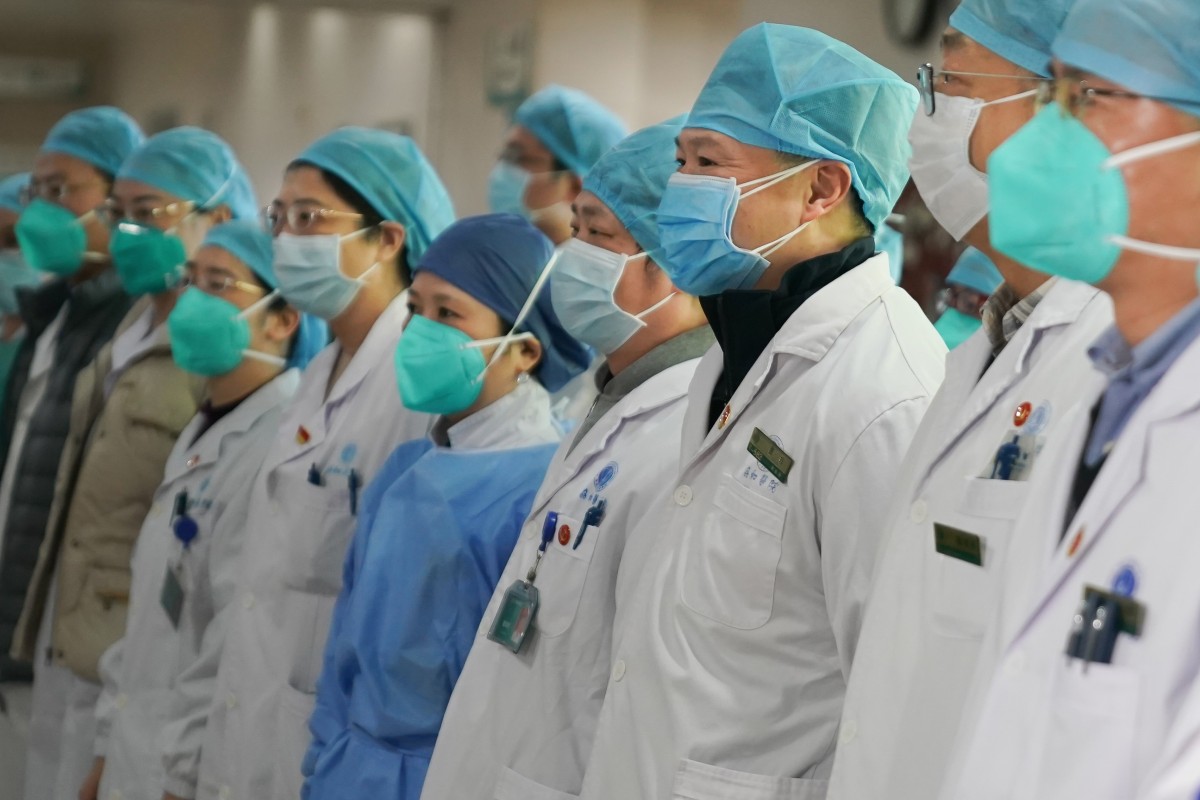 Virus Corona mulai memberi dampak bagi industri esports, bantuan mulai disalurkan oleh para organisasi esports
Pemerintah Tiongkok memutuskan untuk menutup akses kota Wuhan dan beberapa kota lain di Tiongkok. Penyebaran virus ini memang sedang menjadi perhatian dunia. Perusahaan industri game seperti Tencent dan organisasi esports memberikan perhatiannya untuk membantu melawan wabah tersebut.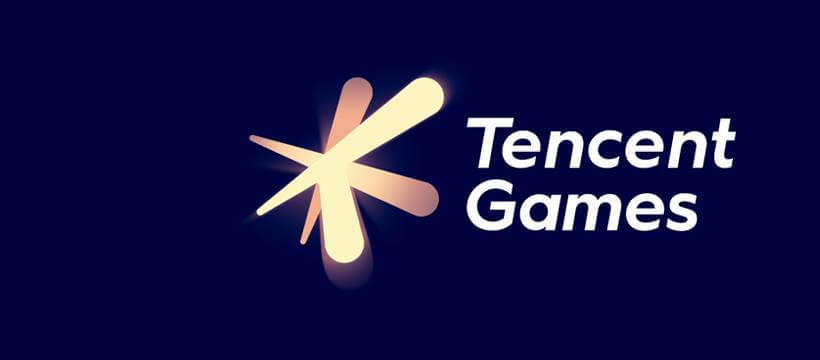 Tencent memberikan pemberitahuan melalui website-nya, mereka turut berkontribusi secara finansial dan bantuan teknologi untuk melawan virus Corona. Tencent menyebutkan telah memberikan bantuan sebesar Rp58 miliar. Uang tersebut nantinya akan dipergunakan untuk penyediaan masker, disinfektan, pelindung mata,d membantu para tenaga medis yang menangani kasus virus Corona.
Melalui aplikasi WeChat, Tencent menyediakan fasilitas penunjuk klinik terdekat untuk para pasien. Sehingga mereka bisa dengan cepat ditangani oleh tenaga medis. WeChat juga berusaha memberikan informasi mengenai kabar terbaru perkembangan virus Corona.
Berkaitan keputusan pemerintah Tiongkok yang melarang warganya untuk keluar rumah, Tencent Education memberikan online services gratis untuk para anak-anak sekolah. Sehingga mereka tetap bisa belajar melalui kelas online yang disediakan oleh Tencent Education. Tencent Meeting juga akan digratiskan untuk membantu para perusahaan mengadakan pertemuan secara online. 
Beberapa organisasi esports juga mulai memberikan bantuan mereka untuk memberantas wabah virus Corona. Melalui akun Weibo-nya, Team Liquid mengumumkan telah memberikan bantuan uang puluhan juta Rupiah. Team Aster juga memberikan bantuan langsung ke Wuhan Charity Association sebesar 390 juta Rupiah. Pemain profesional League of Legends dari tim RNG yaitu Jian "Uzi" Zi-Hao juga memberikan bantuan berupa penyediaan 20 ribu masker yang akan dikirim ke rumah sakit di Yichang.
Semakin banyak acara pertandingan esports yang diundur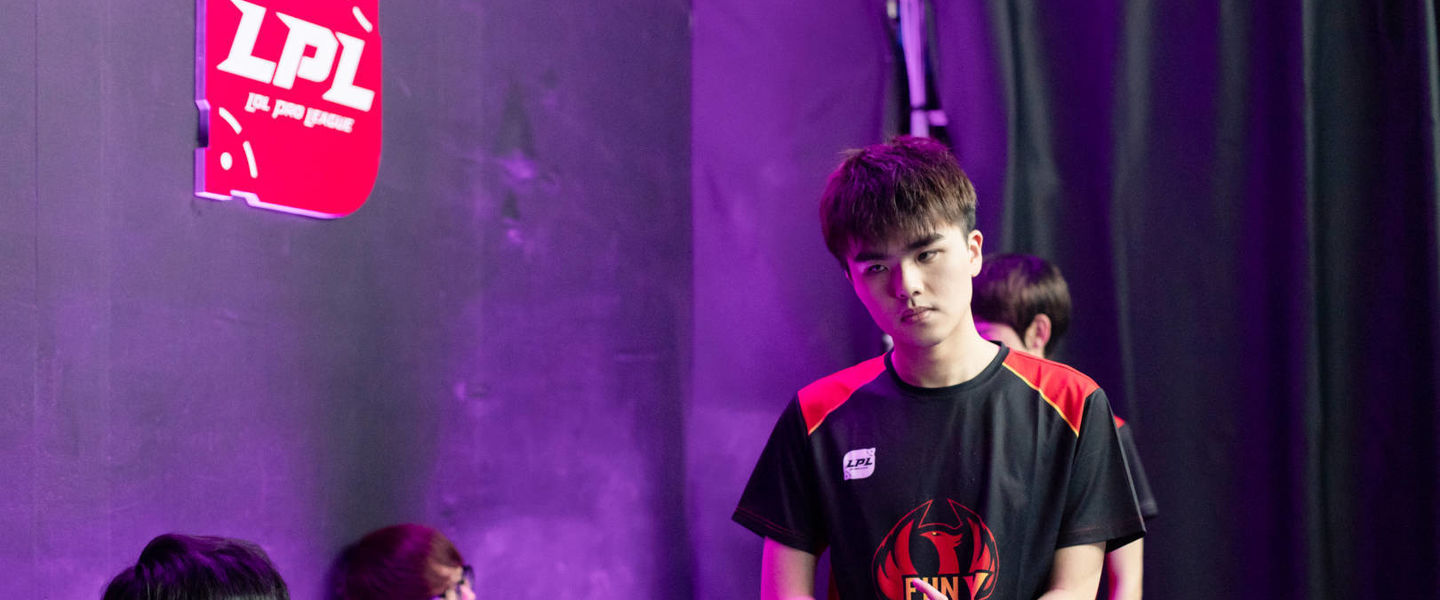 Semakin banyak gelaran esports yang terpaksa diundur karena serangan wabah tersebut. Setelah WESG Asia Pacific Final yang diundur kemarin oleh AliSports, sekarang Tencent juga mengundur acara final CrossFire Professional League dan CrossFire Mobile League. Sama seperti WESG, Tencent belum memutuskan sampai kapan acara tersebut akan diundur. TJSports penyelenggara League of Legends Pro League Tiongkok juga mengundur minggu kedua pertandingannya. Mereka menyebutkan, hal ini dilakukan untuk menghindari potensi penyebaran virus di penonton yang datang ke acara. Berkumpulnya banyak orang sebagai penonton memang akan meningkatkan potensi wabah tersebut untuk menyebar. Mengutip dari InvenGlobal, Riot Games Korea juga mengumumkan bahwa mereka akan meniadakan penonton langsung di studio ketika pertandingan LCK berjalan.
An update from the @lplenglish caster crew regarding the #coronarvirus. @PenguinCasts_@DagdaCasts@HystericsCastspic.twitter.com/E0vKdsH4Ri

— Munch (@HeyMunchables) January 27, 2020
Para caster untuk League of Legends Pro League Tiongkok juga dikabarkan telah meninggalkan Tiongkok. Mereka tidak ingin mengambil resiko untuk tetap bertahan di sana. Beruntungnya, para tim caster tidak mengalami tanda-tanda terkena virus Corona dan bersedia untuk diperiksa kesehatannya ketika sampai di negara mereka masing-masing. Pelatih EDward Gaming yaitu Ming "ClearLove" Kai juga terjebak di kota Wuhan karena pemerintah Tiongkok telah menutup akses keluar masuk kota tersebut.
Wabah tersebut juga memberikan dampak ke industri esports. Memang sudah waktunya pihak-pihak dari industri esports mulai memberikan bantuan.
From Our Network