Esports Ecosystem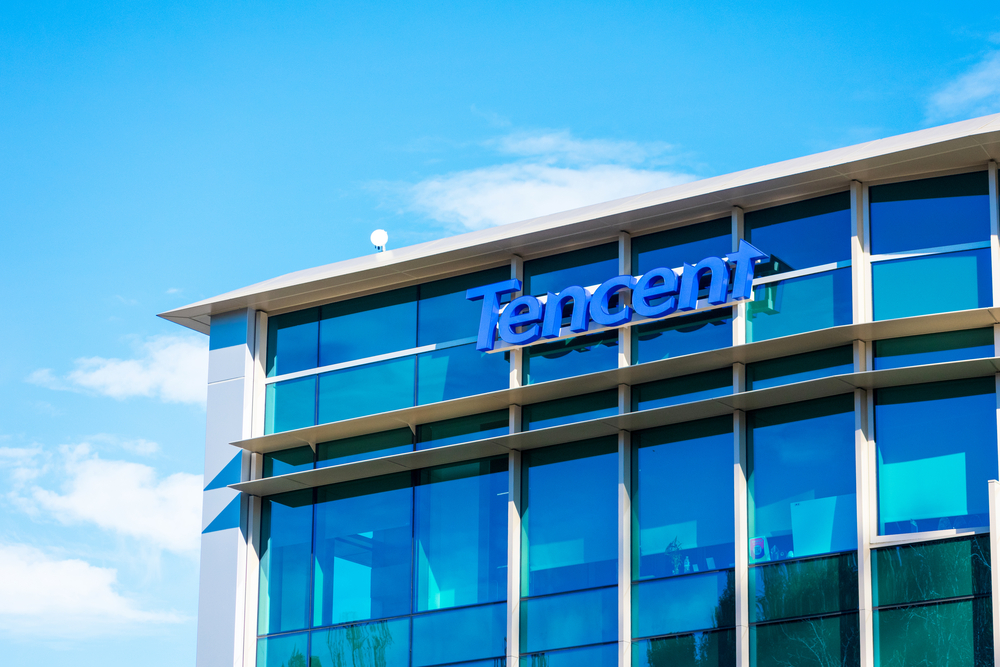 Located in CBD Jakarta
Tencent Cloud announced its first data center (named: Internet Data Center) in Indonesia located in the CBD ​​Jakarta. Currently, the company said that its cloud computing service infrastructure covers 27 regions with 61 availability zones.
Its expansion to Indonesia is not for random reason, with the fastest growing public cloud market in Asia Pacific based on the data, Indonesia has a CAGR of 25% and is expected to increase its market size to $0.8 billion in 2023.
Tencent Cloud International's SVP, Poshu Yeung said that its young-domination of population structure is believed to continue driving the increase of the internet market. The existence of cloud computing services will also strengthen the infrastructure in various Tencent-owned applications in Indonesia, including Joox and WeTV.
This is a premium article, get unlimited premium article with Hybrid Subscription.
Join Hybrid.co.id subscription and get analysis, interview, and data about the esports ecosystem and gaming in Indonesia. Subscribe to enjoy all premium content. Click button subcribe to know more. Learn more
Pay per Article

Rp5.000/article

Anytime Access, only this article

powered by

Unlimited Article Monthly

Rp25.000/Month

Premium Article
Hybrid Talk Early Access
Deals Promo and Exclusive Access
Weekly Newsletter
Ads Free

Unlimited Article 6 Month

Rp100.000/6 Mon

Premium Article
Hybrid Talk Early Access
Deals Promo and Exclusive Access
Weekly Newsletter
Ads Free
Please, Sign In to Access
Premium Article
Sign In
From Our Network