Esports Ecosystem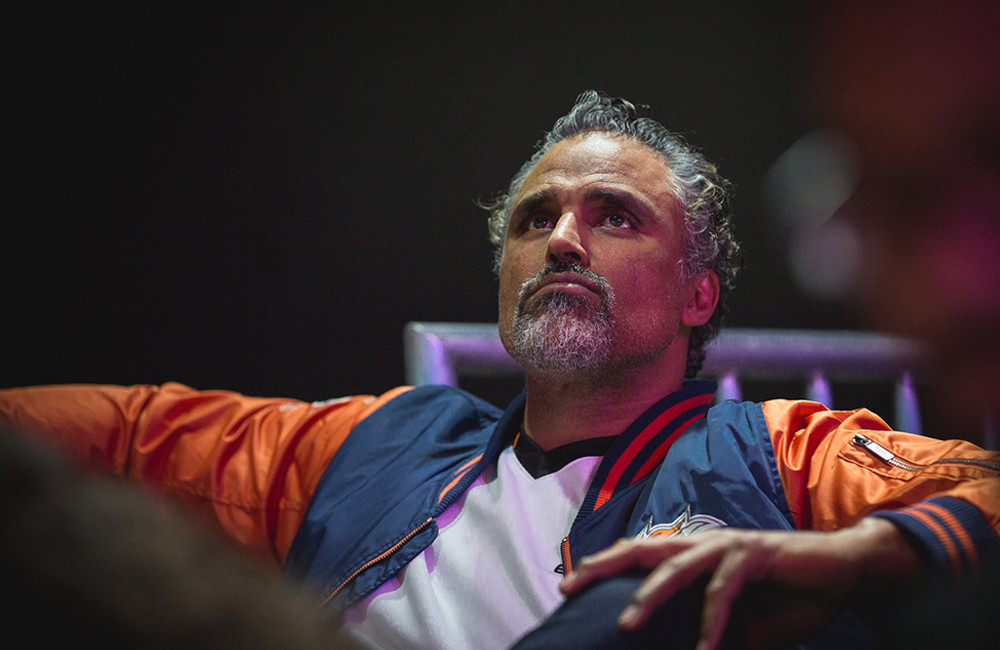 Rick Fox berkata bahwa kasus ini adalah pelajaran pahit, tapi semangatnya di esports tidak surut.
Perseteruan antara Rick Fox sang founder organisasi Echo Fox dengan para partnernya akhirnya selesai sudah. Dilansir dari Newsweek, pria yang merupakan mantan pemain profesional NBA itu telah menyepakati perjanjian damai di luar pengadilan dan menarik tuntutan masing-masing. Rick Fox juga akan keluar dari Echo Fox maupun dari perusahaan shareholder organisasi tersebut, Vision Esports.
Bila Anda tidak familier dengan kasus ini, konflik antara Rick Fox dengan partner-partnernya telah berjalan selama berbulan-bulan sejak pertengahan 2019 lalu, sekitar bulan April. Rick Fox menuduh bahwa partnernya yaitu Amit Raizada telah memperlakukan dirinya secara rasis. Sebagai hukuman, Riot Games menyuruh Echo Fox untuk mengeluarkan Raizada organisasi, namun mereka menolak. Akhirnya Riot Games melepas keanggotaan Echo Fox dari League of Legends Championship Series (LCS), dan menyuruh mereka menjual slot franchise ke pihak lain.
Slot LCS itu akhirnya dibeli oleh tim Evil Geniuses. Perseteruan kemudian berlanjut ke meja hijau, di mana Raizada dan partner lainnya yaitu Stratton Sclavos menuduh Rick Fox memiliki hutang sebesar US$5,1 juta pada investor, dan telah melakukan tindakan-tindakan yang merugikan perusahaan. Rick Fox lalu balik menuntut Raizada dan Sclavos atas tuduhan penipuan dan penggelapan dana.
Kini, kedua belah pihak telah mencabut tuntutan mereka setelah menjalin kesepakatan damai yang dirahasiakan. Namun belum jelas bagaimana nasib Echo Fox ke depannya, terutama di dunia esports League of Legends.
https://twitter.com/IAmAsarch/status/1186671115294380033
"Saya telah memilih untuk meninggalkan Echo Fox, perusahaan esports yang saya dirikan, sebagai cara untuk mengakhiri perkelahian yang bergolak dan sebagai gantinya akan terus melanjutkan minat visioner saya untuk terlibat dalam sejumlah oportunitas berpikiran maju di dunia video game bersama partner-partner lain yang kuat, kredibel, dan memiliki value yang sama dengan saya," ujar Rick Fox dalam pernyataan resminya.
Rick Fox lanjut bercerita bahwa dunia bisnis tak ubahnya pertandingan di atas lapangan, perlu ada kesatuan tujuan dengan anggota tim untuk meraih kesuksesan. Menurutnya, di dalam Echo Fox terdapat perbedaan besar soal value, etika, komitmen, hingga integritas. Rick Fox menyebut pengalamannya di organisasi tersebut sebagai "pelajaran yang menyakitkan", namun semangatnya terhadap esports tidak berkurang dan ia akan terus melanjutkan kiprahnya.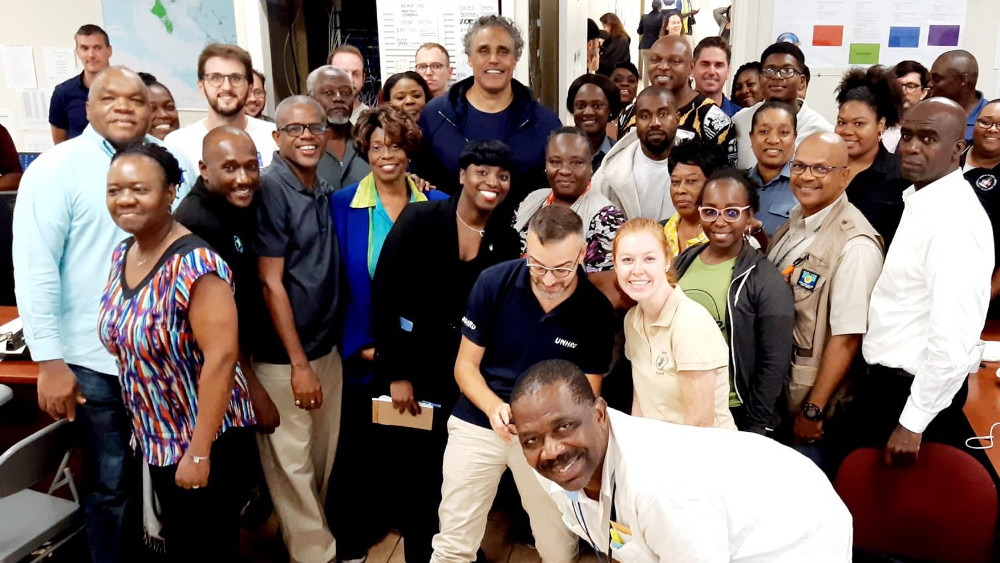 Kabarnya, setelah ini Rick Fox akan mendirikan organisasi baru bersama mantan presiden Echo Fox, Jace Hall. Organisasi tersebut bernama Twin Galaxies International. Rick Fox juga sedang mengembangkan serial TV komedi yang mengangkat kisah hidupnya ke layar kaca. Ia bekerja sama dengan penulis skenario berpengalaman Dan Kopelman, serta studio produksi Warner Bros. Television untuk pembuatannya.
Di luar esports, Rick Fox aktif dalam kegiatan-kegiatan kemanusiaan, dan telah mendirikan lembaga amal Bahamas Relief Foundation. Lembaga ini juga melibatkan sejumlah atlet atau mantan atlet olahraga ternama, seperti Shaquille O'Neal dan Serena Williams.
Sumber: Newsweek, The Esports Observer