Esports Ecosystem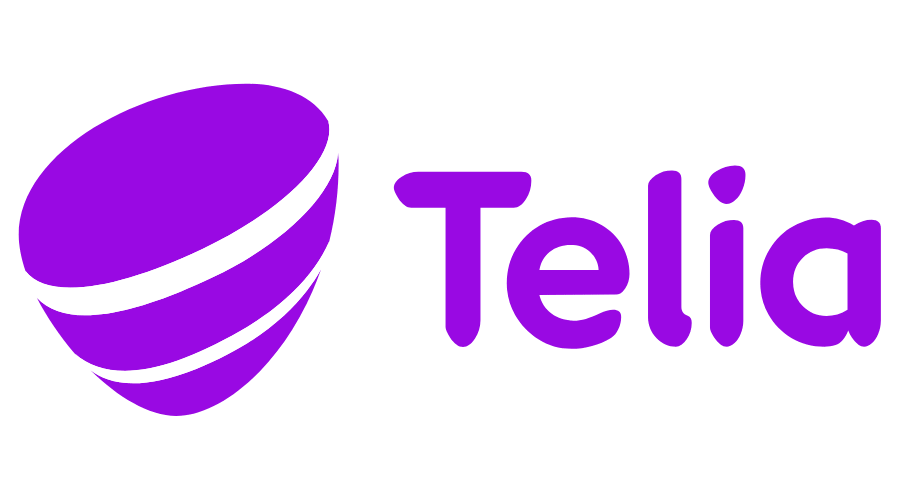 Munculnya beberapa region specific broadcast rights seperti ini menandakan bahwa stasiun televisi nasional sudah menganggap adalah esports hal yang penting.
Telia telah mendapatkan hak siar atas ESL dan DreamHack di rangkaian acara ESL Pro Tour CS:GO. Telia adalah perusahaan telekomunikasi asal Finlandia yang sudah berpengalaman untuk menjalankan turnamen esports. Telia akan mulai menyiarkan pertandingan ESL Pro Tour pada bulan Maret ini. Ada lebih dari 20 turnamen yang masuk dalam rangkaian acara ESL Pro Tour. Nantinya, Telia akan menyediakan komentator berbahasa Finlandia di MTV, C More, Telia TV dan Twitch.
CS:GO-joukkueiden taival kohti pääsarjaa alkaa näillä näppäimillä mutta divarin avoimia karsintoja odotellessa sukelletaan hetkeksi vielä Winter Assyille. Tsekkaa myös @hredsofficial 'n nikkaroima pidempi kooste meidän Tuben puolelta! #hREDS#winterassembly#teliagg#esportsfipic.twitter.com/akpFxrgLnG

— Telia Esports Series FI (@TeliaEsportsFi) March 5, 2020
CEO dari DreamHack yaitu Marcus Lindmark berkata, "komunitas CS:GO di Finlandia adalah salah satu komunitas yang paling berdedikasi di dunia. Yang tentunya akan sangat menarik untuk membawa mereka lebih dekat dengan tim-tim favorit mereka karena Telia akan menyiarkan ESL Pro Tour."
Kerja sama antara Telia dan ESL memang datang di waktu yang sangat berdekatan dengan dimulainya ESL Pro Tour. Tetapi, region specific broadcasting seperti ini seharusnya sudah mulai bermunculan. Karena hal ini akan mendekatkan para penggemar esports di suatu negara dengan acara esports favorit mereka. Dengan demikian, para sponsor juga bisa lebih spesifik untuk mengiklankan produk mereka. Tahun lalu, ESL juga membuka kerja sama region specific broadcast dengan TV 2 dari Denmark.
One Tour. One Story. One open circuit connecting all of ESL and @DreamHack's competitions. Announcing ESL Pro Tour; our vision for esports.https://t.co/I6324o5cACpic.twitter.com/cCryA0kzlC

— ESL (@ESL) September 3, 2019
Chief Commercial Officer dari ESL yaitu Thomas Schmidt berkomentar "bersama dengan Telia, kami akan memberikan pertandingan esports terbaik yang dapat diakses dengan mudah oleh komunitas esports di Finlandia. Melalui layanan konten milik Telia, diharapkan dapat membantu esports masuk ke mainstream audience."
ESL Pro Tour memberikan jalan bagi para pemain CS:GO untuk bertanding di ranah kompetitif papan atas. Pasalnya, ESL Pro Tour memiliki rangkaian turnamen terstruktur yang memungkinkan para tim tier 2 sekalipun untuk bertanding di panggung terbesar CS:GO. Dengan struktur ESL Pro Circuit yang mudah untuk dipahami, para penggemar seharusnya tidak sulit untuk mengikuti perjalanan tim favorit mereka.
From Our Network