Exclusive Content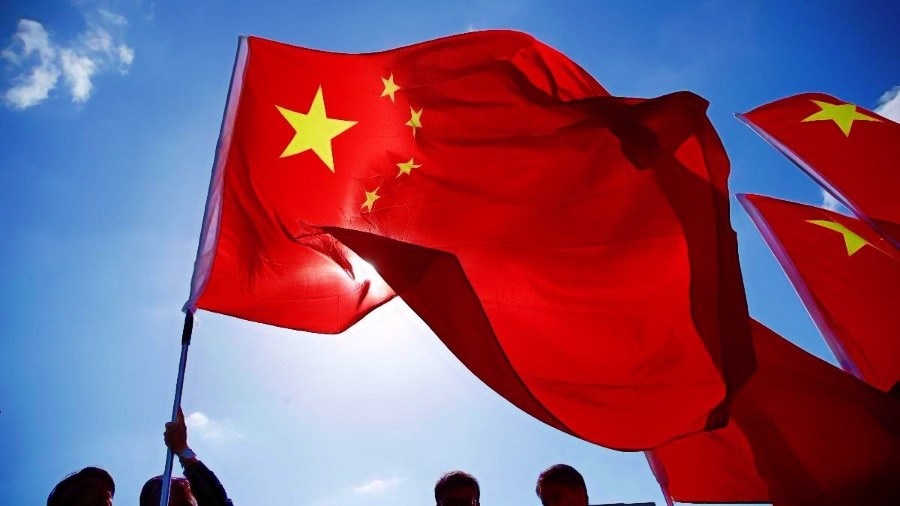 Game tidak dianaktirikan. Pemerintah Tiongkok juga memperketat regulasi di berbagai sektor lain, termasuk hiburan dan teknologi
Bagi sebagian orang tua, game adalah momok nomor satu, sumber dari segala masalah pada anak mereka. Anak malas belajar? Pasti karena game. Anak tidak mau mendengarkan orang tua? Pasti karena game. Anak senang bertengkar? Pokoknya, pasti karena game. Dan karena game adalah sumber dari semua masalah pada anak — terlepas dari fakta bahwa sekarang, game juga menjadi alat komunikasi — maka pemerintah seharusnya melarang anak bermain game.
Pemerintah Tiongkok mengabulkan harapan orang tua tersebut. Pada 1 September 2021, National Press and Publication Administration (NPPA) mengeluarkan regulasi baru terkait lama waktu main gamers di bawah umur. Dalam regulasi itu, anak dan remaja di bawah umur hanya bisa bermain game selama 3 jam seminggu dari 13,5 jam per minggu. Kami pernah membahas tentang efektivitas serta dampak dari regulasi itu pada industri game dan esportsdi sini.
Sekarang, saya akan membahas tentang bagaimana pembatasan waktu main game anak dan remaja hanyalah salah satu bagian dari usaha pemerintah Tiongkok untuk mengubah budaya masyarakat. Pasalnya, dalam beberapa bulan belakangan, pemerintah Tiongkok tidak hanya memperketat regulasi terkait game, tapi juga sektor lain, termasuk hiburan dan teknologi.
Apa Saja Perubahan yang Pemerintah Tiongkok Lakukan?
This is a premium article, get unlimited premium article with Hybrid Subscription.
Join Hybrid.co.id subscription and get analysis, interview, and data about the esports ecosystem and gaming in Indonesia. Subscribe to enjoy all premium content. Click button subcribe to know more. Learn more
Pay per Article

Rp5.000/article

Anytime Access, only this article

powered by

Unlimited Article Monthly

Rp25.000/Month

Premium Article
Hybrid Talk Early Access
Deals Promo and Exclusive Access
Weekly Newsletter
Ads Free

Unlimited Article 6 Month

Rp100.000/6 Mon

Premium Article
Hybrid Talk Early Access
Deals Promo and Exclusive Access
Weekly Newsletter
Ads Free
Please, Sign In to Access
Premium Article
Sign In