Gaming News
Pasca transisinya menjadi game F2P, PUBG: Battlegrounds bakal menawarkan upgrade opsional yang membuka fitur Ranked Mode dan Custom Match
Sebagian besar orang mungkin mengenal PUBG sebagai game free-to-play (F2P). Mereka tidak salah, kalau yang dimaksud adalah PUBG Mobile. Lain cerita untuk PUBG: Battlegrounds yang tersedia di PC, PlayStation dan Xbox, sebab versi ini dari awal dan hingga sekarang masih merupakan game premium.
Semua itu bakal berubah mulai tahun depan. Lewat acara The Game Awards 2021, PUBG Studios mengumumkan bahwa PUBG: Battlegrounds bakal bertransisi menjadi game F2P mulai 12 Januari 2022. Versi F2P-nya ini bakal tersedia di PC via Steam, PS5, PS4, Xbox Series X/S, dan Xbox One.
Pasca transisinya menjadi game F2P, PUBG: Battlegrounds bakal menawarkan upgrade akun bersifat opsional yang diberi nama Battlegrounds Plus. Upgrade ini wajib dimiliki apabila pemain ingin berpartisipasi dalam Ranked Mode maupun Custom Match. Kabar baiknya, Battlegrounds Plus hanya perlu dibeli satu kali seharga $13, dan para pembelinya juga bakal mendapat bonus sejumlah in-game item.
Bagaimana nasib mereka yang sudah membeli PUBG: Battlegrounds dari jauh-jauh hari? Well, mereka secara otomatis bakal mendapatkan PUBG – Special Commemorative Pack yang mencakup sejumlah item kosmetik, plus upgrade Battleground Plus itu tadi. Jadi tidak perlu menyesal seandainya Anda baru membeli game-nya kemarin.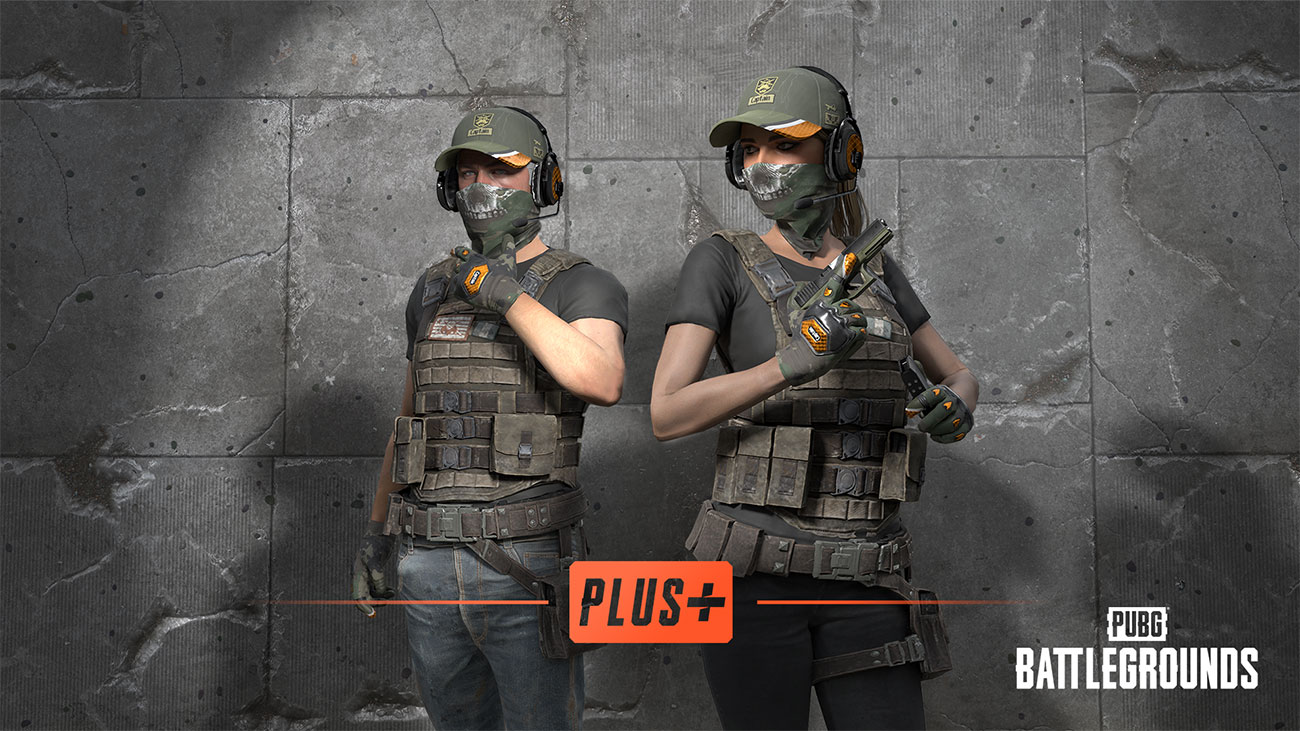 PUBG Studios memang tidak menyebutkan alasan mereka mengubah karya pertamanya ini menjadi game F2P. Namun kalau kita amati, sebagian besar game di kategori battle royale memang banyak yang berstatus F2P, mulai dari Fortnite, Apex Legends, sampai Call of Duty: Warzone. Jadi wajar kalau PUBG sekarang ingin ikut menyesuaikan.l
Perubahan PUBG: Battlegrounds menjadi game F2P secara langsung bakal mendatangkan banyak pemain baru, dan itu berarti peluang adanya cheater pun semakin besar. Tim PUBG Studios sadar betul akan hal itu, dan mereka sudah punya rencana besar untuk mengantisipasinya.
Yang paling utama adalah dengan menyempurnakan solusi anti-cheat rancangan mereka sendiri, Zakynthos. Mulai tahun depan, Zakynthos bakal menerima sejumlah fungsionalitas baru, di antaranya analisis otomatis berbasis machine learning, serta monitoring selama 24 jam untuk Ranked match di kalangan upper rank.
Zakynthos juga bakal menerapkan algoritma hardware ban baru yang lebih efektif dan mampu mencegah celah-celah yang sebelumnya masih bisa dibobol. Singkat cerita, tim PUBG Studios bakal lebih serius lagi memerangi cheater pasca transisi ini.
Sumber: PUBG Studios.