Esports Ecosystem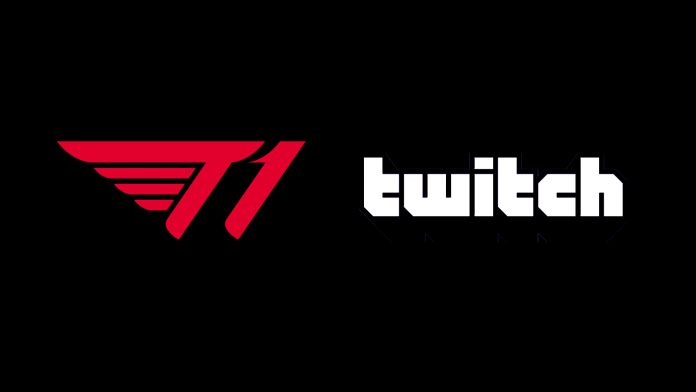 Pada kerja sama yang baru, seluruh streamer, content creator, dan pro player dari T1 akan memiliki konten eksklusif di platform Twitch.
T1 baru saja mengumumkan perpanjangan kerja sama bersama platform layanan streaming, Twitch. Di waktu sebelumnya Twitch sudah pernah menjadi platform eksklusif yang menyiarkan konten tim divisi League of Legends T1 yang bermain di LCK beberapa waktu terakhir.
Dengan adanya pembaruan perjanjian kerja sama antara Twitch dan T1, nantinya tim T1 akan menghadirkan streamer, content creator, dan pro player dari berbagai divisi game lainnya yang bernaung di bawah manajemen T1.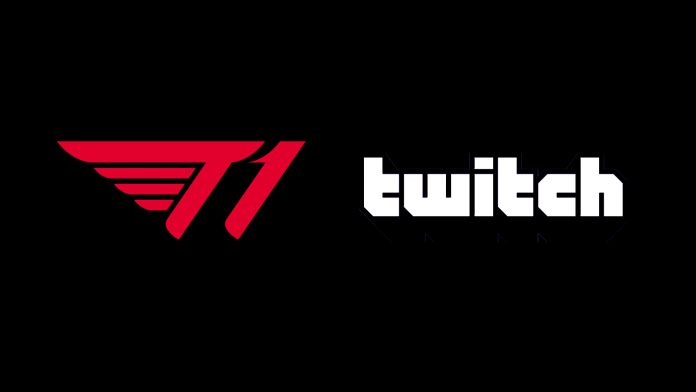 Jika ditilik dari segi bisnis, organisasi esports T1 tercatat sebagai organisisasi yang menjanjikan. Hal itu dapat terlihat dari kerja sama yang terjalin antara organisasi esports T1 dengan beberapa brand non endemik di ranah gaming dan esports. Prestasi tim divisi League of Legends T1 dengan memenangkan 3 kali kejuaraan dunia League of Legends cukup mengukuhkan prestasi mereka dan di saat bersamaan terlihat meyakinkan bagi banyak perusahaan lain untuk menjalin kerja sama dengan T1. Perusahaan manufaktur mobil BMW, apparel brand Nike, dan Samsung Odyssey adalah beberapa nama brand besar yang sudah terlebih dulu menjalin kerja sama dengan T1.
"Saya dan tim merasa senang unutk dapat melanjutkan kegiatan streaming kami dan terhubung dengan penggemar kami melalui Twitch," ungkap Lee "Faker" Sang-Hyeok kepada Inven Global, "saya berharap para penggemar bisa terus memberikan dukungannya kepada kami."
Kepopuleran organisasi esports T1 melalui tim League of Legends-nya sudah merambah lebih jauh dari sekadar batas negara. Lee "Faker" Sang-Hyeok sebagai salah satu pemain superstar yang bergabung dengan tim T1 berhasil menarik fans dan pendukung yang antusias dari banayak negara berbeda di dunia.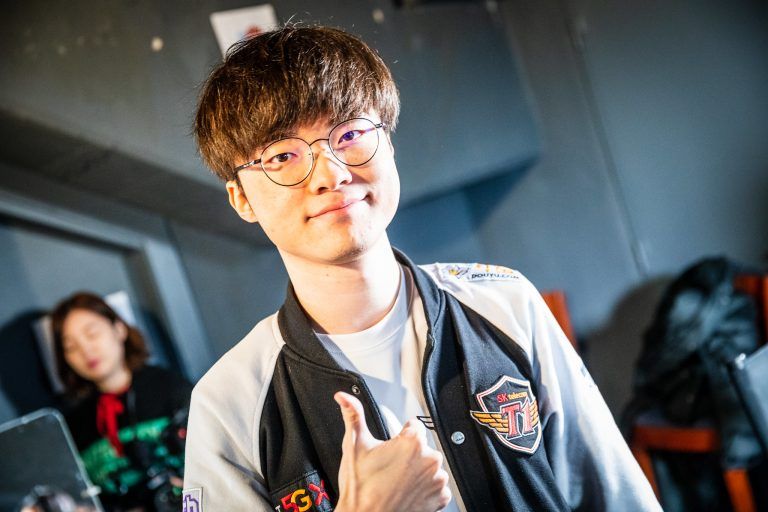 Hal yang menarik juga baru saja terjadi dalam organsisasi esports T1. Lee "Faker" Sang-Hyeok tercatat mendapatkan proteksi asuransi untuk tangan kanannya dengan nilai yang tidak main-main. Uang sebanyak 1 milyar Won Korea akan menjadi jumlah yang dibayarkan kepadanya jika terjadi sesuatu yang tidak memungkinkan Faker beraktivitas menggunakan tangan kanannya.
Dalam sebuah pernyataan Sunita Kaur, Managing Director of APAC Twitch menyampaikan, "kemitraan dengan T1 selanjutnya akan memperdalam hubungan antara tim T1 dengan audiens esports yang antusias pada platform Twitch yang ingin belajar dari tim terbaik dan sekaligus terhibur oleh player favorit mereka."
From Our Network