Esports Ecosystem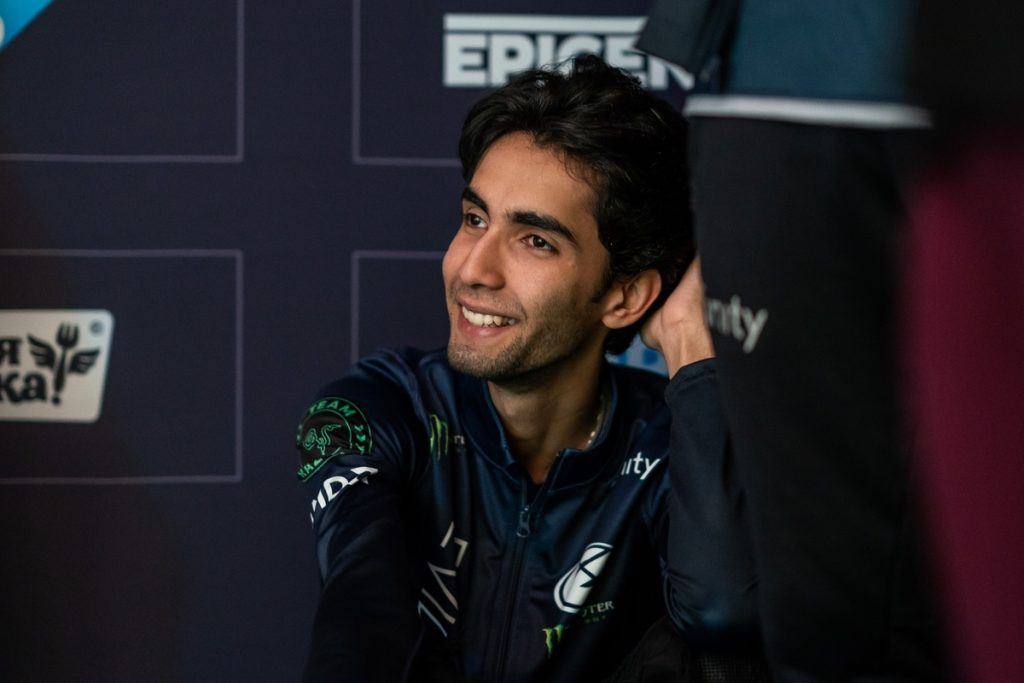 Impian Sumail untuk bermain dalam tim yang sama dengan sang kakak, Yawar, tak bertahan lama
Kurang dari satu bulan setelah bergabung dengan Quincy Crew, Syed "SumaiL" Sumail Hassan memutuskan untuk keluar. Ini mengakhiri mimpinya untuk bisa bermain dalam tim yang sama dengan sang kakak, Yawar "YawaR" Hassan. Nama Sumail mulai dikenal setelah dia memenangkan The International pada 2015 bersama Evil Geniuses. Sejak itu, dia setia bermain untuk tim asal Amerika Serikat tersebut. Namun, setelah The International tahun ini, pemain dengan julukan "Raja" itu memutuskan untuk keluar dari Evil Geniuses dan merealisasikan mimpinya untuk bermain bersama Yawar.
Performa Quincy Crew di kualifikasi regional MDL Chengdu Major cukup baik. Mereka berhasil lolos dari group stage dan masuk ke babak playoff. Namun, mereka dikalahkan oleh Evil Geniuses. Setelah itu, mereka harus kembali menelan kekalahan saat bertarung dengan J.Storm. Meskipun begitu, mereka berhasil masuk ke Summit 11 Minor. Dari turnamen Minor tersebut, Quincy Crew memiliki kesempatan untuk masuk ke turnamen MDL Chengdu Major. Meskipun begitu, Sumail tetap memutuskan untuk keluar dari tim barunya.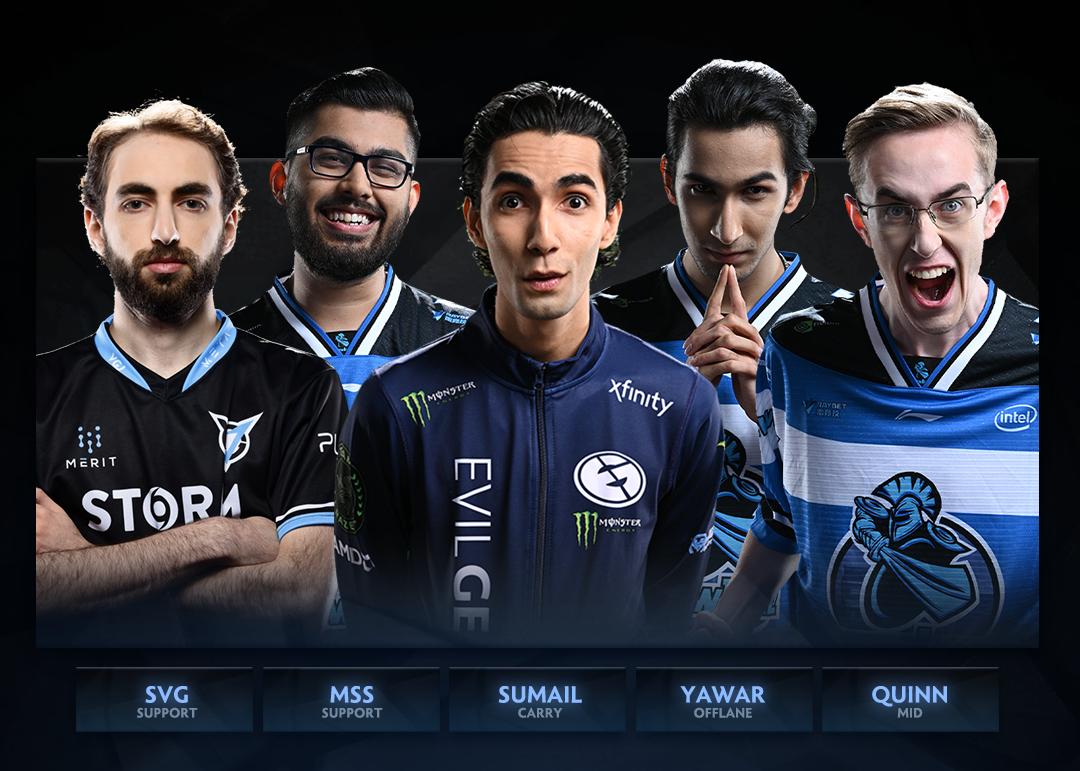 Menurut kicauan Manager Quincy Crew, Jack "KBBQ" Chen, alasan Sumail keluar adalah karena ada masalah pembagian peran untuk para pemain. Selama ini, Sumail dikenal sebagai pemain midlaner. Namun, dalam Quincy Crew, Sumail akan mengisi Position 1 Carry. Sementara posisi midlaner diisi oleh Quinn "CCnC" Callahan. Sang kakak, Yawar, yang memegang posisi solo mid dan Carry selama dia bermain bersama Forward Gaming, dipindahtugaskan ke posisi offlane. Sayangnya, pembagian peran ini tampaknya menyebabkan masalah, yang mengharuskan Sumail untuk keluar.
"Kami mencoba untuk menyelesaikan masalah pembagian peran, tapi pada akhirnya, kami tidak bisa menemukan solusi yang membuat semua orang puas. Sumail akan meninggalkan tim, sementara kami akan mencari seorang offlaner," kata Chen melalui Twitter. Ini mengimplikasikan bahwa Yawar akan kembali mengisi posisi Carry, membuat posisi offlaner kosong. "Untuk klarifikasi, tidak ada satu orang pun yang merupakan 'masalah', bukan Sumail atau anggota tim lain. Tim dan keadaan memang selalu menimbulkan masalah. Kami berterima kasih pada Sumail untuk kontribusinya. Dia menunjukkan pada kami mengapa dia bisa menjadi juara."
Selain Yawar dan Callahan, dua pemain lain di Quincy Crew antara lain Arif "MSS" Anwar ddan Avery "SVG" Silverman. Yawar, Callahan, dan Anwar pernah bermain bersama dalam Forward Gaming sebelum tim tersebut dibubarkan dan diakuisisi oleh organisasi esports Tiongkok, Newbee. Dota Summit 11 Minor akan diadakan pada 7-10 November. Itu artinya, Quincy Crew hanya memiliki waktu kurang dari satu bulan untuk mencari anggota baru. Sementara Sumail, meski saat ini dia tidak memiliki tim, sebagai salah satu pemain Dota 2 terbaik, besar kemungkinan dia akan segera mendapatkan tim baru.
Sumber: Hotspawn, VP Esports, Dot Esports
Sumber header: Epicenter via Hotspawn