Esports Ecosystem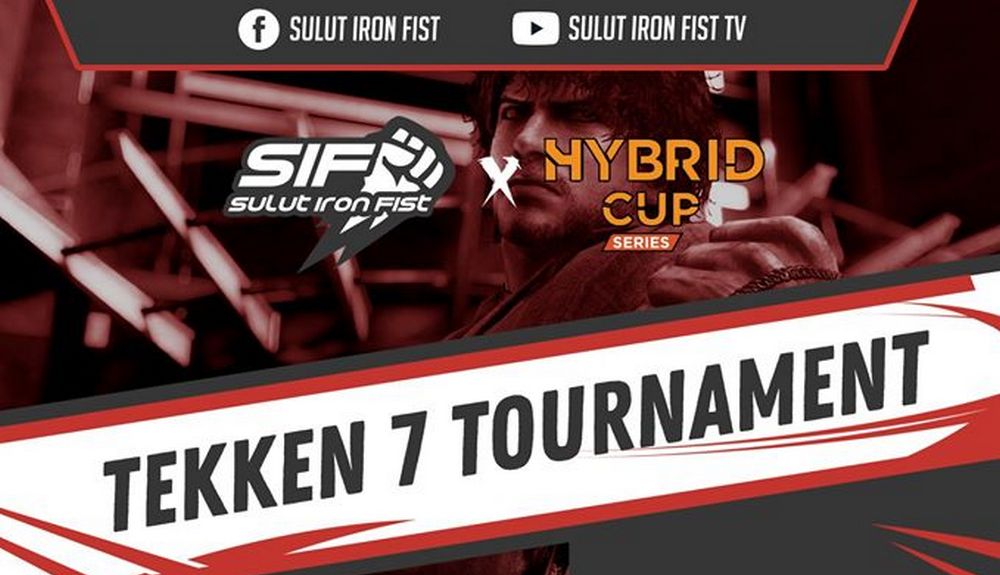 Acara SIF x Hybrid Cup akan diselenggarakan pada bulan Maret 2020 mendatang, mempertemukan petarung Tekken 7 terbaik di kota Manado
Selama perjalanannya, Hybrid Cup berhasil menjadi salah satu brand kompetisi ternama di kalangan komunitas Fighting Game. Satu puncaknya adalah pada akhir pekan minggu lalu (8 Februari 2020), ketika gelaran Hybrid Cup Fighting Game Tournament berhasil membuat Hybrid Dojo jadi penuh sesak dan berhasil mencetak rekor jumlah peserta. Tidak berhenti sampai situ, Hybrid Cup kini juga mulai melebarkan sayap ke berbagai daerah lewat kerja sama dengan rekan komunitas lokal.
Setelah hadir di komunitas Surabaya lewat kerja sama dengan komunitas Drop the Cap, kali ini Hybrid Cup akan hadir di Sulawesi Utara, Kota Manado, lewat komunitas Sulut Iron Fist (SIF)! Gelaran SIF x Hybrid Cup menjadi turnamen pertama dari Hybrid yang hadir di luar pulau jawa, sekaligus menjadi penanda usaha Hybrid untuk mengembangkan komunitas Fighting Game di luar Jakarta.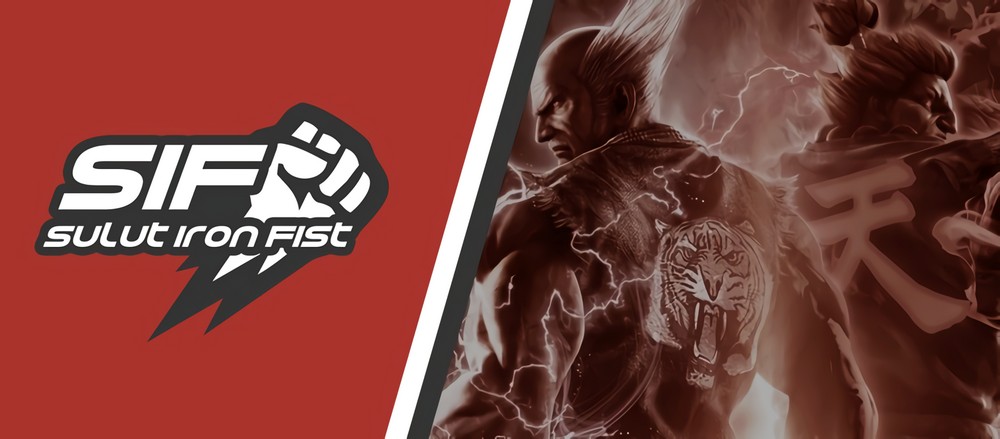 Komunitas Sulut Iron Fist sendiri berdiri sejak 28 Januari 2018 lalu. Mengawali perjalanan dengan nama Tekken Center Sulut, komunitas ini hadir untuk memajukkan skena Tekken 7, terutama untuk daerah Sulawesi Utara dan sekitarnya.
"Dulu kita terbentuk karena sering main Tekken bareng aja. Terus akhirnya muncul inisiatif untuk membuat komunitas karena kita punya hobi yang sama. Awalnya ini berjalan hanya untuk have fun saja. Mulai 208 kita mulai lebih aktif dan serius di komunitas ini, sampai akhirnya berubah nama menjadi Sulut Iron Fist di pertengahan tahun 2019." Cerita Vincentius Vinky Fransiscus Ong Ketua Komunitas Sulut Iron Fist.
"Antusiasme Fighting Game di Sulut terbilang cukup tinggi dan memang pemainnya paling banyak adalah Tekken 7. Sejauh pengalaman saya mengadakan beberapa turnamen, antusiasme FGC di Sulut terbilang cukup lumayan dengan jumlah peserta di kisaran 11 sampai 20 orang." Lanjut Vincent.
Memperebutkan total hadiah sebesar Rp2.000.000, SIF x Hybrid Cup akan diselenggarakan pada tanggal 8 Maret 2020 mendatang. Kompetisi akan diadakan di IT Center Lt.5, Sparta Rental, kota Manado. Untuk mendaftar, Anda bisa melaju ke tautan di bawah ini, dengan biaya registrasi sebesar Rp50.000.
Link Pendaftaran: bit.ly/sifhybrid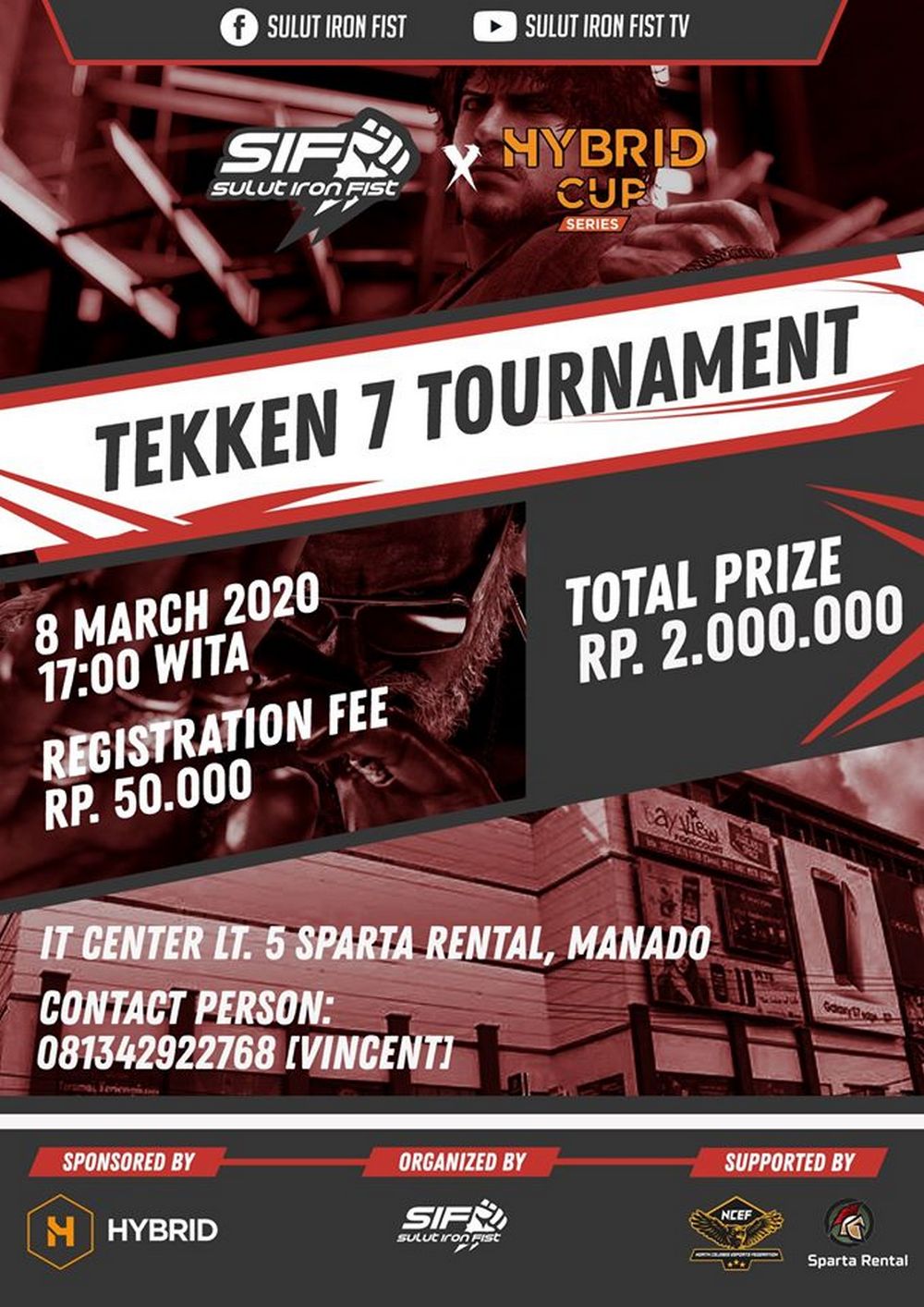 "Terkait kerja sama ini, kami sangat senang sekali, dan komunitas menyambut dengan baik, karena ini adalah pertama kalinya Hybrid Cup ada di Sulut. Alhasil banyak pemain hebat di Sulut yang turut mendaftarkan diri, salah satunya adalah Umaumalele pemenang SIF TWT Dojo Tournament tahun lalu. Harapannya ini bisa memperkuat hubungan kerja sama antara SIF dengan Hybrid, dan dengan kerja sama ini bisa membuat skena kompetitif Tekken 7 semakin maju terutama untuk di daera luar Jabodetabek." tutup Vincent.
Untuk informasi lebih lanjut Anda dapat mengunjungi official Facebook Page Sulut Iron Fist atau memantau situs Hybrid.co.id serta akun media sosial Hybrid di Instagram, Twitter, Facebook, dan YouTube.
From Our Network