Internet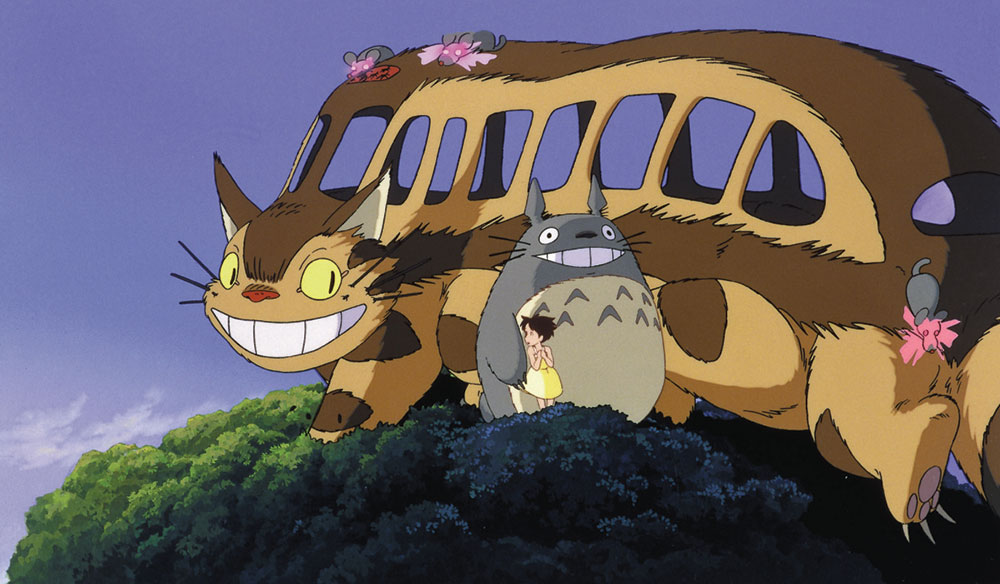 Mulai 17 Desember mendatang di Amerika Serikat dan Kanada, dengan banderol $20 per film
Studio Ghibli merupakan salah satu nama terbesar di industri film animasi. Begitu tersohornya perusahaan yang didirikan di Jepang pada tahun 1985 itu, saya yang bukan seorang penggemar anime pun cukup hafal dengan judul karya-karyanya; mulai dari "Nausicaä of the Valley of the Wind" yang merupakan film pertamanya, "Spirited Away" yang memenangkan piala Oscar, sampai "My Neighbor Totoro" yang karakternya dijadikan maskot perusahaan.
Meski sangat terkenal, rupanya selama ini belum ada satu pun film animasi dari seluruh katalog Studio Ghibli yang dapat dibeli di platform digital. Namun semua itu akan berubah per 17 Desember mendatang berkat upaya yang dilancarkan sebuah distributor film asal Amerika Serikat, GKIDS.
Jadi mulai tanggal tersebut, semua film animasi karya Studio Ghibli dapat dibeli di Amerika Serikat dan Kanada melalui platform seperti iTunes, Google Play, Amazon Prime Video, dan masih banyak lagi. Harga per filmnya dipatok $20, dan konsumen juga bisa membeli bundel berisi enam film terpopuler Studio Ghibli seharga $100.
Kabar menggembirakan ini datang tidak lama setelah berita mengejutkan lainnya, yakni ketersediaan katalog Studio Ghibli untuk pertama kalinya di platform streaming mulai musim semi tahun depan, spesifiknya platform HBO Max yang baru akan menjalani debutnya mulai Mei 2020. Mengejutkan karena selama ini Studio Ghibli sudah beberapa kali menyampaikan ketidaktertarikannya dengan metode distribusi secara digital.
Kecil kemungkinan HBO Max akan tersedia buat konsumen Indonesia di hari peluncurannya. Yang lebih mungkin menurut saya adalah ekspansi penjualan katalog Studio Ghibli secara digital ke negara selain Amerika Serikat dan Kanada. Semoga saja tahun depan kita sudah bisa membeli film-filmnya melalui iTunes atau Google Play.