Esports Ecosystem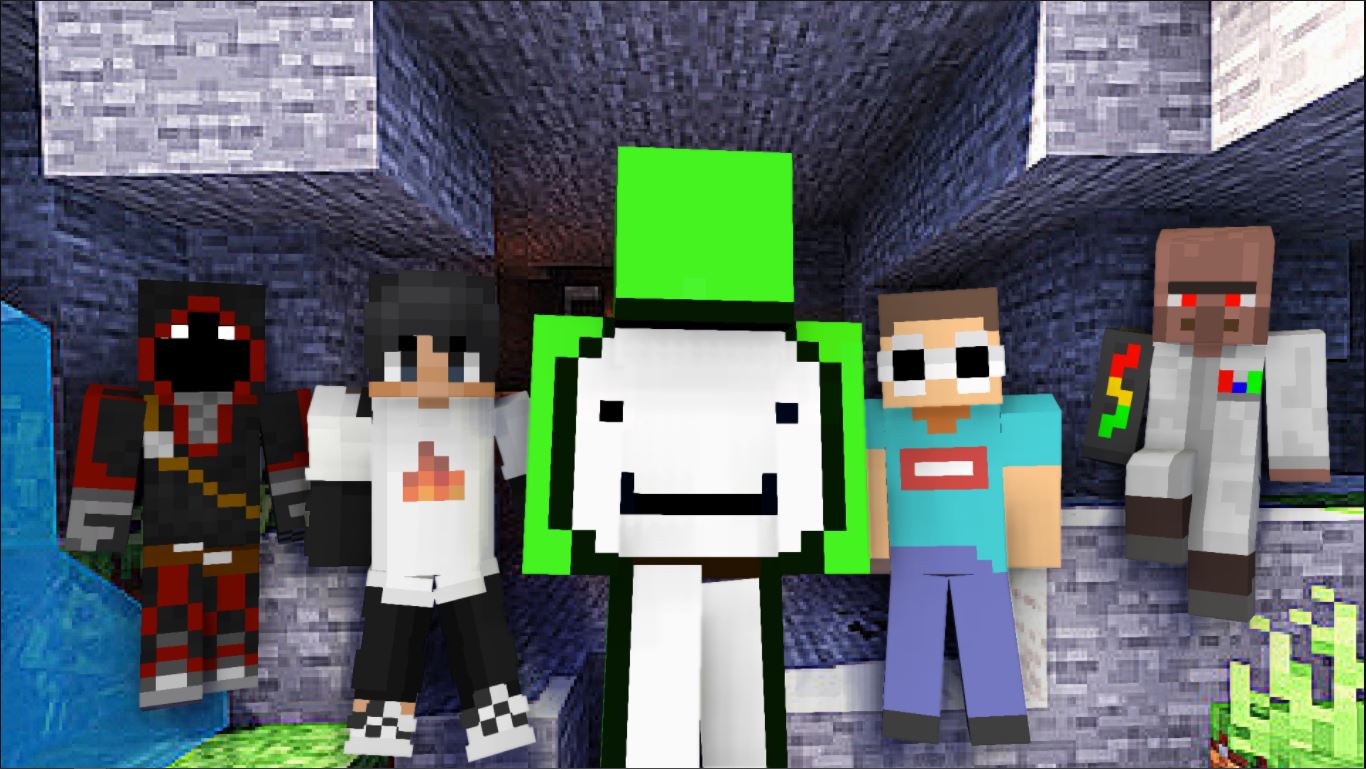 Dream akan sumbangkan dana yang telah terkumpul ke The Trevor Project.
Nama Dream mungkin sudah sangat familiar di telinga sebagian besar pemain Minecraft. YouTuber dan Streamer satu ini terkenal akan konten-kontennya seperti "Minecraft Speedrun" dan "Speedrunner VS Hunter". Tetapi, akhir-akhir ini terdapat beberapa pihak menuduh Dream melakukan tindakan curang di speedrun Minecraft-nya. Dream bahkan mengakui bahwa ia melakukan kecurangan secara tidak disengaja pada speedrun-nya.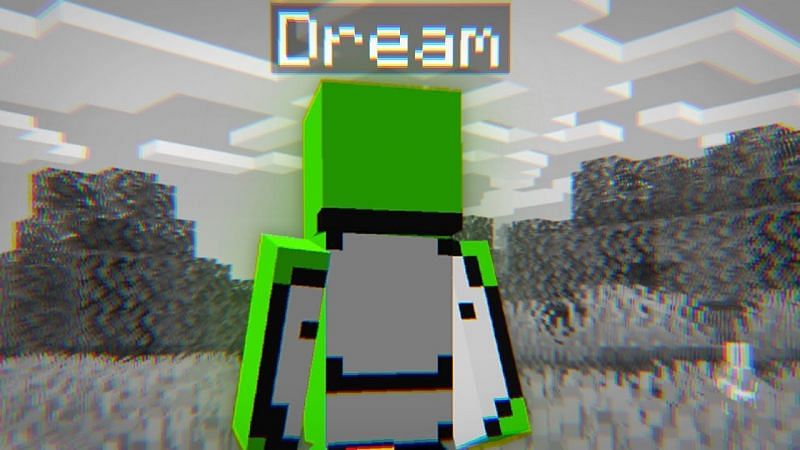 Pada awal bulan Juni, Dream mengatakan bahwa akan menyumbangkan semua uang yang ia peroleh dari YouTube, donasi, Bits, maupun streaming ke The Trevor Project untuk membantu para pemuda LGBTQ. Sekadar informasi, bulan Juni merupakan "Pride Month" yakni saat komunitas-komunitas LGBTQ dari berbagai penjuru dunia berkumpul dan merayakan kebebasan mereka.
The Trevor Project merupakan lembaga non profit asal AS yang memberikan intervensi krisis dan pencegahan bunuh diri bagi kaum muda LGBTQ. Beberapa orang mulai pesimis tentang niat Dream menyumbangkan semua uang yang dihasilkan karena ia tidak melakukan streaming sama sekali selama bulan Juni, tetapi dugaan itu terlalu cepat muncul.
This month with 2 streams and 3 Twitter/Discord podcasts we were able to raise $20,000 in subs, $60,000 in donations, and over $10,000 in ads from streaming.

Totaling $90,000! Plus the promised contribution from the dteam of $50,000. $140,000 is all going to an LGBTQIA+ charity!

— dream (@dreamwastaken) June 30, 2021
Pada 30 Juni, hanya dalam 2,5 jam, Dream menghasilkan dana sebesar US$20 ribu atau sekitar Rp289 juta dari YouTube dan donasi US$60 ribu (sekitar Rp867 juta) dari fanbase-nya. Teman-teman Dream, GeorgeNotFound dan Sapnap juga ikut menyumbang dana sebesar US$50 ribu (sekitar Rp722 juta). Total semua dana yang dikumpulkan berjumlah US$140 ribu atau lebih dari Rp2 milliar.
Hal yang menakjubkan adalah kekuatan solidaritas dari komunitas Minecraft sendiri. Komunitas Minecraft berhasil menggalangkan dana US$90 ribu hanya dalam dua stream dan tiga podcast tentang Pride Month.
Tindakan Dream merupakan kesempatannya untuk berbuat baik setelah berbulan-bulan melawan tuduhan kecurangan di speedrun-nya. Peningkatan popularitas Dream selama beberapa tahun terakhir juga meroket akibat game Minecraft yang meledak kembali. Popularitas yang meroket juga berimbas ke penghasilannya menjadi sekitar US$3 juta per tahun menurut beberapa perkiraan.
Di sisi lain, menurut Saweria, Streamer Game dapat menghasilkan Rp44 juta sebulan dari dana dukungan. Anda dapat membaca lebih lengkap tentang ini di sini. Jika Anda penasaran dari mana asal penghasilan para streamer, Anda dapat membaca artikel yang kami tuliskan beberapa waktu lalu.
From Our Network