Gaming News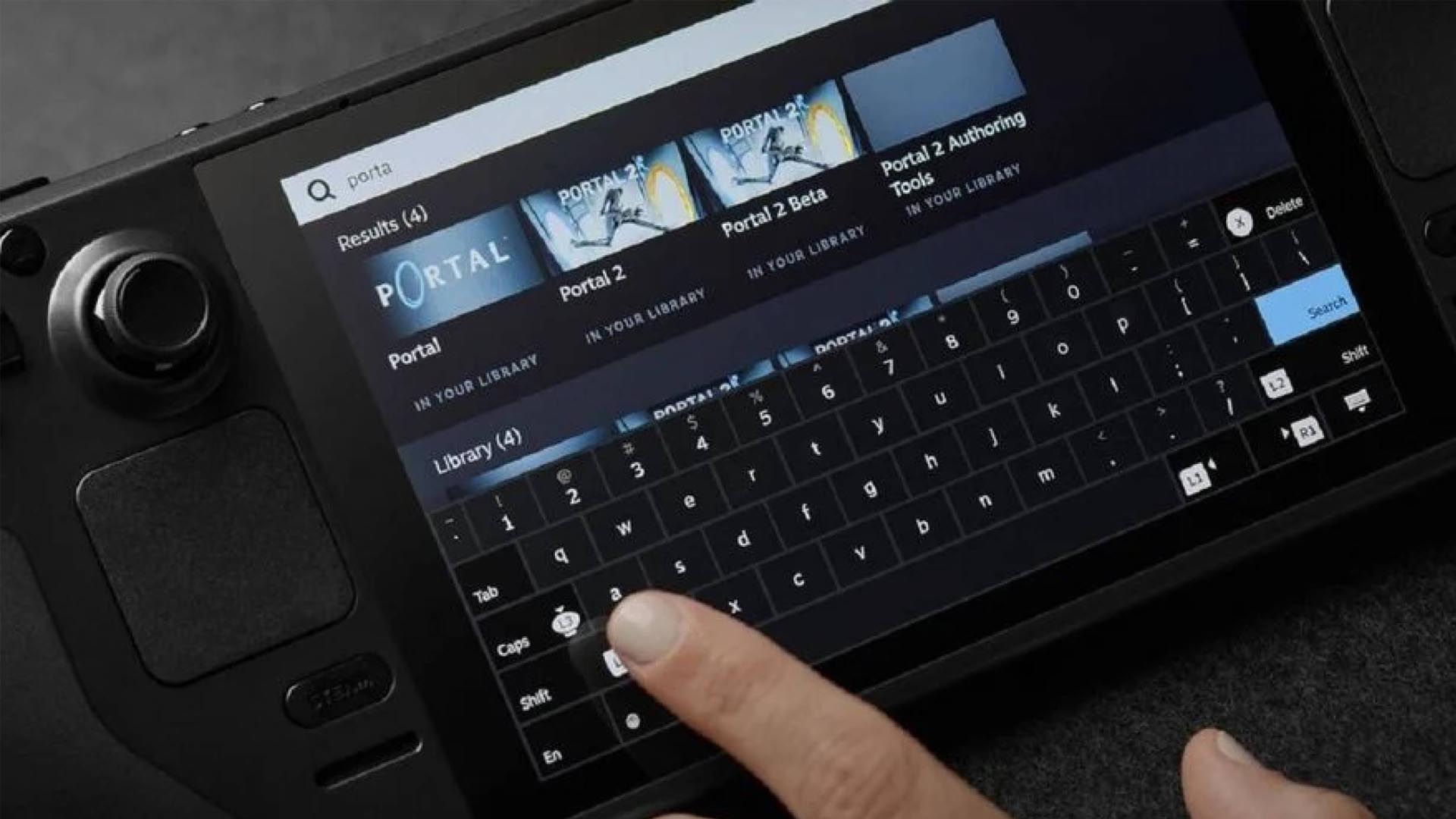 Meskipun kuat secara hardware, ada potensi ketidakcocokan software pada Steam Deck
Kehadiran Steam Deck sebagai konsol genggam yang mampu memainkan berbagai game PC memang masih terasa seperti mimpi. Namun dari berbagai tes yang diperlihatkan baik oleh Valve ataupun dari berbagai tech reviewer memang menunjukkan bahwa konsol genggam ini memiliki potensi yang sangat besar.
Apalagi narasi yang sebelumnya tersebar di berbagai media adalah konsol ini nantinya mampu memainkan game apapun yang ada di Steam. Pierre-Loup Griffais dari Steam bahkan mengklaim bahwa mereka tidak dapat menemukan game PC yang tidak dapat dimainkan oleh Steam Deck.
Hype ini ternyata membuat Presiden dari CodeWeaver, James B. Ramey sedikit khawatir karena ia merasa bahwa hal tersebut agak tidak mungkin bahwa setiap game yang ada di Steam mampu berfungsi penuh di dalam konsol ini.
How much did Codeweavers know about the Steam Deck before its announcement?
What does the Steam Deck mean for Proton compatibility? What's the future of the Steam Deck? How big of a product will this be?…These questions and more answered! #opensource#gaming#linux#softwarehttps://t.co/jXweyvi0fw

— CodeWeavers (@CodeWeavers) September 2, 2021
CodeWeaver merupakan partner dari Valve yang ikut mengerjakan software Proton untuk Steam Deck. Proton merupakan software yang memungkinkan game PC Windows untuk dimainkan di dalam SteamOS yang memiliki basis Linux.
Ramey mengutarakan kekhawatirannya tersebut di dalam podcast Boiling Steam dengan memperingatkan bahwa mungkin ada kesalahpahamam pada pernyataan Valve bahwa Steam Deck dapat menjalankan setiap game. Hal ini dikarenakan pernyataan tersebut meleburkan dua makna terhadap kemampuan Steam Deck.
Ramey merasa bahwa apa yang disebutkan oleh Griffais merujuk pada kemampuan hardware dari Steam Deck mulai dari pengolah grafis, RAM, hingga penyimpanan yang mampu untuk memainkan semua game. Padahal masih ada potensi ketidakcocokan Proton saat memainkan beberapa game di Steam Deck.
Berita baiknya adalah bahwa Valve terus meningkatkan jumlah game-game yang siap dimainkan di Steam Deck. Ramey juga yakin bahwa pengembangan Proton yang masih terus berlangsung dapat memastikan bahwa Steam Deck nantinya mampu mendukung cukup banyak game saat diluncurkan pada bulan Desember mendatang.
Proton juga disebut sebagai proyek hidup yang terus bernafas. Sehingga, pengembangan terus dilakukan untuk membuat lebih banyak game dapat berjalan tanpa masalah lewat software tersebut.
Konsol Steam Deck memang direncanakan untuk dirilis pada bulan Desember mendatang yang sayangnya belum mencantumkan tanggal pastinya. Para pembeli yang berminat juga sudah dapat memesan konsolnya dengan memilih dari 3 pilihan penyimpanan yang disediakan.