Esports Ecosystem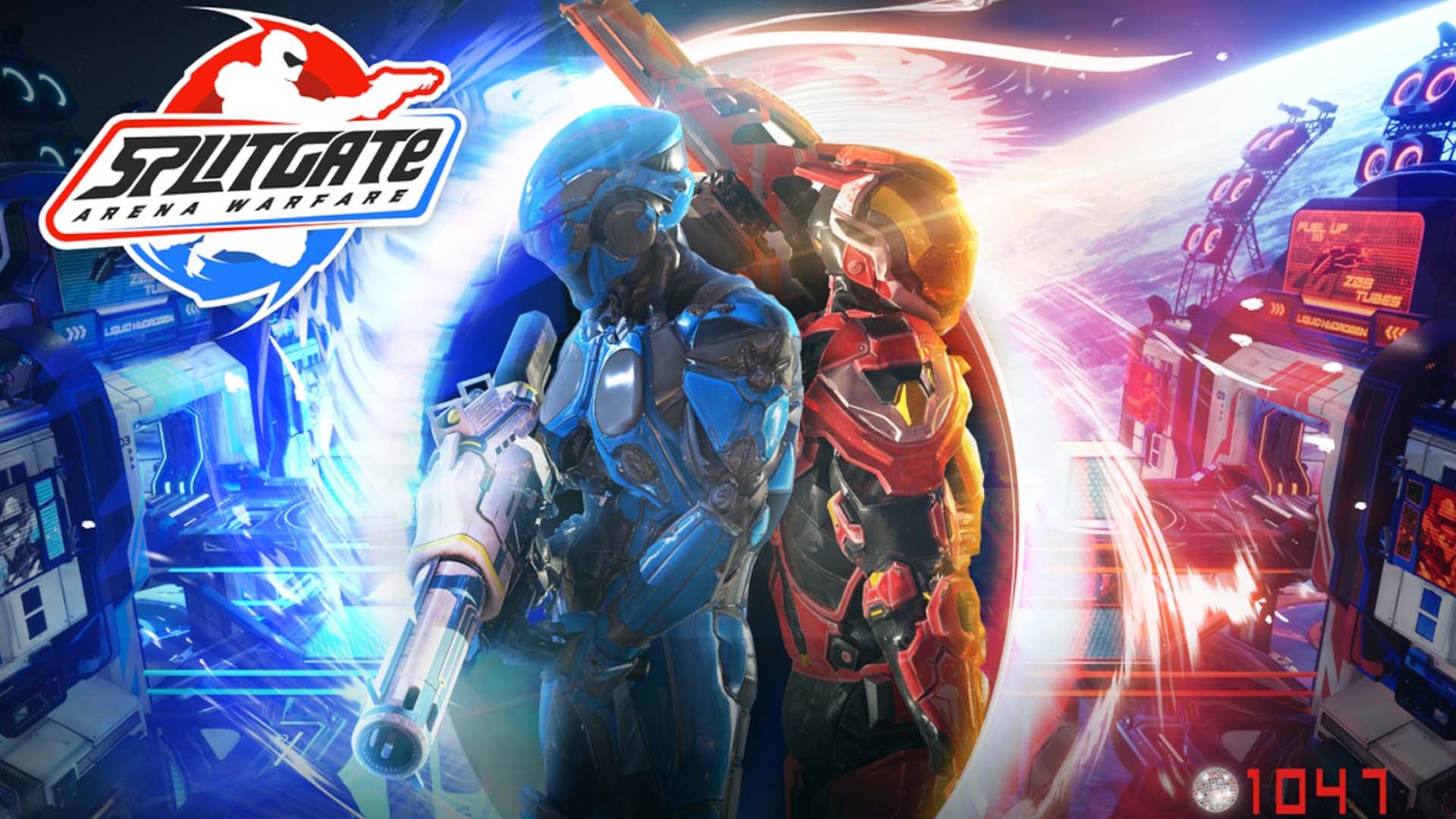 Beta Crossplay yang dilakukan sampai menyebabkan servernya down.
Di tengah gempuran game-game multiplayer dari beragam developer, mendapat hype dari gamer memang bukan hal yang mudahn. Apalagi bila game baru tersebut datang dari pengembang atau seri yang belum dikenal.
Namun berbeda dengan apa yang terjadi pada game FPS free-to-play terbaru milik 1047 Games, Splitgate. Game yang dideskripsikan sebagai perpaduan antara game "Portal dan Halo" ini mendadak populer dan ramai dimainkan saat open crossplay beta untuk platform konsol.
Padahal game ini sebenarnya telah meluncur di PC sejak Mei 2019 lalu namun jumlah pemainnya hanya sedikit. Ledakan pemainnya terjadi ketika mereka membuka akses crossplay yang membuat setengah juta gamer mengunduh game-nya.
Namun permasalahan muncul ketika jumlah maksimal pemain yang bisa ditampung oleh game mereka hanyalah 65.536 pemain secara bersamaan. Ketika jumlah pemainnya terus melonjak melebihi batas tersebut, 1047 Games mau tidak mau harus menghentikan beta test yang berlangsung.
Servers are now closed til Tuesday. We know many of you weren't able to play much but we promise it'll be worth it. Make sure to be here for a morning announcement!

Thanks to YOU here's what we achieved in BETA
#1 Free game Xbox
#1 Trending PS
#1 Trending Steam
Record Steam Peak pic.twitter.com/vtuYr7yita

— Splitgate (@Splitgate) July 26, 2021
Dalam cuitan terbarunya, 1047 Games mengatakan bahwa mereka harus menutup sever mereka hingga Selasa ini. Mereka juga meminta maaf bagi para pemain yang tidak banyak bermain.
Mereka juga berterima kasih kepada para pemain yang membuat Splitgate berhasil menjadi game nomor 1 di berbagai platform mulai Steam hingga PlayStation. Pasalnya, lonjakan pemain terjadi tidak hanya di konsol saja namun juga di PC.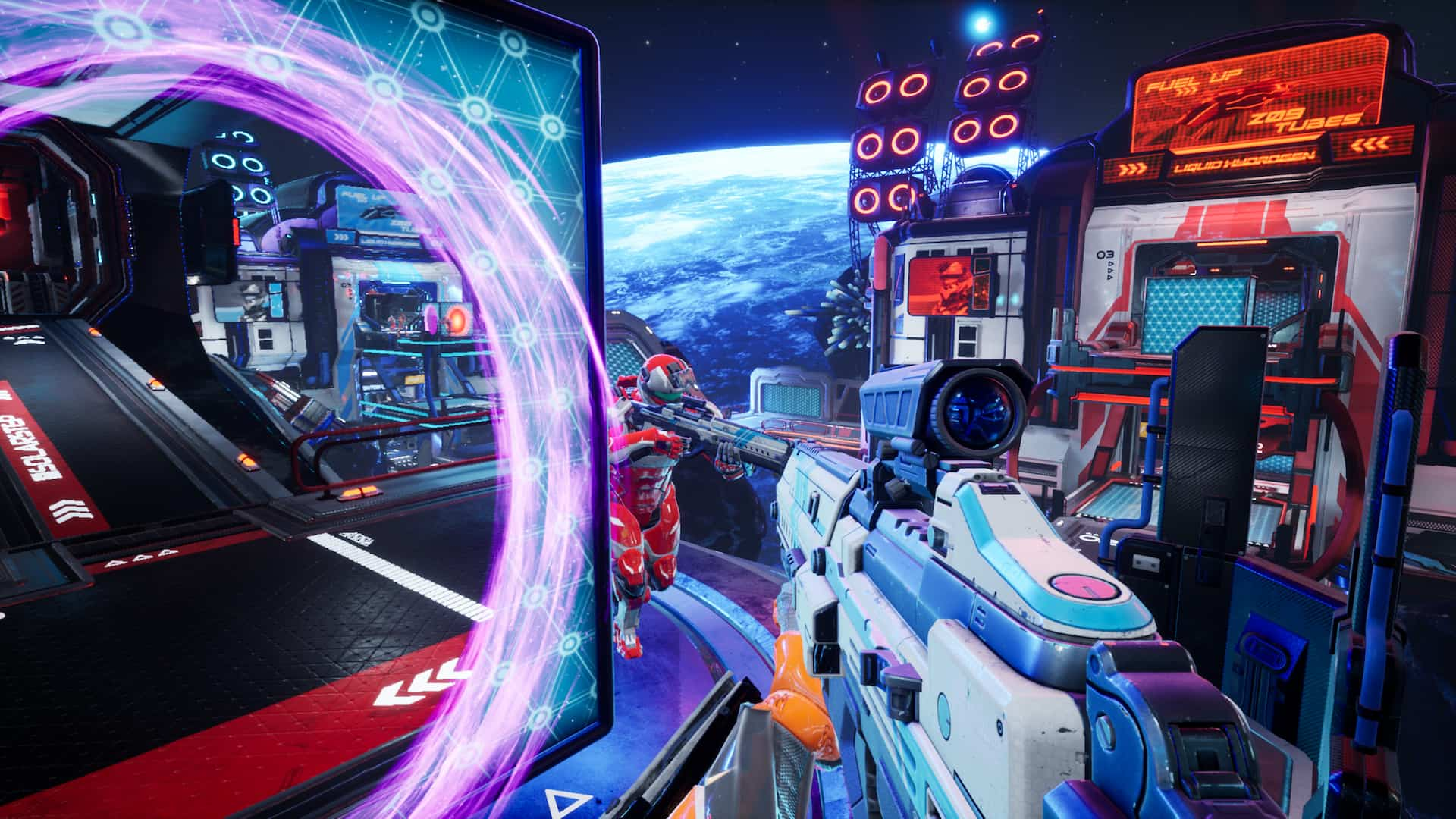 Sayangnya tidak dijelaskan apa strategi yang akan diimplementasikan oleh 1047 Games. Mengingat hari Selasa, 27 Juli besok juga bertepatan dengan tanggal peluncuran game-nya di konsol yang beresiko mendatangkan pemain lebih banyak.
Hal tersebut memang menjadi tantangan berat bagi developer 1047 Games. Apalagi mereka juga telah menyatakan bahwa mereka hanyalah tim kecil yang terdiri dari 4 orang. Namun mereka juga menyatakan bahwa mereka telah merekrut back-end engineer tambahan untuk membantu.
From Our Network