Esports Ecosystem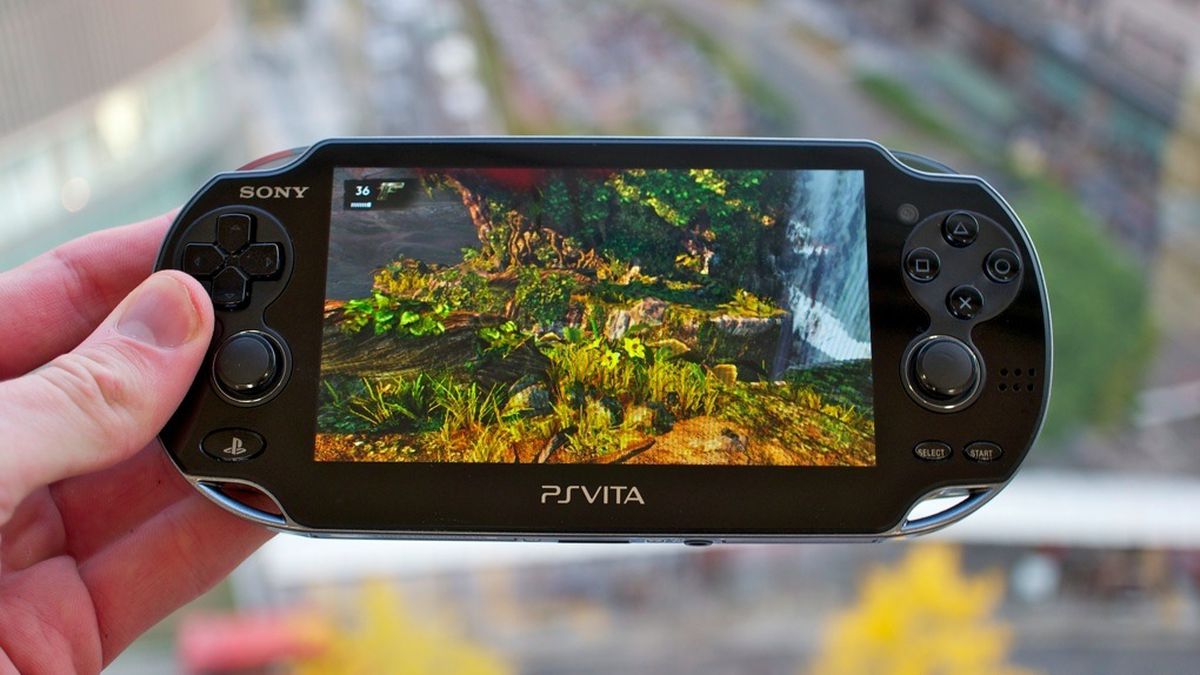 Sony membatalkan keputusannya sendiri karena mendengarkan keluhan dan masukan dari komunitas.
Akhir bulan Maret lalu, Sony memastikan jika mereka akan menutup layanan penjualan untuk PS3, PS Vita, dan PlayStation Portable (PSP).
Meski begitu, terlepas dari tidak banyak pengeluaran yang dihabiskan oleh para pemain untuk game-game klasik, komunitas PlayStation kompak menolak keputusan Sony. Mereka bahkan membuat petisi agar Sony Interactive Entertainment President, Jim Ryan, dicopot dari jabatannya karena keputusan tadi.
Hal tersebut sepertinya membuat Sony dan dan Jim menjilat ludah sendiri dan membatalkan keputusan mereka sebelumnya. Hanya PSP Store yang akan dihentikan layanannya. Sedangkan PS Vita dan PS3 Stores di PSN akan terus dibuka.
Jim Ryan bahkan mengunggah sebuah tweet yang mengatakan jika mereka tidak jadi menutup layanan untuk PS Vita dan PS3.
Okay, okay! I heard you loud and clear. We will NOT shut down the PSN store access for #PlayStation3 and #PSVita this summer. You can continue to buy all of those classics.https://t.co/jsFkZ0dQGO

At least while these newly increased sales numbers persist. 😏

— Jim Ryan SIE – almost authentic (@JimRyanSIE) April 19, 2021
Selain itu, Jim Ryan (mewakili Sony) juga membuat blog post resmi yang menyatakan batalnya keputusan mereka sebelumnya.
"Sebelumnya, kami mengumumkan kepada para pemain jika layanan PlayStation Store untuk PS3 dan PS Vita akan dihentikan di musim panas.
Namun, setelah berpikir lebih matang, kami keliru dalam mengambil keputusan tersebut. Jadi, hari ini saya dengan senang hati mengatakan jika kami akan tetap mempertahankan PlayStation Store terus beroperasi untuk PS3 dan PS Vita. Layanan toko PSP tetap akan dihentikan pada tanggal 2 Juli 2021 seperti rencana sebelumnya." Tulis Jim Ryan.
Fenomena ini sebenarnya menarik karena bisa dilihat dari beberapa perspektif. Satu hal yang pasti, komunitas PlayStation mungkin memang fanatik dan solid — apalagi jika berdebat soal PC ataupun Xbox. Namun, langkah Sony sendiri memang bisa ditafsirkan berbeda.
Pertama, pembatalan keputusan ini bisa jadi menunjukkan bahwa Sony dan PlayStation memang mendengarkan keinginan komunitasnya. Namun di sisi lain, Sony dan PlayStation sebenarnya memang sudah memprediksi hal tersebut — mereka juga sudah sepatutnya tahu betapa fanatik dan solid komunitas PlayStation. Jadi rencana awal mereka memang hanya ingin menutup layanan untuk PSP saja. Namun mereka sengaja menyertakan PS Vita dan PS3 sebelumnya agar mereka bisa terlihat lebih baik hati di mata komunitas saat mereka membatalkannya — sekaligus memanfaatkan pengumuman tadi untuk meningkatkan penjualan game-game klasik mereka.
Entahlah, hal tadi mungkin memang saya saja yang terlalu mengada-ada. Namun satu yang pasti Sony punya sejarah menarik kenapa mereka terjun ke industri gaming — yang pernah kami bahas lengkap sebelumnya.
Feature Image Credit: The Verge
From Our Network