Esports Ecosystem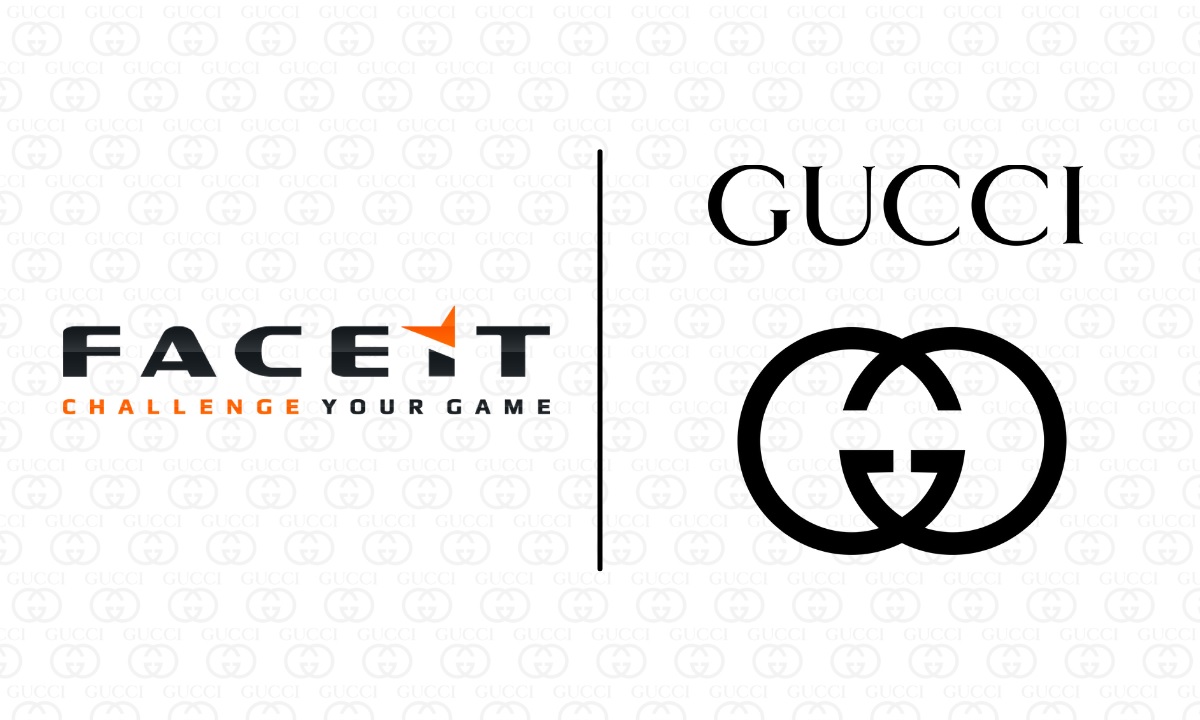 Riot Games memberikan penjelasan tentang perubahan di ekosistem League of Legends di Eropa
Minggu lalu, muncul dua berita baru terkait skena esports Super Smash Bros. Pertama, Smash World Tour Championships akan diadakan secara offline pada Desember 2021. Kedua, FURIA asal Brasil baru saja menandatangani kontrak dengan pemain Super Smash. Sementara itu, Riot Games mengungkap bahwa mereka telah mengakuisisi Kanga. Selain itu, mereka juga memberikan informasi tentang perubahan pada League of Legends European Regional Leagues (ERL).
Smash World Tour Championships Diadakan Pada 17-19 Desember 2021
Smash World Tour Championships akan digelar pada 17-19 Desember di Orlando, Amerika Serikat. Kompetisi itu akan diadakan secara offline. Jadi, semua pemain yang telah lolos kualifikasi setelah bertanding di turnamen-turnamen regional Smash World Tour harus datang ke Orlando untuk memperebutkan total hadiah sebesar US$150 ribu. Setengah dari total hadiah tersebut akan menjadi total hadiah untuk kompetisi Ultimate, dan setengahnya lagi untuk Melee, seperti yang disebutkan oleh Dot Esports.
Introducing the FIRST-EVER Smash World Tour Championships!

– Over $150k on the line
– An Open Bracket LCQ for Melee & Ultimate
– 15+ countries represented
– December 17-19 in Orlando, FL

Reg opens Monday Oct. 18 at 6pm ET!https://t.co/JlS6siuBcW#SWT2021pic.twitter.com/OTN8vhsWi3

— Smash World Tour (@SmashWorldTour) October 15, 2021
Selain para pemain yang telah lolos kualifikasi, para pemain Super Smash Bros. masih punya satu kesempatan terakhir untuk bertanding di SWT Championships. Last Chance Qualifier akan diadakan pada akhir pekan yang sama dengan SWT Championships. Pemain yang memenangkan LCQ akan bisa maju ke kompetisi utama.
Riot Games Akuisisi Kanga Demi Berikan Pengalaman yang Lebih Baik untuk Fans
Riot Games baru saja mengumumkan bahwa mereka telah mengakuisisi startup teknologi, Kanga. Dengan ini, Kanga akan masuk ke divisi Global Digital Esports milik Riot. Tugas mereka adalah untuk membuat pengalaman dan fitur baru bagi para fans dari game-game Riot. Sayangnya, tidak diketahui berapa nilai akuisisi ini.
Didirikan pada 2018, Kanga fokus untuk membuat "fan-hubs" yang menampilkan konten eksklusif, menjual merchandise, dan menjadi situs agregasi untuk video-video dari para streamers game. Semua konten yang ditampilkan oleh Kanga akan disesuaikan dengan selera pengguna, berdasarkan tim esports dan streamers game favoritnya, menurut laporan Esports Insider.
FURIA Rekrut Pemain Smash Ultimate, Griffin "Fatality" Miller
Organisasi esports asal Brasil, FURIA, punya pemain baru. Ialah Griffin "Fatality" Miller, pemain Smash Ultimate. Di kalangan komunitas Smash Ultimate, Miller dianggap sebagai salah satu pemain terbaik. Dia dikenal sebagai main Captain Falcon, lapor Clutch Points.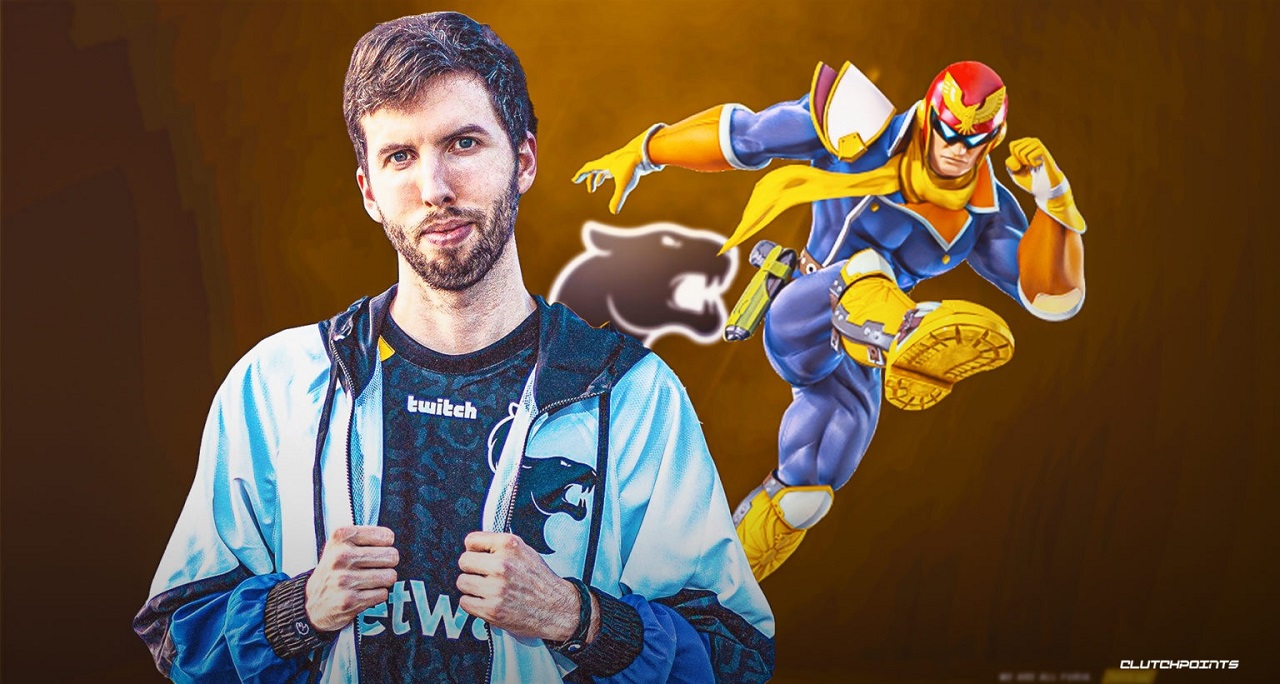 Keputusan FURIA untuk menggandeng Miller menunjukkan keseriusan mereka di skena esports Smash Bros. Tak hanya itu, kontrak FURIA dengan Miller menunjukkan keinginan organisasi esports asal Brasil itu untuk melebarkan sayap mereka ke pasar esports di Amerika Utara. Sebelum ini, FURIA dikenal sebagai organisasi esports yang fokus pada game-game FPS, seperti Countr-Strike: Global Offensive dan Rainbow Six Siege.
FACEIT dan Gucci Berkolaborasi untuk Kembangkan Ekosistem Esports
Penyelenggara turnamen esports FACEIT mengumumkan kerja sama mereka dengan merek luxury fashion Gucci. Melalui kolaborasi ini, kedua perusahaan akan fokus untuk mengembangkan komunitas esports di tingkat grassroot. Karena itu, FACEIT dan Gucci akan memusatkan perhatian mereka untuk menumbuhkan komunitas esports serta pengembangan diri para pemain esports.
Kerja sama ini bukan pertama kalinya Gucci menjajaki dunia esports. Pada 2020, Gucci bekerja sama dengan Fnatic untuk membuat jam tangan khusus. Selain itu, mereka juga pernah berkolaborasi dengan 100 Thieves untuk membuat pakaian, menurut laporan Esports Insider.
Riot Games Ungkap Perubahan untuk Liga League of Legends di Eropa
Selain akuisisi Kanga, minggu lalu, Riot Games juga mengungkap tentang perubahan yang mereka buat pada sistem League of Legends European Regional League (ERL). Mereka menyebutkan, mulai musim 2022, ERL akan terdiri dari lima liga regional yang terakreditasi. Kelima liga tersebut adalah Superliga di Spanyol, LFL di Prancis, NLC untuk kawasan Inggris, Irlandia, dan Nordik, Ultraliga yang mencakup Polandia, Latvia, Lithuania, dan Estonia, serta Prime League yang mengadu tim-tim dari Jerman, Austria, dan Swiss.
Hal itu berarti, beberapa liga nasional LOL di negara-negara Eropa — seperti PG Nationals di Italia, LPLOL di Portugis, dan liga di Belgia serta Belanda — masuk dalam kategori liga Non-Akreditasi. Menurut laporan Esports Insider, liga terakreditasi dan non-akreditasi akan punya format dan jadwal yang berbeda.