Esports Ecosystem
Cloud9 CEO Jack had to clarify the blurry rumor surrounding the transaction.
After a successful and flawless run at VCT Masters – Reykjavík, Sentinels completes their buyout process for Tyson "TenZ" Ngo, formerly one of Cloud9 Blue's players. The deal was, in fact, part of his loan contract all the way back from April, right when the two teams were trying to qualify for VCT Masters – Reykjavík.
According to The Esports Observer and their sources, the purchase of TenZ was a seven-figure deal, while others have also reported that Sentinels paid a total of $1.25 million as the transfer fee. Large numbers aside, many have discussed the fact that this deal may have been completed before the Reykjavík event.
Addressing this belief, Cloud9 Founder/CEO Jack Etienne, gave some context to the blurry rumor. On the VALORANT Competitive subreddit page, Jack said that "this deal was done before Iceland. It was a dangerous deal for us as we knew we would soon face Sentinels in the Iceland Qualifiers, however it was important to Tyson to play and I wanted to make it happen for him."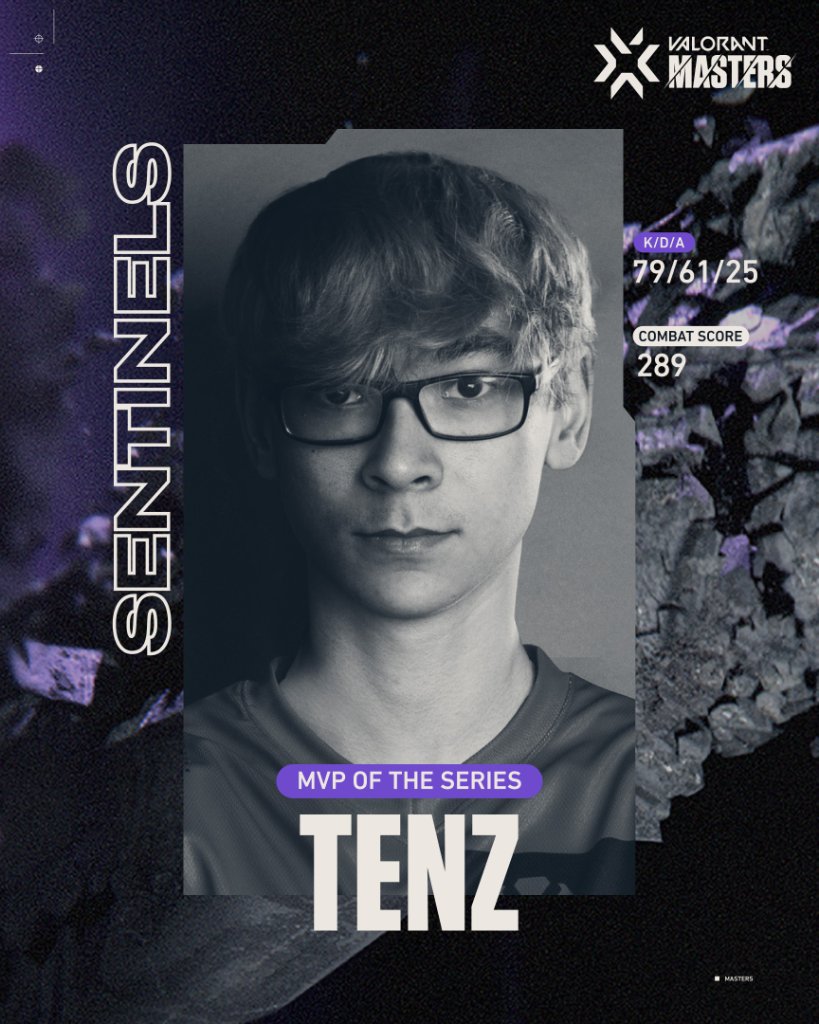 Funnily enough, this light of clarification only came after Sentinels' fans became very much vocal about wanting TenZ to stay in Sentinels after he displayed stellar gameplay in VCT Masters. A lot of people started to criticize Jack for putting TenZ in a "contract jail" and so the CEO did what he needed to do.
Below his first comment, Jack further explained why he needed to address this issue once and for all and had to reveal that the deal lasted since April. "It was painful to hear all the negativity but people are making judgements with limited information so I'm not surprised. It helped knowing that before long more of the story would get out and with that perspective there would be less hate."
TenZ initially joined Sentinels to replace their suspended player Jay "sinatraa" Won. It remains unclear whether the latter would continue playing under the Sentinels banner once his suspension duration ends. TenZ has proven himself to be a critical member of Sentinels as he also won the title of MVP of the Series in Reykjavík.
Featured Image by @ValorantEsports.
From Our Network