Esports Ecosystem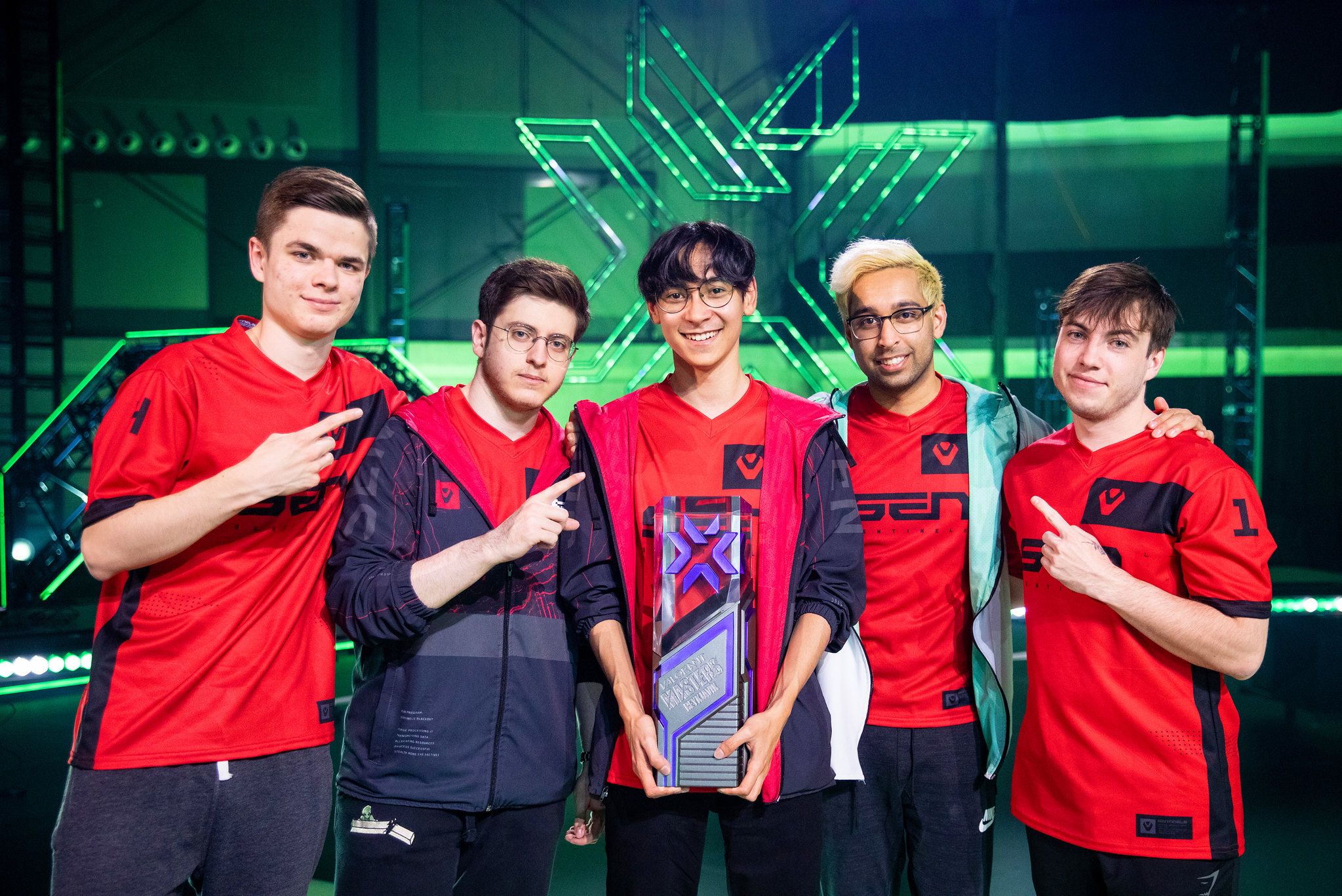 ShahZaM and co. won a flawless victory in VALORANT's first world championship.
VALORANT has just found their first-ever world champion: the North American team, Sentinels. Sentinels had just claimed a sweeping 3-0 victory over team Fnatic in the Grand Finals of VCT 2021: Stage 2 Masters – Reykjavík, crowning them as the best VALORANT team at this moment of writing.
Since the start of the event, Sentinels looked as strong as ever. They qualified for the event by winning first place in VCT North America and dropped not a single map throughout the entirety of VCT Reykjavík. Sentinels played four series in total, consisting of three best-of-three series in the Upper Bracket and a final best-of-five series in the Grand Finals.
First, they took down London-based Fnatic in Upper Bracket Round 1, continued to stomp the Brazilian Team Vikings in Round 2, the Korean team NUTURNGaming in the Upper Bracket Finals, and finally defeated Fnatic for the second time in the Grand Finals.
Throughout the event, it's clear that their newest addition, Tyson "TenZ" Ngo, is a vital factor that led to their ultimate victory in Iceland. Though it should still be noted that the remaining members of Sentinels too played godly during the Grand Finals.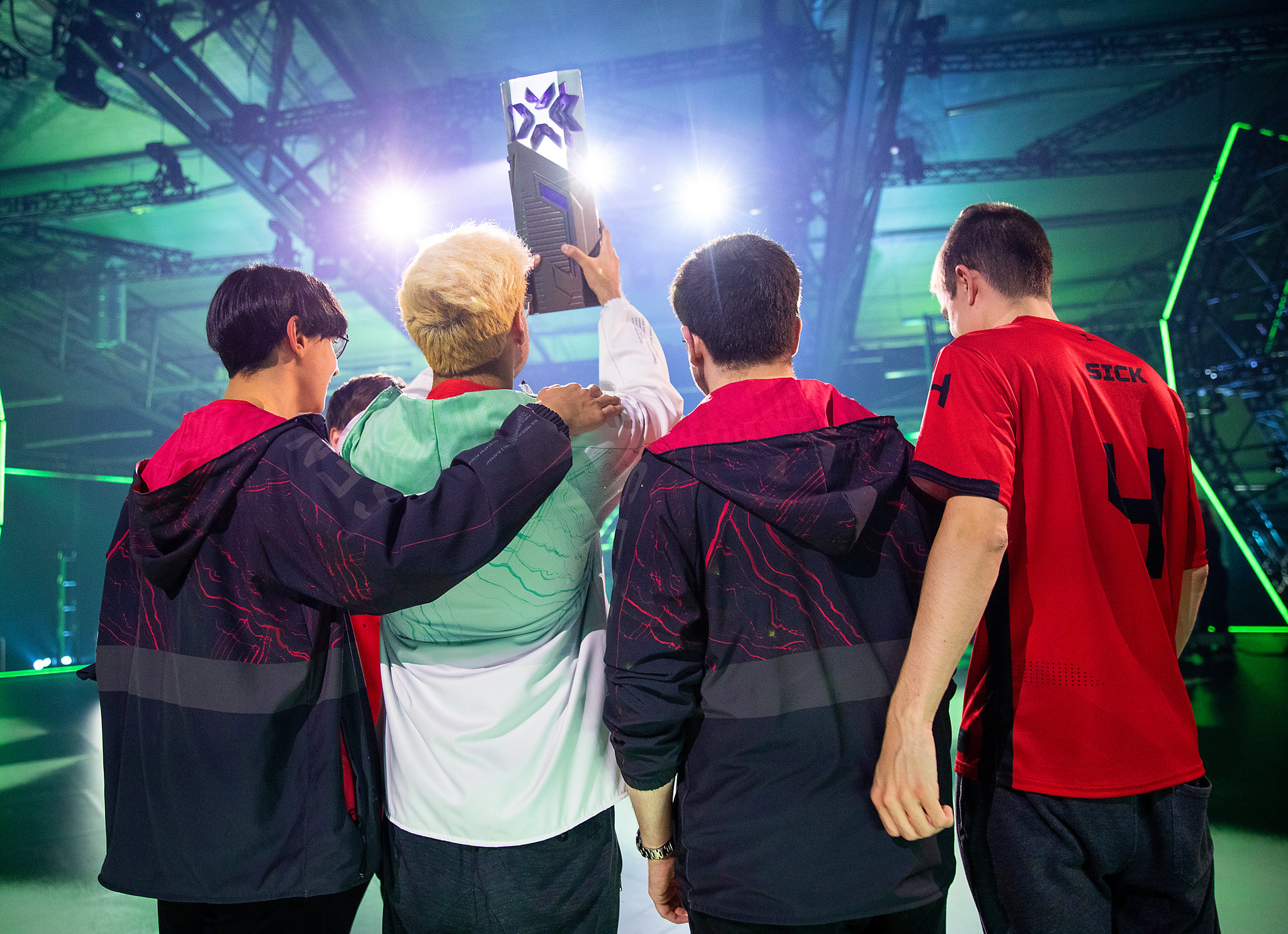 Most notably, their in-game leader, Shahzeb "ShahZaM" Khan proved that he has what it takes to lead his new VALORANT squad — translating his past leadership experience in Counter-Strike: Global Offensive. SicK, zombs, and dapr, also contributed significantly to Sentinels' victory, since VALORANT is ultimately a five-man game.
And as pointed out by InvenGlobal, Sentinels' roster remains relatively the same since their first premiere VALORANT lineup, with the exception of TenZ replacing sinatraa. TenZ came in as a loaned player from Cloud9, substituting sinatraa who had been suspended previously.
ShahZaM, in particular, addressed the doubt that most viewers had when he first created this team. In the post-match interview, the 27-year-old leader said, "We made this team over a year ago now, there was a lot of doubt . . . but like this proves the point, don't let anyone else tell you what you can and cannot do. Don't let others decide your future, we put the work in and we are here now."
It shall be interesting to see the VALORANT professional scene unfold and mature as the field progresses forward after Reykjavík. As for the time being, it's quite apparent that North America's Sentinels remains the best VALORANT team around.
Featured Image by @Sentinels.
From Our Network