Esports Ecosystem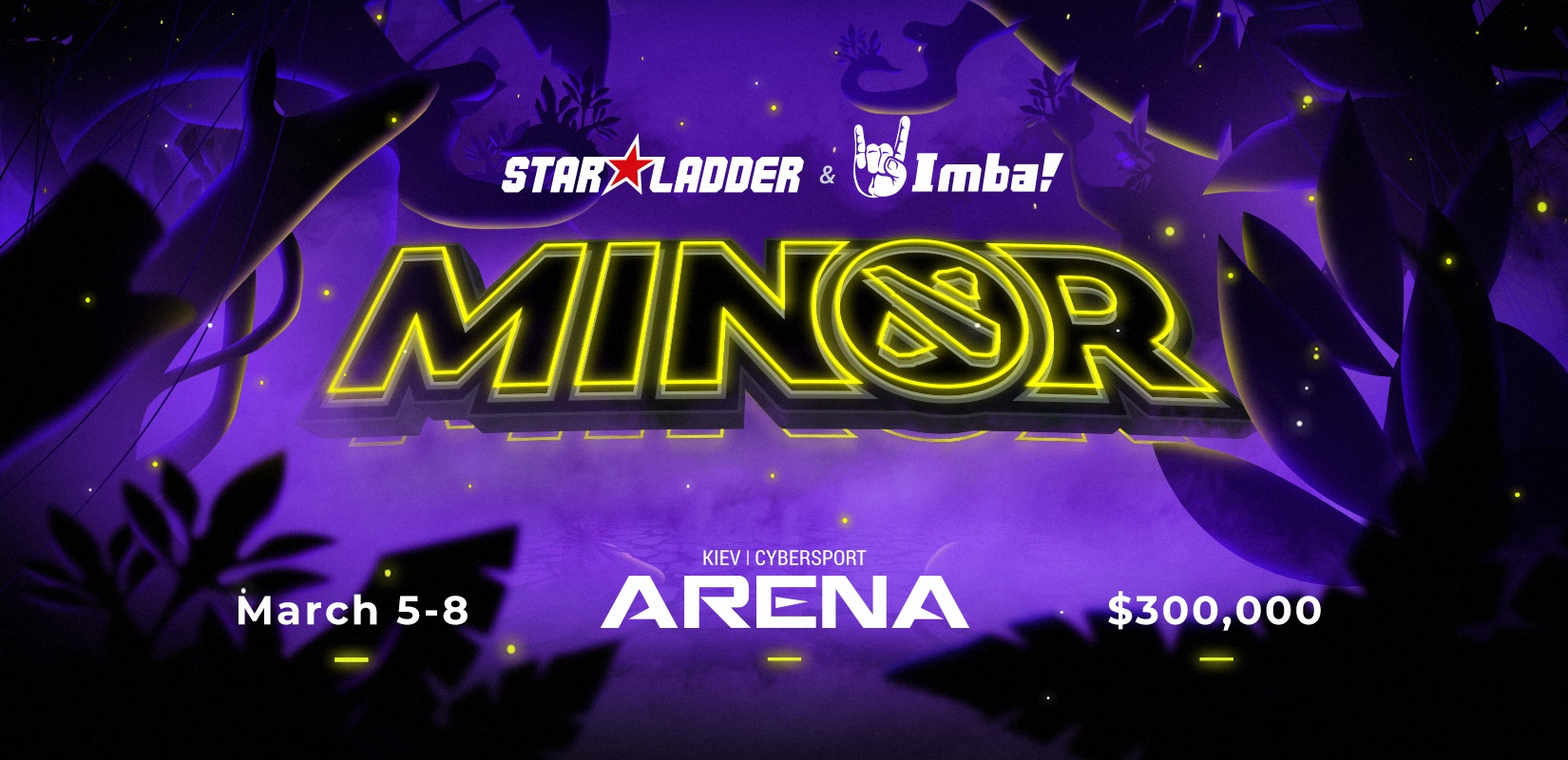 Tidak terpengaruh dengan virus Corona, Kyiv Minor tetap berjalan minggu ini.
Dimulai pada tanggal 5 Maret 2020 di Kyiv, StarLadder ImbaTV Dota 2 Minor Season 3 diikuti oleh total delapan tim yang telah terkualifikasi dari masing-masing region. Mereka adalah Gambit Esports, forZe eSports, Business Associates, Fighting PandaS, Alliance, Team Aster, BOOM Esports, dan NoPing e-sports. Para tim tersebut bertanding untuk memperebutkan total hadiah US$300 ribu, poin DPC dan 1 slot di ESL Los Angeles Major.
🔥 It's one week left before the #StarLadder ImbaTV #Dota2 Minor, and today we are ready to announce the group stage seedings.

A: business associates, @forzegg, @TeamAsterCN, @boomesportsid

B: @theAllianceGG, @NoPingEsports, @GambitEsports, Fighting PandaS#KyivMinorpic.twitter.com/sDQIch1cZv

— StarLadder Dota 2 (@StarLadderDota2) February 26, 2020
Group stage dari Starladder Minor ini berjalan menggunakan format GSL. Delapan tim peserta dibagi menjadi 2 grup. Setiap pertandingan yang ada di group stage dijalankan dengan format best- of-three. Dua tim teratas di setiap grup akan lolos ke babak playoffs. Sementara, dua tim terbawah di grup akan tereliminasi. Babak playoffs menggunakan sistem double elimination bracket. Semua pertandingan di playoff menggunakan format best-of-three kecuali babak final (best-of-five). 
Group A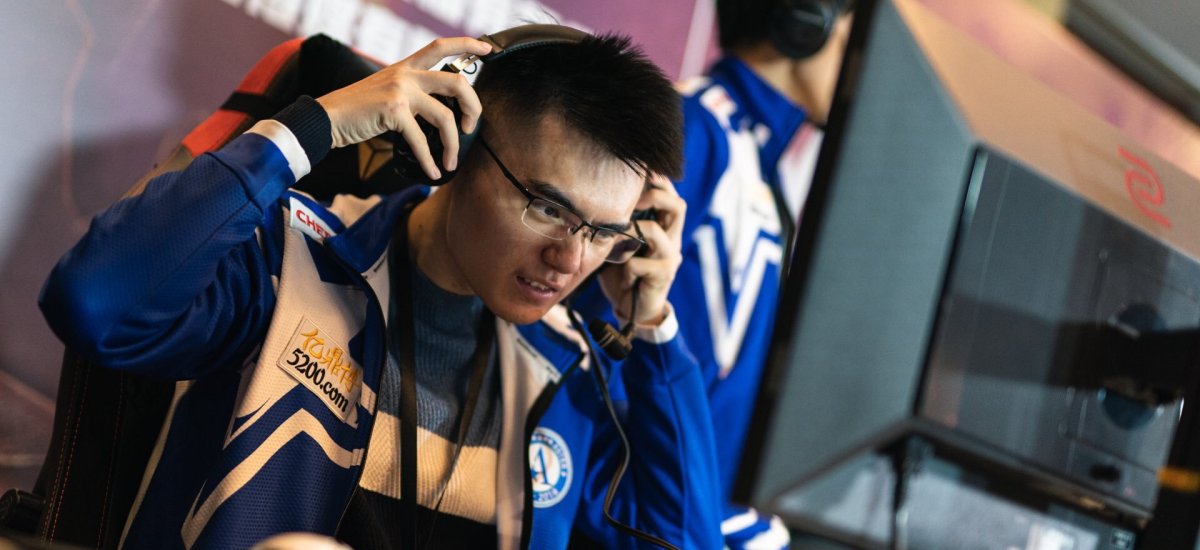 StarLadder ImbaTV Dota 2 Minor Season 3 adalah turnamen Minor ketiga yang pernah diikuti oleh BOOM Esports. Dengan susunan pemain saat ini, mereka terlihat sangat meyakinkan. Pasalnya, BOOM Esports memperlihatkan performa gemilang di babak kualifikasi Asia Tenggaranya dengan mengalahkan TNC Predator. BOOM Esports berhadapan dengan Business Associates, forZe Esports, dan Team Aster. Melihat grup A, BOOM Esports memiliki kesempatan besar untuk melaju ke playoffs. Pasalnya, lawan terberat mereka hanyalah Team Aster yang berisikan pemain bintang seperti Song "Sccc" Chun, Ye "BoBoKa" Zhibiao, dan Pan "Fade" Yi.
Business Associates yang terdiri dari para veteran Dota 2 Amerika Serikat memang memiliki pengalaman yang banyak. Tetapi Business Associates belum memperlihatkan prestasi yang luar biasa di ranah kompetitif Dota 2. Memang, hal ini karena tim tersebut baru saja dibentuk di awal Februari lalu. ForZe Esports seperti tidak begitu diperhitungkan di StarLadder Minor ini. Karena, mereka juga baru terbentuk dan hanya berisikan pemain-pemain tier 2 dari Rusia.
Grup B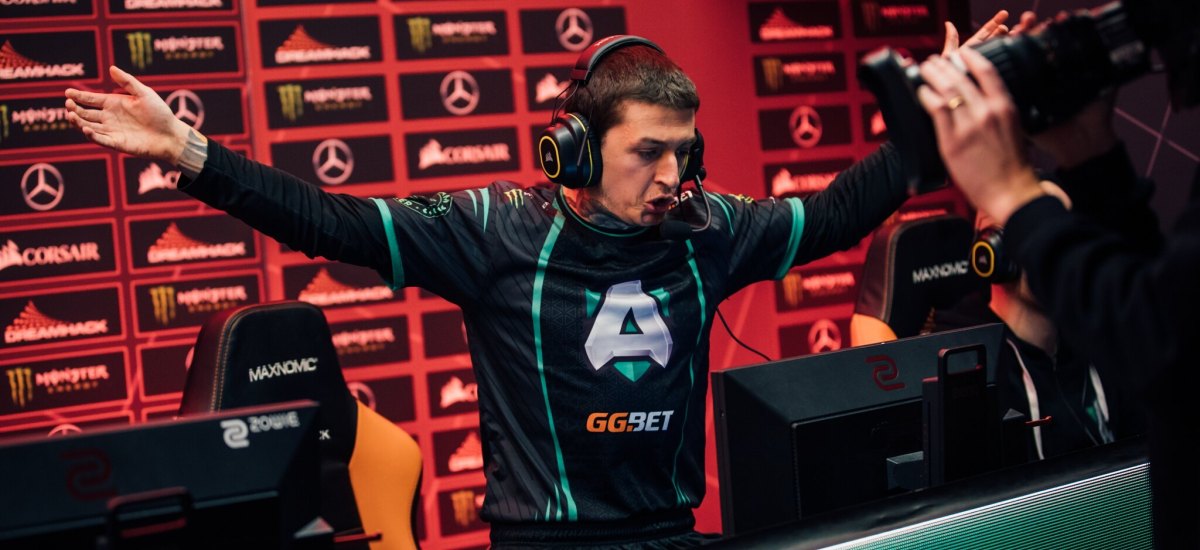 Dibandingkan dengan tim lainnya di grup B, Alliance memiliki performa yang paling terlihat di Dota Pro Circuit 2019/2020. Mereka berhasil menjadi juara di DreamLeague Season 12 pada bulan Oktober lalu. Gambit Esports juga tidak bisa dianggap remeh. Pasalnya, mereka berhasil duduk di puncak klasemen grup pada gelaran Bukovel Minor kemarin. Sangat menarik untuk menyaksikan pertandingan antara Alliance dan Gambit Esports bermain di grup B ini.
Tim Fighting PandaS yang baru saja ditinggalkan Jacky "EternaLEnVy" Mao dan Jingjun "Sneyking" Wu belum memperlihatkan kemampuan mereka yang sebenarnya. Pasalnya, Maurice "KheZu" Gutmann baru saja masuk ke dalam tim untuk mengisi posisi offlane. Saya sendiri tidak berani untuk mengatakan mereka tidak menjanjikan. Karena Fighting PandaS berisikan pemain-pemain berpengalaman juga. Dengan demikian, StarLadder Minor 2020 ini akan menjadi ajang pembuktian bagi mereka.

NoPing Esports berisikan mantan pemain SG-Esports dan PaiN Gaming. Mereka saat ini merajai ranah kompetitif Amerika Selatan. Pasalnya, NoPing Esports berhasil mengalahakan FURIA Esports di babak final kualifikasi StarLadder ImbaTV Dota 2 Minor Season 3. Guilherme "Costabile" Silva Costábile adalah mantan pemain Demon Slayer yang berhasil menjadi runner-up di DreamLeague Season 12. Intinya adalah, NoPing juga tidak bisa dipandang sebelah mata. Mereka adalah pemain veteran dari Amerika Selatan yang bisa bersaing dengan tim tier 1.