Gaming News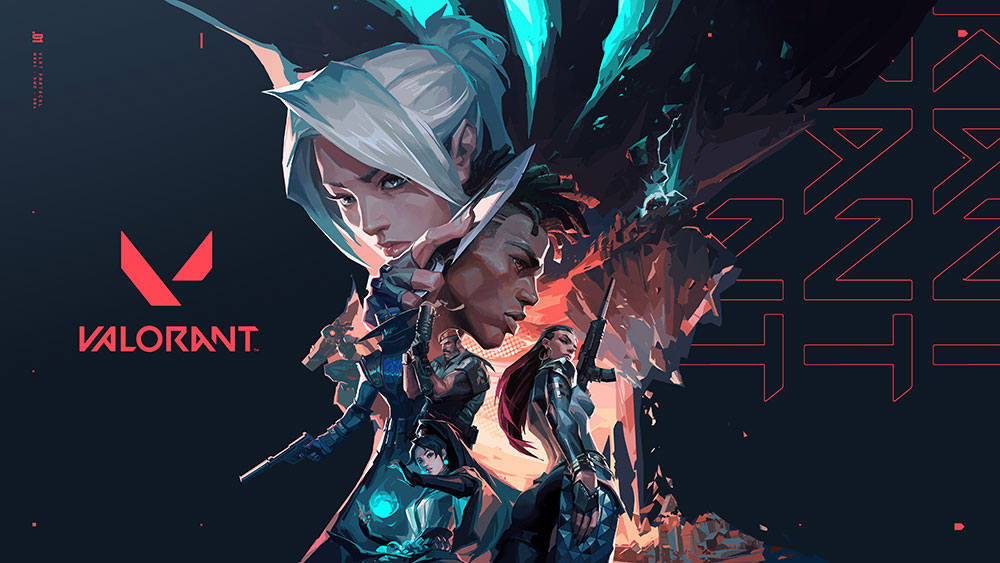 Semestinya bakal terus bertambah seiring peluncuran resminya
Valorant resmi meluncur hari ini. Setelah lebih dari satu dekade, Riot Games akhirnya punya game yang bukan berasal dari lore League of Legends. Valorant tentunya juga lebih berbobot ketimbang Teamfight Tactics yang ber-genre auto chess maupun Legends of Runeterra yang merupakan digital collectible card game (CCG).
Penggemar game first-person shooter (FPS) kompetitif tentunya juga lebih banyak daripada auto chess maupun CCG, dan ini bisa kita lihat dari data seputar fase closed beta Valorant.
Riot mengklaim bahwa kalau dirata-rata, ada hampir tiga juta orang yang memainkan Valorant setiap harinya selama fase beta. Sebagai perbandingan, CS:GO pada bulan Maret lalu sempat memecahkan rekor 1 juta concurrent player. Memang tidak apple-to-apple mengingat rekor CS:GO itu adalah untuk jumlah pemain yang online di saat bersamaan, tapi setidaknya kita punya gambaran sebesar apa hype Valorant.
Tidak kalah mengesankan adalah total durasi yang dihabiskan para penonton Valorant di Twitch. Tercatat bahwa dalam kurun waktu kurang dari dua bulan (7 April – 28 Mei), 470 juta jam habis terpakai untuk menonton sesi permainan Valorant. Pernah dalam satu hari, 1,7 juta orang menonton streaming Valorant secara bersamaan.
Dengan dirilisnya Valorant secara resmi, kita tidak perlu terkejut seandainya jumlah pemain hariannya terus bertambah banyak lagi. Demi meramaikan peluncurannya, Riot juga telah menambahkan seorang Agent baru bernama Reyna, map baru bernama Ascent, dan mode permainan baru bertajuk Spike Rush.
VALORANT is almost here! Here are a few highlights from Patch Notes 1.0. Read all about it here: https://t.co/0uC2MoG3B8pic.twitter.com/BB3FUceGLh

— VALORANT (@PlayVALORANT) June 1, 2020
Sumber: PC Gamer.