Esports Ecosystem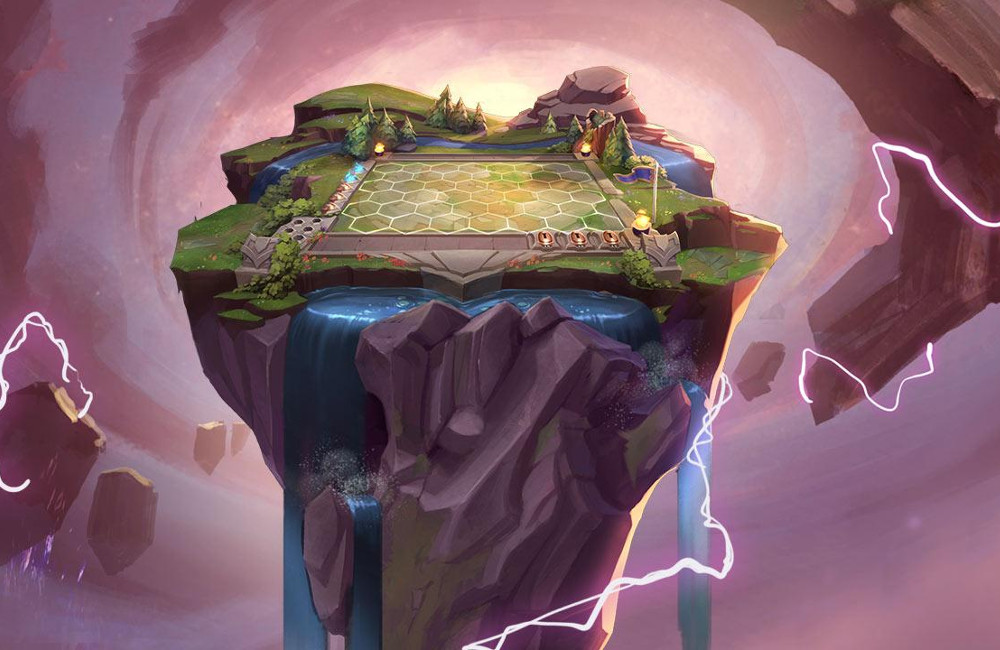 Riot Games mengaku mode ini mereka ciptakan karena terinspirasi oleh Dota Auto Chess.
Setelah MOBA dan battle royale, apa genre yang akan menjadi "big thing" berikutnya? Setiap orang boleh berspekulasi, tapi tampaknya auto chess bisa menjadi kandidat kuat. Pertama kali muncul sebagai mod untuk Dota 2 di awal tahun 2019, Dota Auto Chess dengan cepat menjaring popularitas besar. Drodo Studio, kreator Dota Auto Chess, kini bahkan sudah merilis Auto Chess versi standalone untuk mobile. Dalam ajang E3 2019 mereka juga mengumumkan Auto Chess versi PC yang akan dirilis eksklusif di Epic Games Store.
Seolah tak mau ketinggalan tren terkini, Riot Games pun membuat tandingan Dota Auto Chess dalam bentuk mode baru di League of Legends. Mode tersebut bernama Teamfight Tactics, jauh dari kata-kata "auto" maupun "chess", tapi sebenarnya tidak jauh berbeda. Anda akan bertanding melawan tujuh orang lainnya dalam sebuah arena menyerupai board game, mengumpulkan champion (hero) terkuat, kemudian menggabung-gabungkan unit champion untuk menciptakan unit yang lebih kuat lagi.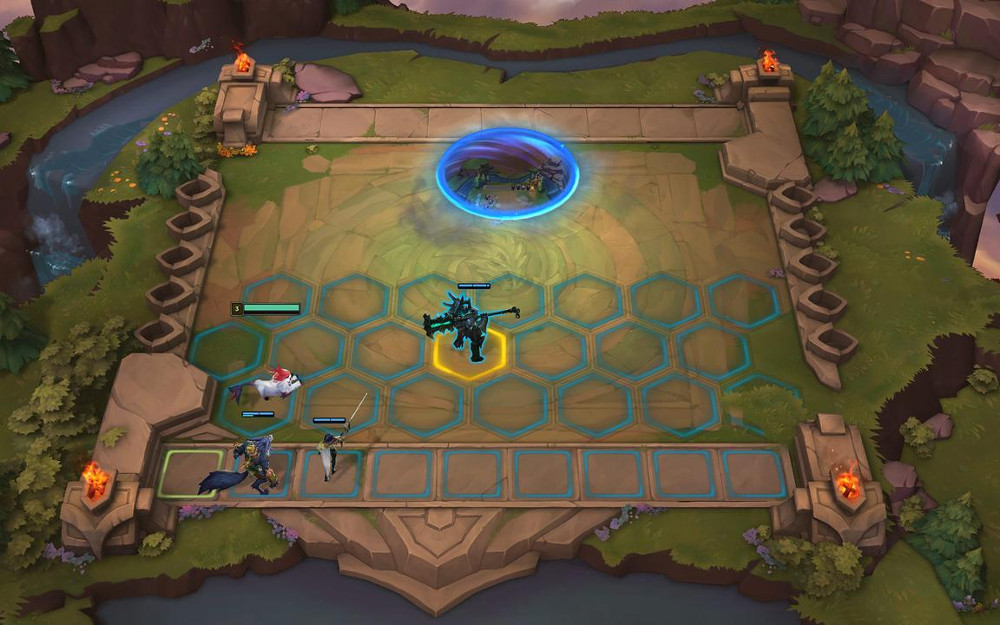 Perbedaan yang paling terlihat adalah bahwa arena permainan Teamfight Tactics tidak berbentuk persegi, melainkan heksagon. Selain itu terdapat fitur khusus di tengah permainan di mana seluruh pemain diperbolehkan untuk memilih (drafting) satu dari beberapa champion yang disediakan. Urutan pemilihan champion ini berkebalikan dengan peringkat permainan, jadi pemain yang sedang memimpin klasemen kemungkinan akan mendapat champion terlemah karena ia menempati urutan terakhir drafting.
Dalam pengumuman di situs resminya, Riot Games mengaku bahwa mereka memang mengembangkan Teamfight Tactics karena terinspirasi oleh Dota Auto Chess. Malah mereka dengan gamblang menyebutkan, banyak karyawan di kantor mereka yang ketagihan bermain Dota Auto Chess. Para kru Riot Games adalah penggemar genre strategi, jadi ketika genre auto chess (atau "auto-battler") menawarkan pengalaman strategi baru, sudah jelas mereka harus mencobanya.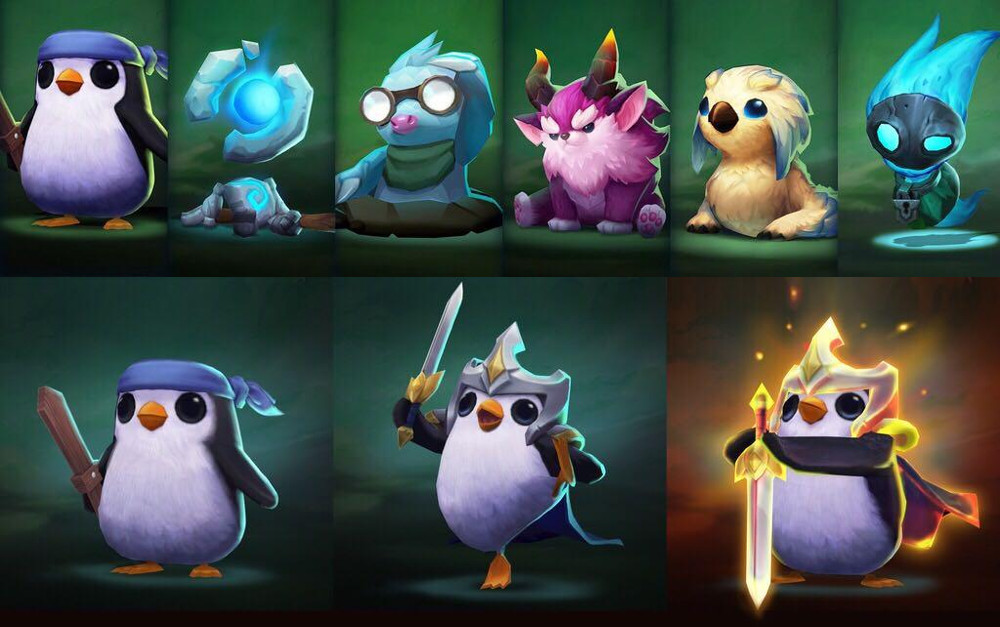 Saat ini Teamfight Tactics masih dirilis dengan status beta, akan tetapi Riot Games berencana untuk menanganinya dengan serius seperti mode-mode utama di League of Legends. Salah satunya dengan cara menyediakan Ranked Mode di Teamfight Tactics, juga pemberian beragam item kosmetik baru. Avatar pemain yang bertindak sebagai summoner di arena Teamfight Tactics juga bisa dikustomisasi menggunakan makhluk-makhluk imut yang disebut Little Legends.
Auto chess memang genre yang menarik dan mengasyikkan, jadi wajar bila genre ini mulai menjamur sebagai tren baru. Akan tetapi yang jadi pertanyaan adalah akan sebesar apa genre ini jadinya nanti. Mungkinkah auto chess menggeser ketenaran genre-genre lainnya? Apakah genre ini bisa berkembang menjadi cabang esports populer? Atau hanya hangat sementara, lalu hilang ditelan usia? Hanya waktu yang akan menjawabnya.
Sumber: Riot Games
From Our Network