Esports Ecosystem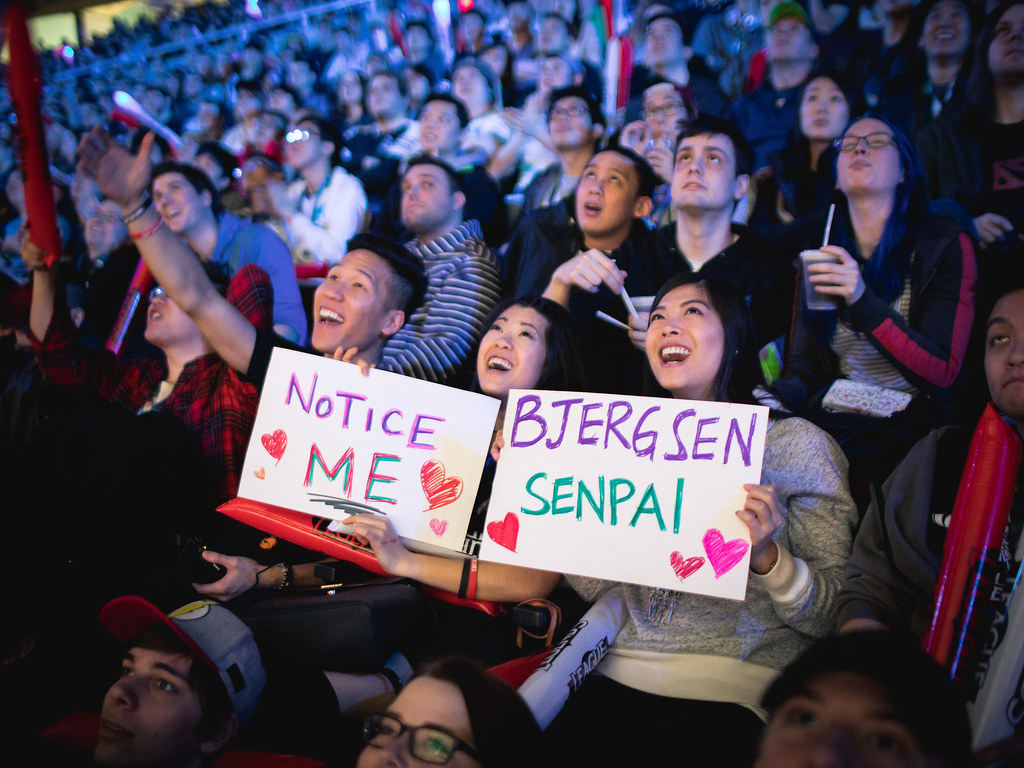 Season Pass tersebut bukan untuk penggemar NA LCS biasa
Penggemar League of Legends yang betul-betul mengikuti gelaran acara North America LCS diberikan kemudahan oleh Riot Games untuk menonton secara langsung di NA LCS Studio. Setelah sekian lama, akhirnya Riot Games membuat Season Pass untuk para penggemar NA LCS. Mengikuti Valve dengan Battle Pass Dota 2, Riot Games mulai memanfaatkan momen berjalannya suatu turnamen dari penggemarnya.
Riot Games menjual Season Pass NA LCS di website-nya dengan harga US$950 atau setara sekitar Rp13 juta. Memang terhitung mahal, tetapi banyak sekali yang ditawarkan oleh Riot Games di Season Pass ini. Penggemar akan mendapatkan 18 tiket regular season dan 6 tiket playoffs. Satu tiket untuk acara regular season NA LCS adalah seharga US$30. Harga Season Pass tadi memang terlihat lebih mahal dibandingkan membeli tiket secara satuan tapi bukan tiket saja yang akan Anda dapatkan dari Season Pass ini. Anda bisa mendapatkan hak istimewa untuk memilih kursi  di barisan paling depan dan menggunakan kursi tersebut sepanjang musim NA LCS berlangsung. Berarti, tidak ada orang yang boleh duduk di kursi Anda. Karena tiket sering kali terjual habis, dengan Season Pass ini Anda dipastikan akan mendapatkan kursi ketika acara berlangsung.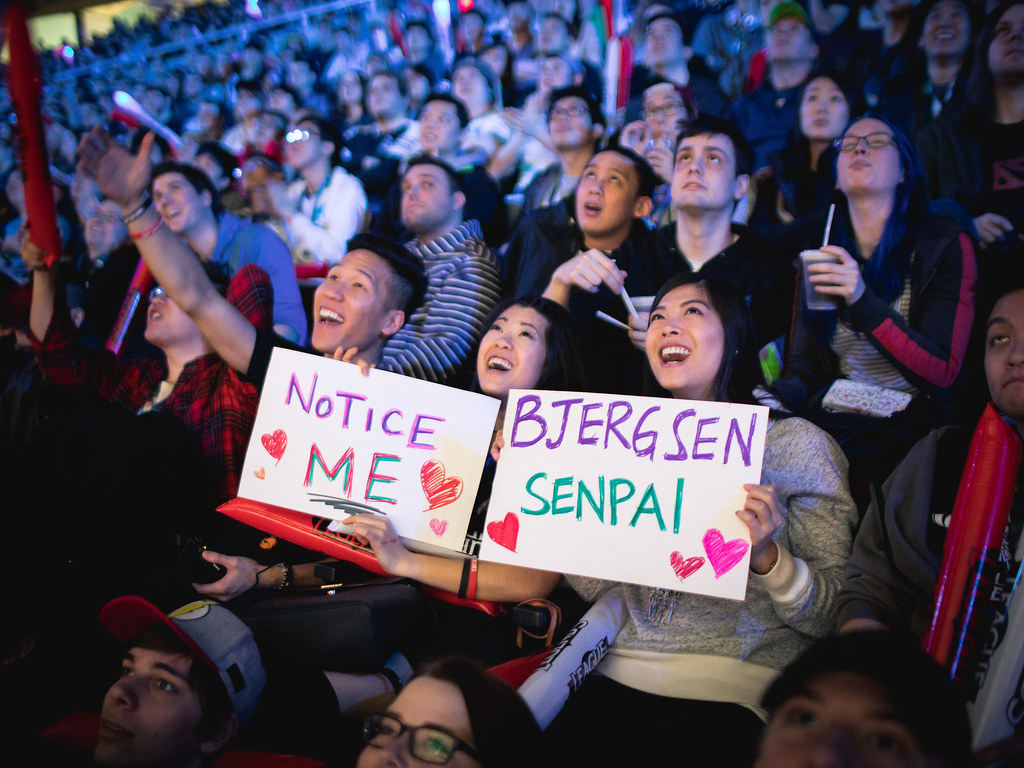 Selain kemudahan untuk menonton acara, Anda juga diberikan beberapa hadiah eksklusif seperti custom prestige LCS shirts, kesempatan untuk berfoto bersama para talent NA LCS dan mousepad yang dapat Anda desain sendiri sesuai nickname Anda. Tiket yang Anda dapatkan dari Season Pass ini hanya untuk gelaran regular season dan playoffs. Untuk partai final, memang tidak termasuk dari Season Pass. Tetapi, Anda mendapatkan hak early access untuk membeli tiket final. Jadi Anda bisa memastikan agar tidak kehabisan tiket untuk partai final NA LCS. 
Season Pass ini dijual secara terbatas, melihat terbatasnya kursi yang ada di barisan paling depan. Ada 16 Season Pass yang akan dijual ke penggemar League of Legends.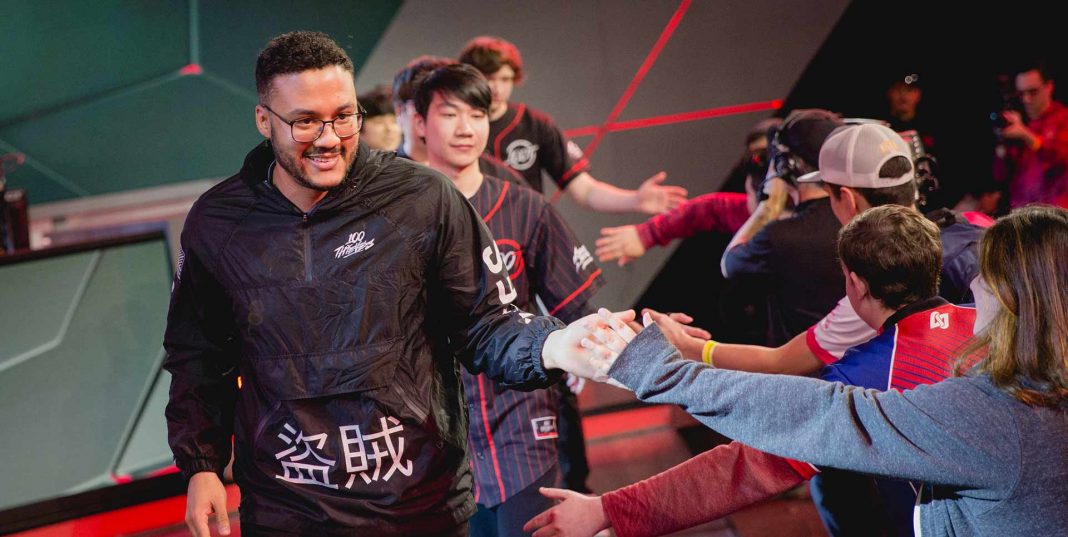 Penjualan Season Pass ini memang tidak untuk semua orang. Selain harus mengeluarkan uang yang cukup banyak, tergolong sulit juga untuk menonton acara tersebut setiap 3 hari dalam seminggu. Keuntungan yang didapat dari Season Pass ini akan lebih maksimal apabila dibeli oleh penggemar berat NA LCS yang yakin akan sering datang ke gelaran acara tersebut.
From Our Network