Gaming News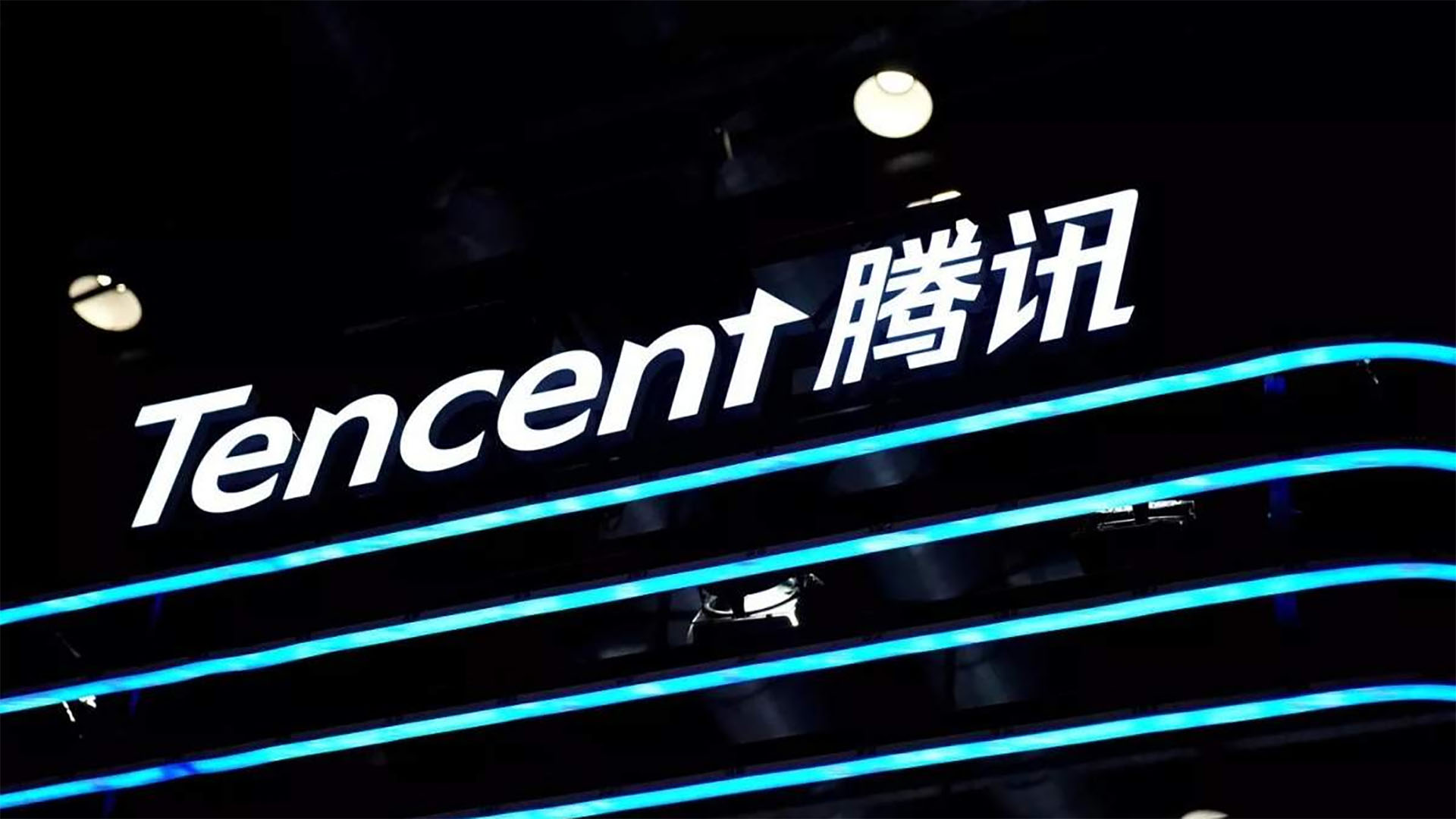 Game milik Tencent disebut menjadi penyebab banyak anak kecanduan game.
Siapa yang bisa menyangka bahwa saham perusahaan video game sebesar Tencent bisa anjlok hanya karena pemberitaan. Namun hal itulah yang terjadi kemarin ketika kantor berita milik pemerintah Tiongkok mengeluarkan berita yang menyebut bahwa video game adalah "narkoba elektronik" dan "candu spiritual".
Koran yang mengunggah berita tersebut adalah The Economic Information Daily yang ternyata merupakan milik Xinhua News Agency yang dijalankan oleh pemerintah Tiongkok. Dikutip dari Bloomberg, dalam pemberitaan Xinhua dituliskan bahwa banyak siswa yang memainkan game Honor of Kings (Arena of Valor) selama 8 jam setiap hari dan menyerukan agar adanya kontrol yang lebih ketat terhadap terhadap waktu bermainnya.
"Pemilihan kata opium spiritual sangat kasar. Akan mengejutkan jika para pembuat kebijakan tidak melakukan apa-apa tentang ini," Ungkap Ke Yan, seorang analis DZT peneliti yang berbasis di Singapura mengatakan kepada Bloomberg.
Breaking: 😳😳😳Chinese gaming stocks are in free fall today. NetEase is down 15%. Tencent is down 9%. Bilibili is down 9.5%. XD is down 18%.

It comes after Propaganda Department of the Chinese Communist Party said at #ChinaJoy that games need to be good, clean and secure. pic.twitter.com/7uHeDhqP1a

— Josh Ye 葉嘉栩 (@TheRealJoshYe) August 3, 2021
Berita yang menyerukan bahwa video game haruslah "baik, bersih, dan aman" tersebut langsung membuat saham milik perusahaan-perusahaan game Tiongkok seperti Tencent, NetEase, Bilibili, XD, dan bahkan CMGE (China Mobile Games and Entertainment Group) turun drastis.
Bukan hanya perusahaan asal Tiongkok, namun raksasa video game asal Jepang seperti Capcom, Konami, dan Nintendo juga terkena dampaknya meskipun tidak semasif perusahaan-perusahaan asal Tiongkok.
Anehnya, berita tersebut tiba-tiba dihapus beberapa jam setelah dipost tanpa kejelasan. Dan kemudian muncul kembali pada website koran tersebut pada sore harinya tetapi dengan referensi terhadap narkoba telah disunting.
Just in:
Chinese newspaper deletes report that called video gaming 'spiritual opium', said to misportray Beijing's official stance.

"The report is certainly not a representation of the [central government's] official stance," said a source. https://t.co/6UV9KnSIDjhttps://t.co/tcu9bZacg2

— Josh Ye 葉嘉栩 (@TheRealJoshYe) August 3, 2021
Tencent pun langsung menindaklanjuti pemberitaan tersebut dengan janji bahwa mereka akan lebih membatasi waktu bermain khususnya untuk anak di bawah umur. Nantinya waktu bermain yang diperbolehkan adalah satu jam pada hari kerja dan tidak lebih dari dua jam selama liburan dan hari libur.
Lebih lanjut, Tencent juga berencana untuk melarang pembelian dalam game untuk anak-anak di bawah 12 tahun untuk game-game populer mereka. Dan bahkan ada kemungkinan bahwa industri game Tiongkok akan melarang anak-anak di bawah 12 tahun untuk bermain video game sama sekali.
Pemerintah Tiongkok memang memiliki andil yang cukup besar dalam pembuatan aturan kepada video game. Apalagi Presiden Xi Jinping disebut-sebut orang yang memang tidak terlalu menyukai keberadaan video game.