Esports Ecosystem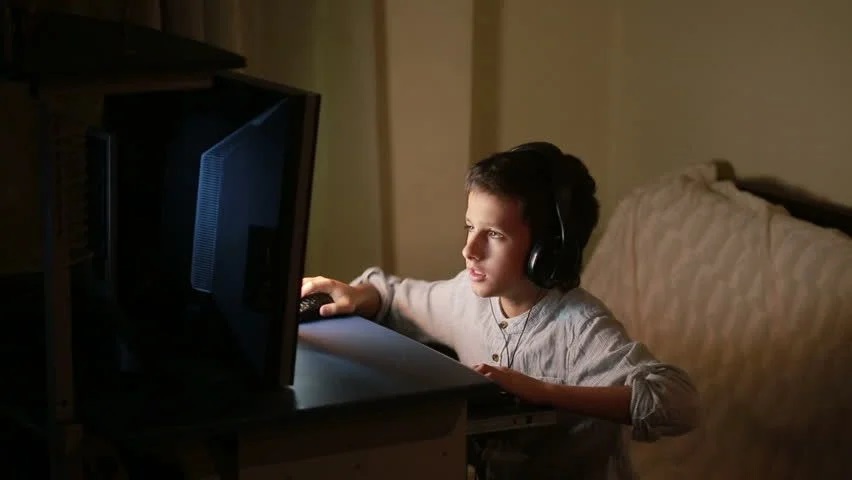 Pembatasan ini sebagai kerjasama antara Tencent dan Pemerintah Tiongkok untuk memberantas kecanduan bermain game.
Sebagai salah satu perusahaan terbesar di dunia dalam industri game, Tencent banyak sekali meraih kesuksesan. Perusahaan asal Tiongkok ini memiliki banyak sekali judul game ternama, seperti PUBG MOBILE, Arena of Valor, Path of Exile, Call of Duty Mobile, dan masih banyak lagi.
Di balik kesuksesan Tencent dalam mengelola bisnis mereka, timbul juga beberapa masalah yang menjadi perhatian publik. Salah satunya adalah durasi bermain game yang berlebihan. Masalah ini tidak hanya dialami oleh pemain yang berusia dewasa namun dialami pula oleh remaja, dan bahkan yang masih anak-anak sekalipun.
Untuk menyelesaikan masalah tersebut, Tencent akan memberlakukan "jam malam" dengan memanfaatkan teknologi pengenalan wajah. Mereka menyebut fitur ini dengan nama "Midnight Patrol". Fitur tersebut telah dijalankan sejak tanggal 6 Juli 2021 lalu di Tiongkok.
Fitur Midnight Patrol ini akan mewajibkan setiap pemain untuk menunjukkan wajah mereka untuk dipindai. Fitur ini nantinya akan terhubung dengan sistem pusat keamanan publik. Bagi pemain yang tidak mau memindai wajah mereka, maka mereka akan dipaksa untuk melakukan logout.
"Kita akan melakukan pemindaian wajah untuk akun yang telah didaftarkan dengan nama yang valid dan yang telah tercatat bermain dalam durasi tertentu di malam hari," kata Tencent menurut terjemahan Sixth Tone. "Bagi setiap orang yang menolak atau gagal melakukan pemindaian wajah, akan ditandai oleh anti-addiction supervision milik sistem kesehatan dari game Tencent, lalu dipaksa offline."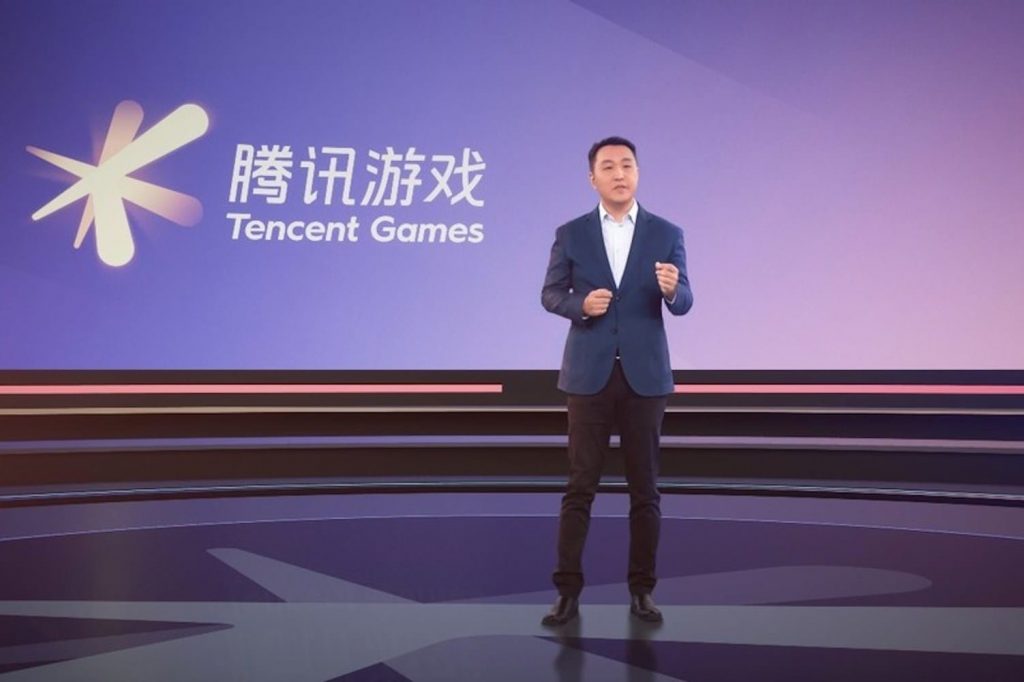 Pihak Tencent belum mengumumkan secara jelas, berapa lama durasi yang dimaksud. Fitur ini akan mulai diaplikasikan ke dalam 60 game populer dan  akan terus diterapkan ke semua game milik Tencent. Sebagai standar, fitur ini akan beroprasi setiap malam, yang dimulai dari pukul 22.00 sampai pukul 10.00.
Kecanduan bermain game telah diperangi oleh pemerintah Tiongkok sejak tahun 2019. Banyak permasalahan terjadi yang disebabkan dari kecanduan bermain game, seperti mengganggu perkembangan fisik dan mental anak, sampai kasus pencurian uang, yang digunakan untuk topup akun mereka atau menghabiskannya di internet cafe.
From Our Network