Esports Ecosystem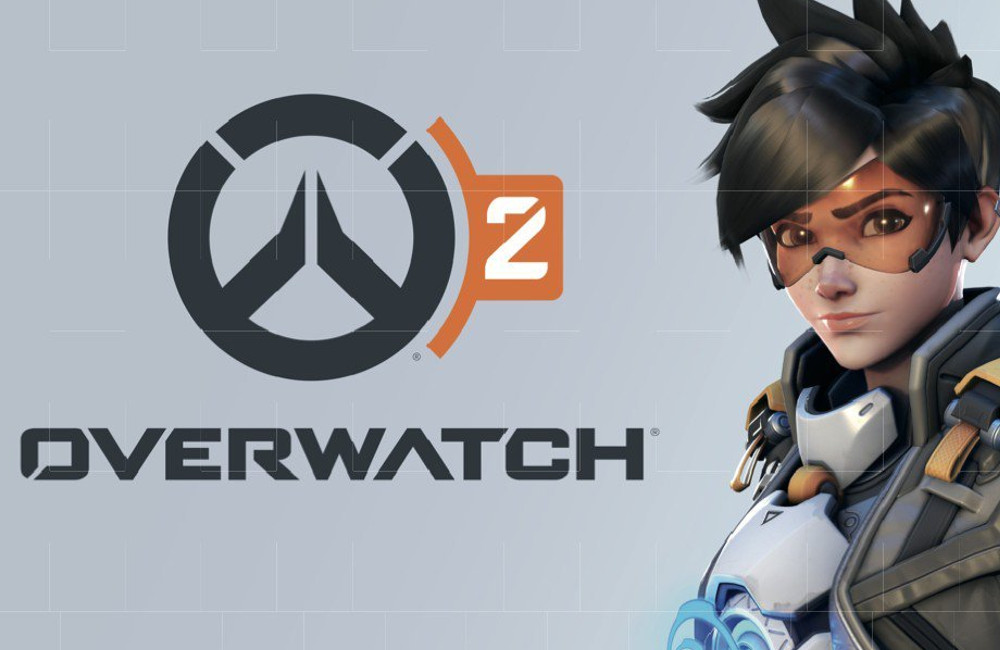 Apakah Overwatch 2 ini sebuah sekuel terpisah, atau perombakan seperti Fortnite Chapter 2?
Para penggemar Blizzard Entertainment pasti sudah tak asing dengan BlizzCon, festival gaming tahunan yang biasa digelar Blizzard untuk mengumumkan berita-berita terbaru seputar game mereka. Tahun 2018 kemarin acara tersebut sempat menimbulkan kontroversi karena menjadi ajang diungkapnya Diablo Immortal untuk mobile. Lalu bagaimana dengan tahun ini?
BlizzCon 2019 akan digelar pada tanggal 1 – 2 November di Anaheim Convention Center, California. Para penggemar tampaknya punya alasan untuk menyambut acara ini dengan antusias, sebab baru saja ada kabar beredar bahwa Blizzard akan mengumumkan Overwatch 2 di dalamnya. Kabar tersebut datang dari Rod "Slasher" Breslau, konsultan esports ternama yang juga merupakan penulis untuk situs ESPN.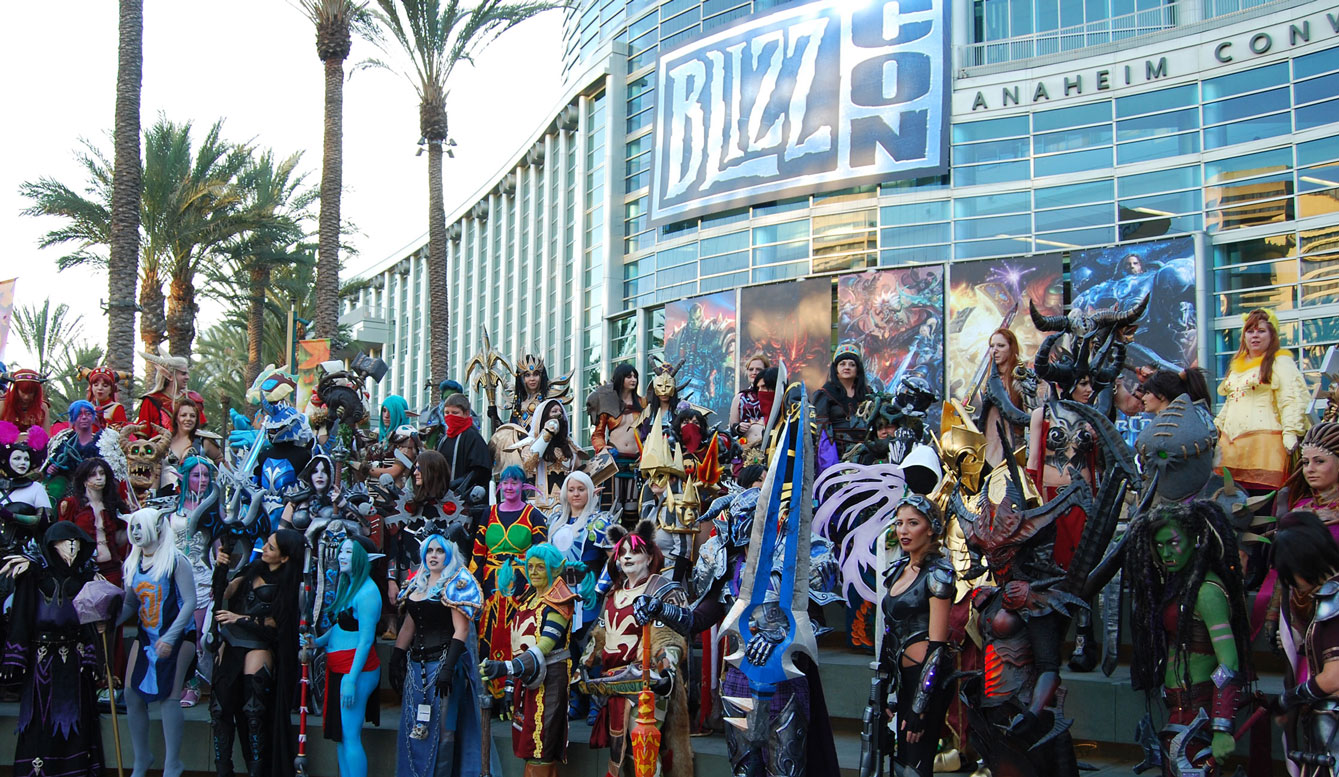 Slasher berkata bahwa kabar tersebut datang dari sumber terpercaya, dan sejalan dengan laporan Kotaku di tengah tahun bahwa Blizzard memang sedang mengembangkan Overwatch 2. Saat itu Kotaku mengabarkan bahwa Blizzard telah membatalkan sebuah proyek first person shooter bertema StarCraft lalu mengalihkan sumber daya mereka untuk mengembangkan dua game, yaitu Overwatch 2 dan Diablo IV. Namun tentu saja Blizzard belum memberikan konfirmasi resmi.
Slasher juga melaporkan bahwa Overwatch 2 akan memiliki fokus pada elemen PvE (player versus enemy), berbeda dari Overwatch pertama yang sepenuhnya PvP (player versus player). Akan tetapi belum jelas sebesar apa perbedaan porsi PvE tersebut dibandingkan PvP di dalamnya. Mode PvE ini akan memiliki fitur talent dan in-game item, dan bisa dimainkan bersama oleh 4 pemain sekaligus. Rasanya terdengar seperti seri Borderlands, tapi jelasnya kita tunggu saja pengumuman resminya nanti.
Di samping Overwatch 2 yang fokus pada PvE, Overwatch juga akan memperoleh mode baru yang disebut Push. Selama ini Overwatch hanya memiliki empat mode permainan, yaitu Assault, Control, Escort, dan Hybrid. Push akan menjadi mode baru pertama sejak Overwatch dirilis di tahun 2015, dan akan menggunakan map baru dengan basis kota Toronto, Kanada.
Blizzard juga digosipkan akan merilis satu hero baru bernama Echo. Bocoran lain dari seorang pengguna Twitter bernama WeakAuras juga menyebutkan bahwa Blizzard akan mengungkap Diablo IV serta ekspansi baru World of Warcraft berjudul Shadowlands.
to clarify from my original tweet, it is very likely the next iteration of Overwatch will not be 'Overwatch 2', but instead a variant of 'Overwatch: Chapter 2' https://t.co/RVkjrZisuY

— Rod Breslau (@Slasher) October 27, 2019
Satu hal yang agak membingungkan adalah apakah Overwatch 2 ini akan menjadi game yang benar-benar terpisah ataukah merupakan ekspansi dari Overwatch orisinal. Bukan hal baru bila ada game yang bersifat live service meluncurkan perombakan besar kemudian menyebutnya sebagai sebuah "sekuel". Dulu Valve pernah melakukannya dengan Dota 2 Reborn, begitu juga Epic Games dengan Fortnite Chapter 2 baru-baru ini. Capcom juga sudah melakukan hal serupa ketika meluncurkan Street Fighter V: Arcade Edition.
Yang jelas, sudah banyak penggemar Overwatch yang menyuarakan perlunya perombakan besar di game ini. Meta yang stagnan, ditambah viewership Overwatch League yang kurang berkembang, adalah beberapa alasan mengapa sebagian orang menganggap bahwa Overwatch sedang "sekarat". Semoga saja proyek Overwatch 2 ini bisa kembali membuat komunitas bergairah dan mengangkat pamor game tersebut.
Buat Anda yang ingin menonton langsung Live Streaming Blizzcon 2019, HYBRID bekerja sama dengan AKG Games mengadakan giveaway 4 virtual ticket Blizzcon 2019 yang aturan mainnya bisa dilihat di postingan Instagram berikut ini:
Sumber: ESPN, Slasher, Nmia Gaming
From Our Network