Esports Ecosystem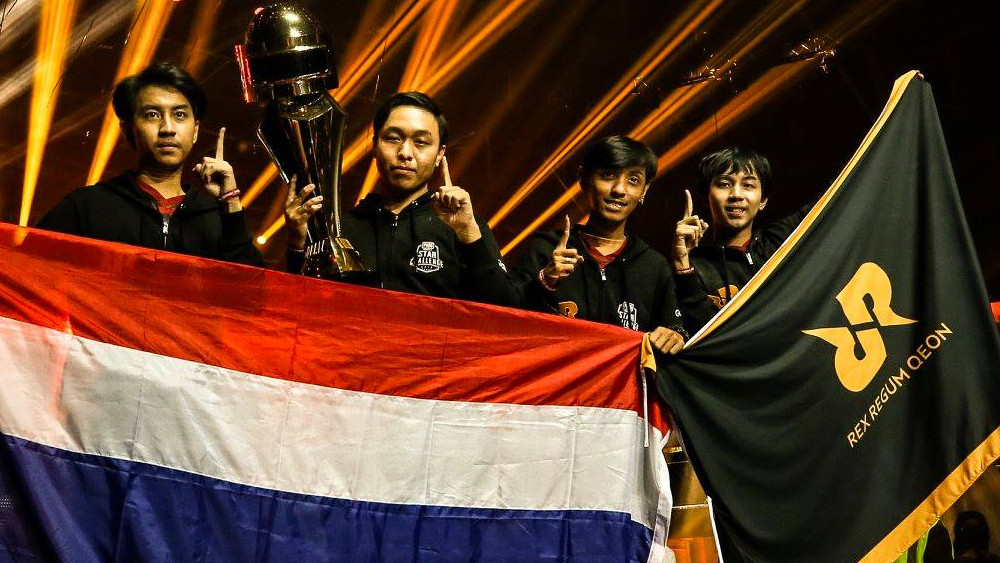 Satu-satunya wakil Indonesia, Bigetron Esports, berhasil meraih peringkat 9 dalam kejuaraan dunia ini
Tencent selaku penerbit dari game PlayerUnknown's Battleground Mobile (PUBG Mobile) baru saja selesai menggelar kompetisi internasional PUBG Mobile pertama di dunia. Bertajuk PUBG Mobile Star Challenge 2018 (PMSC 2018), kompetisi ini mengumpulkan 20 tim dari enam wilayah dunia, yaitu Eropa, Amerika Utara, Amerika Selatan, Asia, Tiongkok, serta Korea – Jepang.
Setiap wilayah kompetisi memiliki turnamen kualifikasinya masing-masing. Untuk Indonesia sendiri, kualifikasi PMSC 2018 digelar dalam turnamen PUBG Mobile Indonesia National Championship (PINC) di Britama Arena, Jakarta, 20 – 21 Oktober 2018 lalu. Bigetron Esports keluar sebagai pemenang turnamen tersebut, mengalahkan 15 tim besar lainnya seperti EVOS Esports, BOOM.ID, RRQ, dan banyak lagi.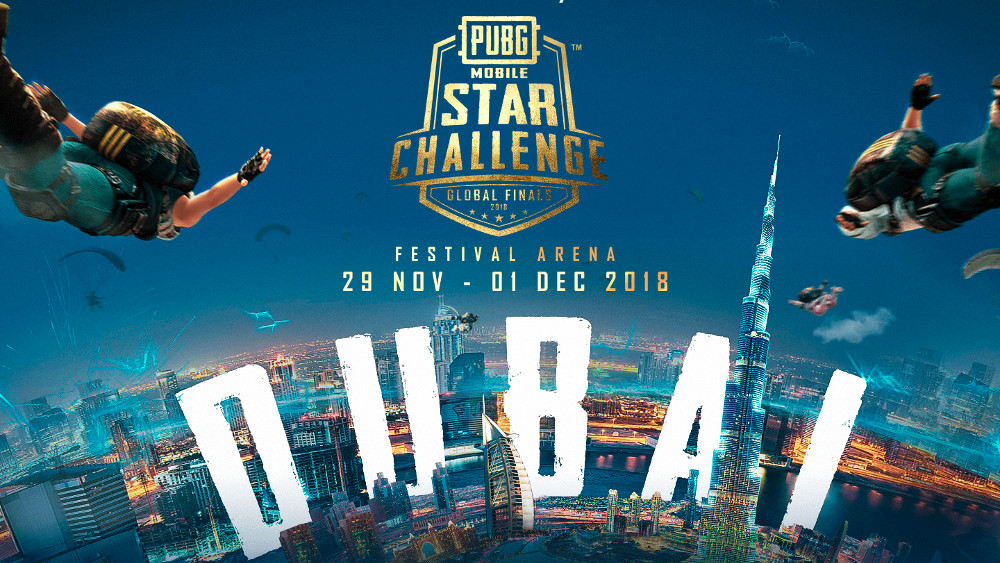 Resmi menyandang gelar juara PUBG Mobile se-Indonesia, Bigetron Esports pun berhak maju ke babak Globals Final PMSC 2018. Bigetron adalah satu-satunya wakil dari Indonesia, karena memang negara kita hanya mendapat jatah satu slot kualifikasi. Mereka pun terbang ke Festival Arena di Dubai untuk berjuang meraih gelar dunia, serta uang hadiah senilai total US$600.000 (sekitar Rp8,5 miliar). Berikut inilah para peserta PMSC 2018 Global Finals yang telah terseleksi dari masing-masing wilayah:
Hayro (Eropa)
Big Russian Bot (Eropa)
Cloud9 (Amerika Utara)
Gankstars (Amerika Utara)
Wildcard Gaming (Amerika Utara)
BRK Gaming (Amerika Selatan)
Douyu GT (Tiongkok)
Douyu LH (Tiongkok)
KR Winner Chicken Dinner (Korea)
Team Japan (Jepang)
Illuminate.GenZ (Thailand)
Bigetron Esports (Indonesia)
RRQ.Athena (Thailand)
EVOS Burnout (Thailand)
The Comfortable Penguin (Tiongkok)
Arab Madness (Arab Saudi)
GG_Gamers (Kuwait)
The Terrifying Nightmare (India)
Team Galaxy (Special Team)
Team Full Send (Popular Vote)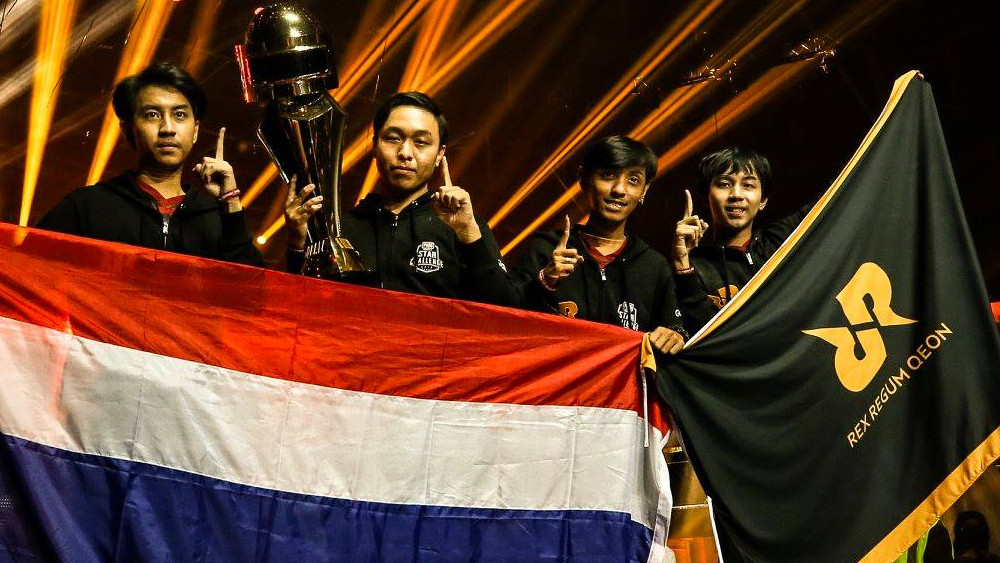 PMSC 2018 Global Finals berlangsung selama tiga hari, mulai tanggal 29 November hingga 1 Desember 2018. Setiap harinya, 20 tim di atas bertempur dalam 4 ronde permainan, menghasilkan total 12 ronde yang terdiri dari 8 ronde Third-Person Perspective (TPP) dan 4 ronde First-Person Perspective (FPP).
Selama PMSC 2018 Global Finals, terlihat jelas bahwa permainan didominasi oleh empat tim, yaitu RRQ.Athena, The Comfortable Penguin (alias CPT), Douyu LH, dan Douyu GT. Mereka konsisten menempati peringkat atas setiap permainan, kecuali di satu atau dua ronde saja di mana mereka tidak masuk peringkat sepuluh besar. EVOS Burnout dan Hayro sempat menunjukkan perlawanan yang cukup kuat, di mana mereka meraih Chicken Dinner di ronde 1 dan ronde 11. Akan tetapi itu tidak cukup untuk mengalahkan dominasi empat tim tadi.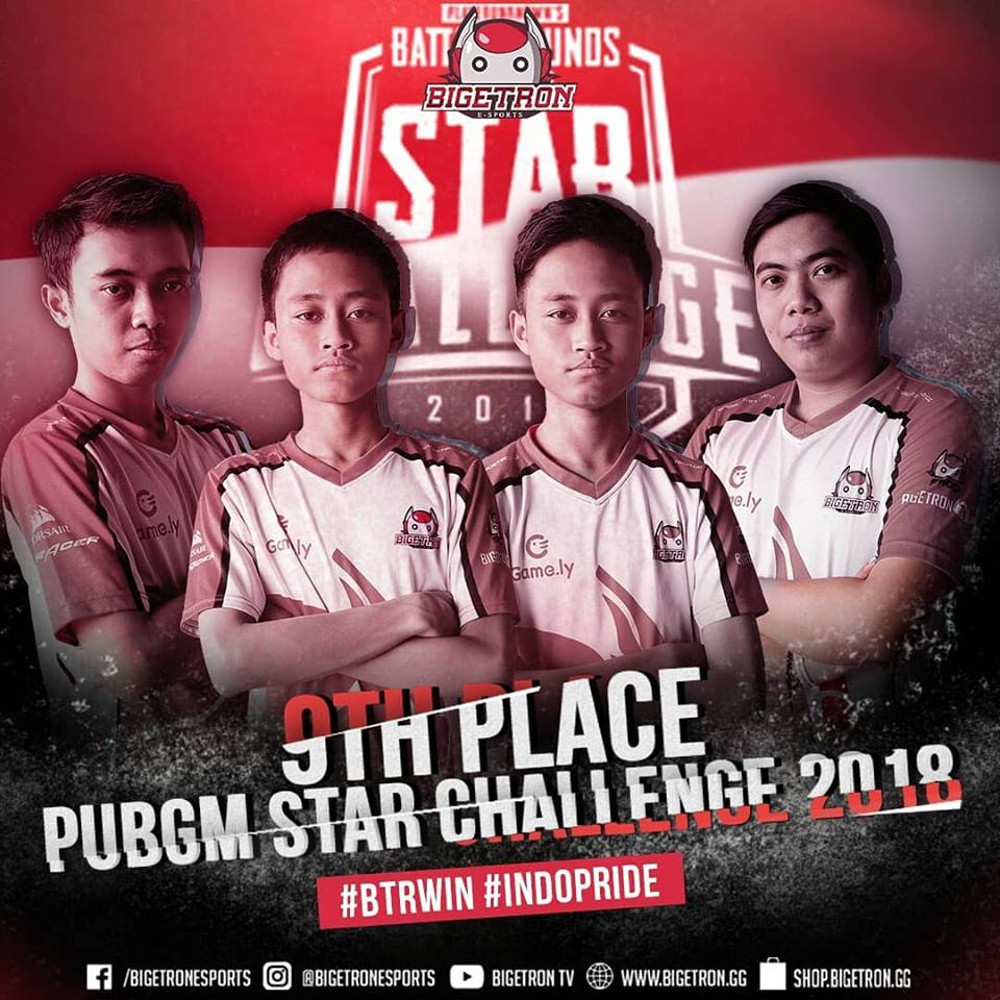 Pada akhirnya RRQ.Athena dinobatkan sebagai pemenang PMSC 2018, sekaligus juara dunia PUBG Mobile pertama sepanjang sejarah. RRQ.Athena membukukan Chicken Dinner sebanyak lima kali, setara dengan The Comfortable Penguin. Namun performa keseluruhan yang lebih baik berhasil mengantar RRQ.Athena ke podium juara. Mereka membawa pulang hadiah senilai US$200.000, serta kontrak endorsement khusus dari Tencent untuk menjadi official streamer PUBG Mobile.
Bigetron Esports sendiri harus puas di peringkat 9. Cukup disayangkan mereka tidak bisa menjadi juara, akan tetapi menyandang predikat terbaik urutan 9 di seluruh dunia sudah merupakan prestasi yang hebat. Semoga saja Bigetron Esports bisa terus meningkatkan performa mereka agar dapat meraih gelar-gelar bergengsi dan lebih mengharumkan nama Indonesia di masa depan.
Sumber: Tencent, RRQ.Athena, Bigetron Esports, Liquidpedia