Esports Ecosystem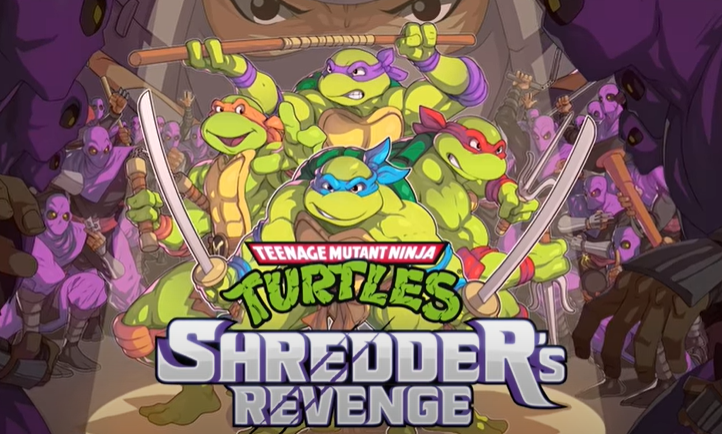 Game Ninja Turtles tampak menarik dan layak untuk dimiliki
Rekap berita terkait game kali ini mencoba merangkum beberapa informasi termasuk tentang Roblok yang resmi melantai di bursa serta trailer game Ninja Turtles rilisan DotEmu.
Roblox Masuk Bursa, Valuasi di Atas 40 Milliar Dollar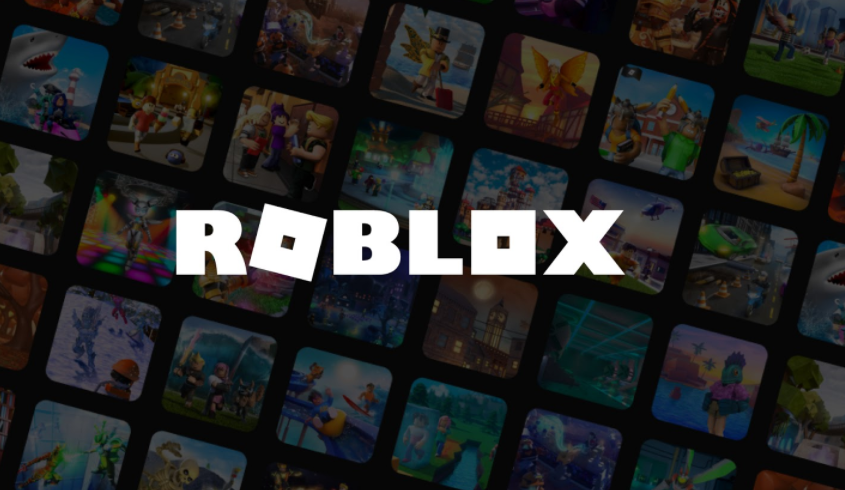 Jika Anda pemain game Roblox, kini Anda tidak hanya bisa memiliki atau memainkan game-nya tetapi juga bisa membeli saham perusahaannya. Roblox resmi melantai di bursa di New York Stock Exchange lewat metode direct listing.
Ketika pertama kali dijual, harga saham per share adalah $64.50 yang menjadikan valuasi perusahaan asal Kalifornia ini di angka $41.9 billion. Meski secara keseluruhan perusahaan masih merugi namun Roblox memiliki 32.6 juta DAU. Saatu ini Roblox memiliki 1000 lebih karyawan dan berencana untuk menambah sebagai bagian rencana pengembangan perusahaan.
Ada 224 Charities di Humble Bundle Tahun 2020
Seperti dikutip dari VentureBeat, Humble Bundle menyebutkan bahwa ada 30 juta dollar yang bisa mereka kumpulkan untuk bundle layanan mereka pada tahun 2020.
Humble Bundle menyediakan layanan yang memungkinkan pengguna untuk membeli paket 'ditukar' dukungan yang diberikan ke Humble Bundle. Sebagian dari dana dukungan kamudian diberikan untuk program sosial. Paket produk yang di sediakan mulai dari game, buku dan media lain.
Penjualan Perangkat Keras Video Game Naik 121%
Penjualan bulanan perangkat keras gaming, terutama konsol, di AS meningkat 121% dibandingkan Februari tahun 2020. Sony, Microsoft dan tentu saja Nintendo Switch dalah beberapa perangkat keras gaming yang cukup berperan pada penjualan tertinggi selama bulan Februaru sejak tahun 2011. Sedangkan pertumbuhan pengeluaran terkait perangkat keras gaming naik 130% dibandingkan tahun lalu.
Perangkat keras gaming memang sedang masuk dalam masa yang menarik, dengan next console terbaru yang sudah dirili seperti PS 5 dan generasi baru Xbox. Tapi Switch dari Nintendo adalah anak emas dari pertumbuhan karena merupakan best – selling platform perangkat keras gaming di bulan Februari. Data ini dirilis oleh The NPD Group.
Teenage Mutant Ninja Turtles: Shredder's Revenge Siap Rilis
Game Teenage Mutant Ninja Turtles: Shredder's Revenge dari DotEmu, yang telah sukses dengan game Steets of Rage 4 tengah bersiap untuk rilis game baru. Game terbaru ini juga mengambil nuansa nostalgia game arcade. Namun game Ninte Turtle terbaru ini bukan remake atau direct copy tetapi hanya mengambil inspirasi dari versi original dan disajikan dalam gaya retro. Game dikembangkan Tribute Games dan dirilis oleh DotEmu.
Sayangnya blm ada tanggal resmi, kita hanya bisa melihat trailer dan menantikan kehadirannya di console dan PC. Tema game sebenarnya mirip Streets of Rage 4 yaitu side scrolling bet em up, tapi kalalu melihat trailer-nya sih, game ini sepertinya akan menuai sukses layaknya game Streets of Rage 4.
From Our Network