Esports Ecosystem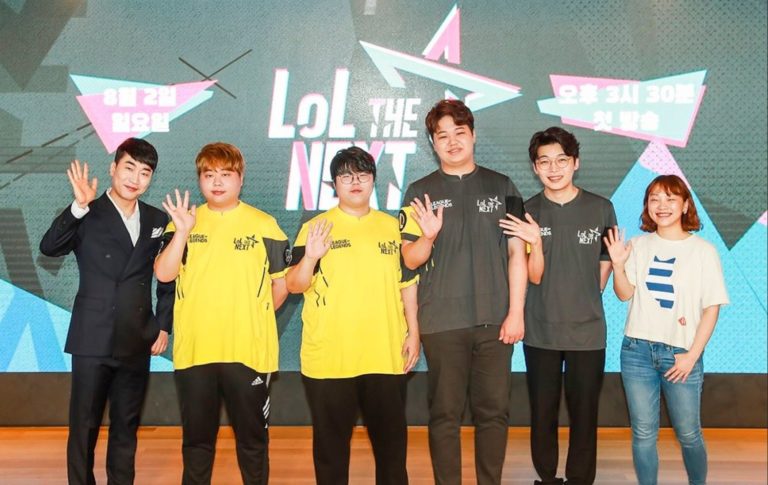 Dalam acara bertajuk LoL THE NEXT, 10 pemain League of Legends terbaik akan saling adu dibantu Wolf, PawN, PraY, dan MaRin sebagai mentor.
Soal regenerasi memang masih menjadi pembahasan penting di dalam ekosistem esports. Sejauh ini, ekosistem sudah mulai mempertimbangkan soal regenerasi lewat beberapa cara. Liga kasta kedua seperti MLBB Developmental League jadi salah satu contoh. Tapi selain itu ada juga yang mencoba hadir dengan konsep unik, menggabungkan esports dengan Reality Show.
Dalam skena lokal, kita sudah melihat First Warriors, sebuah kompetisi esports Free Fire dalam balutan acara Reality Show yang dibesut oleh First Media. Pada skena internasional, ada Riot Korea kini akan membuat sebuah Reality Show ala televisi, untuk mencari bintang League of Legends baru.
Acara tersebut bernama LoL THE NEXT, yang akan diselenggarakan dengan konsep Reality Show ala K-Pop. Dalam kompetisi ini, akan ada 100 pemain League of Legends dengan rank Diamond, beradu melalui audisi yang ketat. Nantinya hanya diambil 10 pemain saja, yang akan dibagi ke dalam 2 tim.
Sepuluh pemain yang tersisa ini akan dilatih oleh para pemain LoL profesional Korea Selatan. Untuk saat ini ada empat sosok yang akan menjadi mentor bagi tim-tim tersebut. Ada Lee Jae-wan (Wolf), Heo Won-seok (PawN), Kim Jong-in (PraY), dan Jang Gyeong-hwan (MaRin). Pembuktian terakhir akan dilakukan di LoL Park, rumah dari gelaran salah satu kompetisi League of Legends kasta satu dunia, LCK.
Tim yang berhasil menjadi juara akan mendapatkan semacam "kesempatan khusus" dan juga hadiah sebesar 50 juta won Korea (sekitar 600 juta rupiah). Menarik melihat apa yang akan disajikan oleh Riot Korea untuk ekosistem esports League of Legends di sana. Tak sekadar menarik, konsep seperti ini mungkin bisa membantu esports agar dikenal khalayak umum, karena masyarakat Korea Selatan yang terbilang terbiasa dengan ajang pencarian bakat ala K-Pop.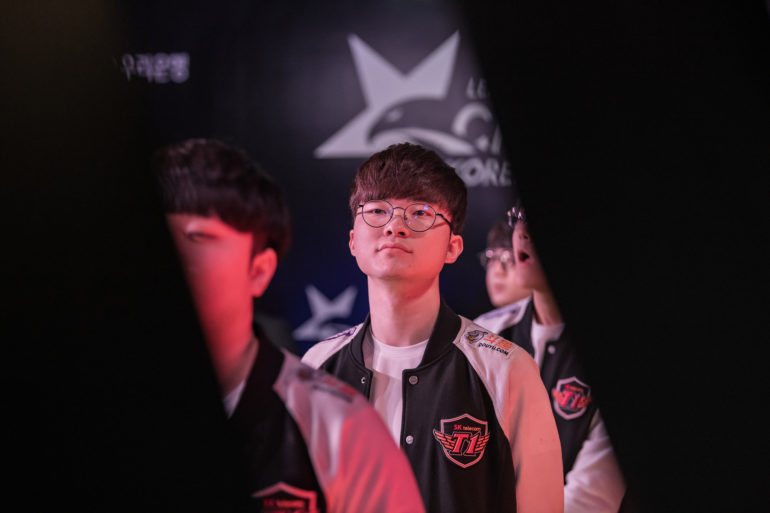 Korea Selatan sendiri memang bisa dibilang sebagai salah satu kiblat dari ekosistem League of Legends. Terakhir kali, perubahan besar yang terjadi di sana adalah sistem liga LCK, yang berubah dari liga terbuka menjadi Franchise Model untuk tahun 2021. Pengumuman ini langsung segera menarik minat organisasi barat seperti FaZe Clan atau NRG Esports, walau pada akhirnya hanya organisasi asal Korea Selatan saja yang mendaftar untuk liga Franchise LCK 2021.
From Our Network