Esports Ecosystem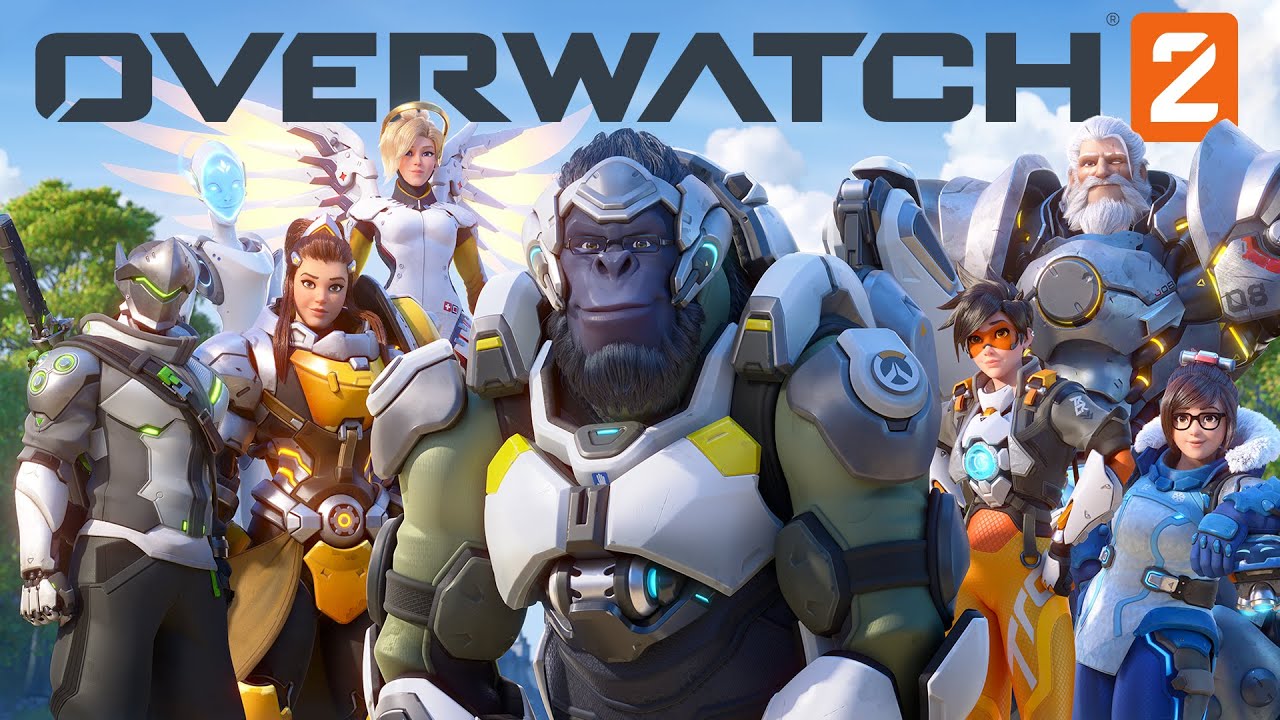 Entah apa alasan mereka menuliskan tahun rilis tersebut meski Blizzard sendiri belum memberikan keterangan.
Meski memang belum ada info resmi dari Blizzard, tetapi akun twitter PlayStation Brazil telah membocorkan waktu rilis Overwatch 2.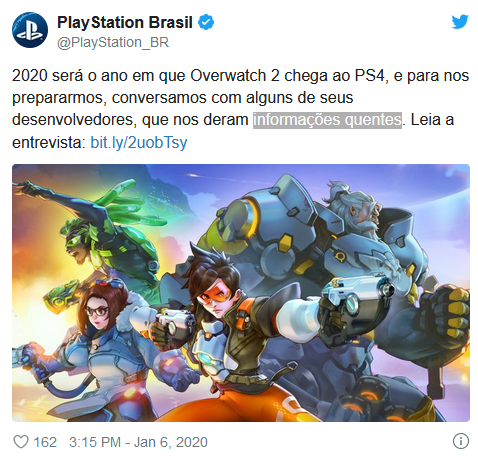 Di tweet tadi mereka berkata "2020 akan jadi tahun Overwatch 2 akan masuk ke PS4." Hal ini memang tidak bisa dianggap sebagai pengumuman resmi dari Blizzard. Overwatch 2 baru saja diumumkan oleh Blizzard ketika BlizzCon 2019. Bahkan Jeff Kaplan sempat menegaskan bahwa ia dan tim belum mengetahui kapan Overwatch 2 akan siap untuk diluncurkan. Kami tidak tahu juga dari mana sumber dari akun tersebut. Mungkin saja sudah ada pembahasan mengenai tanggal rilis Overwatch 2 dan ada pihak yang berusaha membocorkan tanggal rilis tersebut.
Menurut saya, perilisan Overwatch 2 seharusnya masih dalam kurun waktu yang lama. Pasalnya, tidak mungkin Overwatch 2 dirilis saat Overwatch League musim 2020 berjalan. Hal ini akan mengganggu Overwatch League dalam segi viewership.  Bagaimana Anda ingin menonton Overwatch League yang masih memainkan Overwatch 1, sedangkan Overwatch 2 sudah dirilis. Karena Overwatch 2 merupakan game yang berbeda dari pendahulunya.
Perbedaan antara Overwatch 1 dan Overwatch 2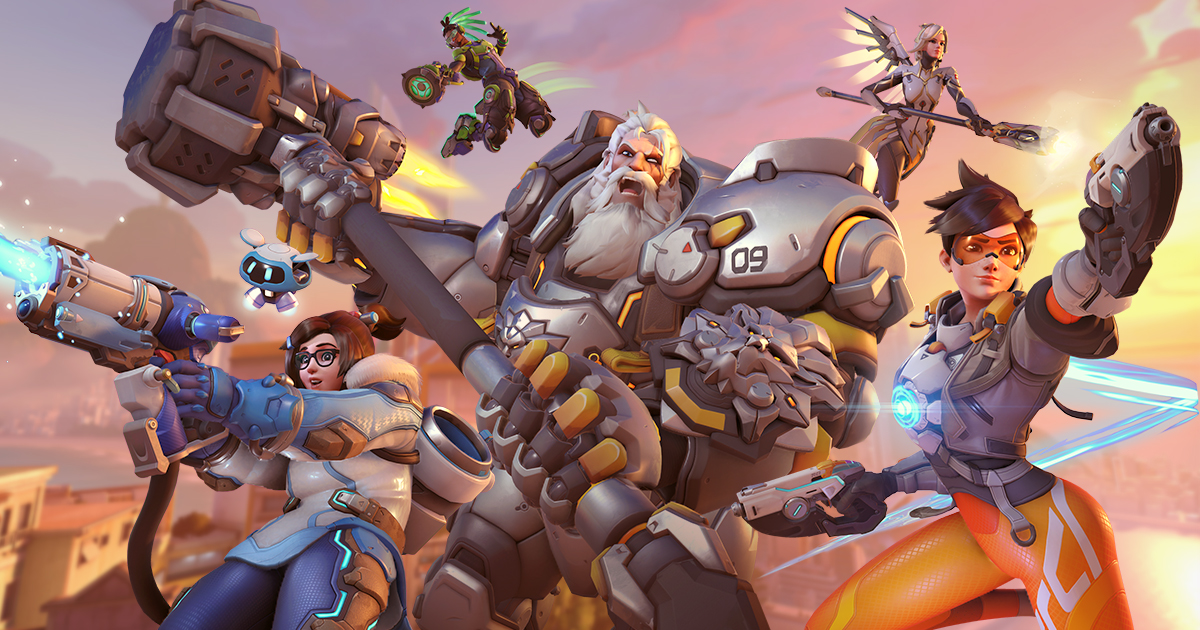 Pada saat pengumumannya di BlizzCon 2019, Overwatch 2 akan berisi banyak konten PVE cooperative mode. Pemain dapat bekerja sama melawan musuh-musuh seperti Null Sector Faction. Ada juga fitur level up heroes, guna membuka special abilities yang dapat memodifikasi bagaimana setiap karakter dimainkan. Misinya adalah memberikan story and lore content yang dianggap minim oleh penggemarnya di Overwatch 1. Tentu saja akan tetap ada mode PVP di Overwatch 2, bahkan dengan mode PVP baru. Mode tersebut bernama "Push" yang memberikan tugas bagi para pemain untuk mendorong sebuah robot ke masing-masing base. 
Selain mode game, Overwatch 2 juga akan mengalami perubahan dari segi visual-nya. Akan lebih banyak dynamic environments, improved atmospheric effects and shadows, beserta detail visual yang lebih tajam.
Pemain lama yang ingin bermain Overwatch 2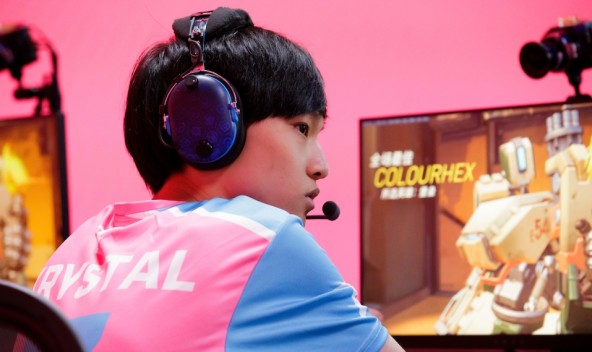 Mungkin terpikirkan oleh Anda, player base-nya akan terbagi antara Overwatch 1 dan Overwatch 2. Namun nampaknya hal ini sudah dipikirkan matang-matang oleh pihak Blizzard. Pasalnya, Blizzard membuat konektivitas antara Overwatch 1 dan Overwatch 2. Jangan takut apabila Anda sudah memiliki banyak cosmetic items di akun Overwatch lama Anda. Jeff Kaplan sudah mengumumkan hal tersebut saat BlizzCon 2019, jika Anda dapat membawa semua cosmetics items yang Anda miliki di Overwatch 1 ke Overwatch 2. Lalu pemain Overwatch 1 dapat bermain dengan Overwatch 2 dalam mode PVP. Hanya saja konten PVE-nya hanya eksklusif untuk Overwatch 2. Jadi Anda masih dapat bermain mode ranked dengan teman-teman Anda dengan tenang.
From Our Network